How to create an effective Direct Mail campaign
A practical step-by-step guide to help you produce a successful direct mail campaign.
Direct mail has long been a proven and cost-effective channel for communicating successfully with customers and acquiring new ones. And with consumers being exposed to hundreds of messages every day, it is one of the few channels that cuts through effectively. 
Because it's tangible – picked up and handled by a customer – direct mail is seen and remembered.  In fact, 94% of advertising mail is engaged with and only 6% is discarded or unopened.1  
We have developed this guide to offer you expert advice and practical steps to help you create effective mail campaigns.
1JICMAIL Item Data Q2 '17 to Q4 '19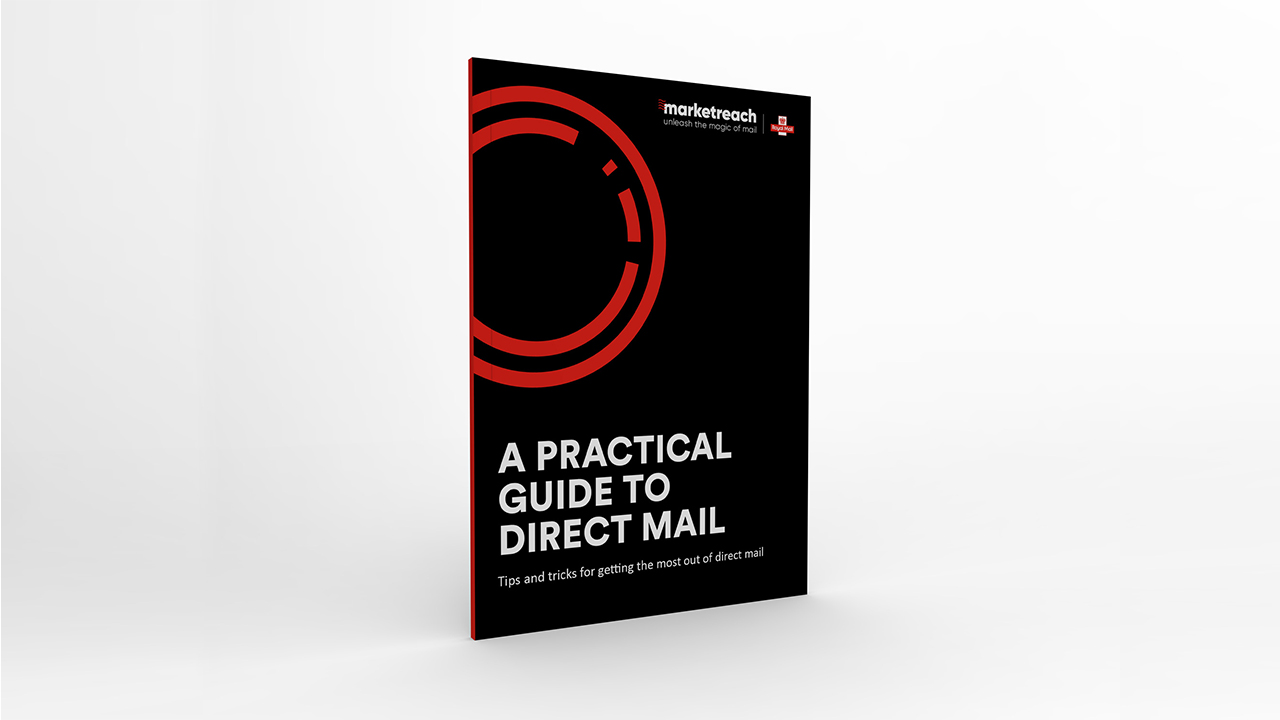 What you'll learn
Why direct mail works
How to plan and implement a mail campaign from start to finish
Practical steps to produce an effective marketing campaign
Insider advice and simple tips to help you get the most from this channel