How to produce Catalogues
Learn how to develop an effective catalogue for your business.
If you're a retailer you will already know the power of catalogues. There's nothing like picking up a physical catalogue, browsing through at your leisure and taking that next step to go instore or online. They are the closest thing to getting up close and personal with your products.
In an always-on world, catalogues offer huge opportunities for brands. They create awareness and inspire consumers to buy through other channels. They can be sexy too. Whether it's AR, voice activation or the increasingly popular QR code, the fusion of physical and digital brings catalogues to life.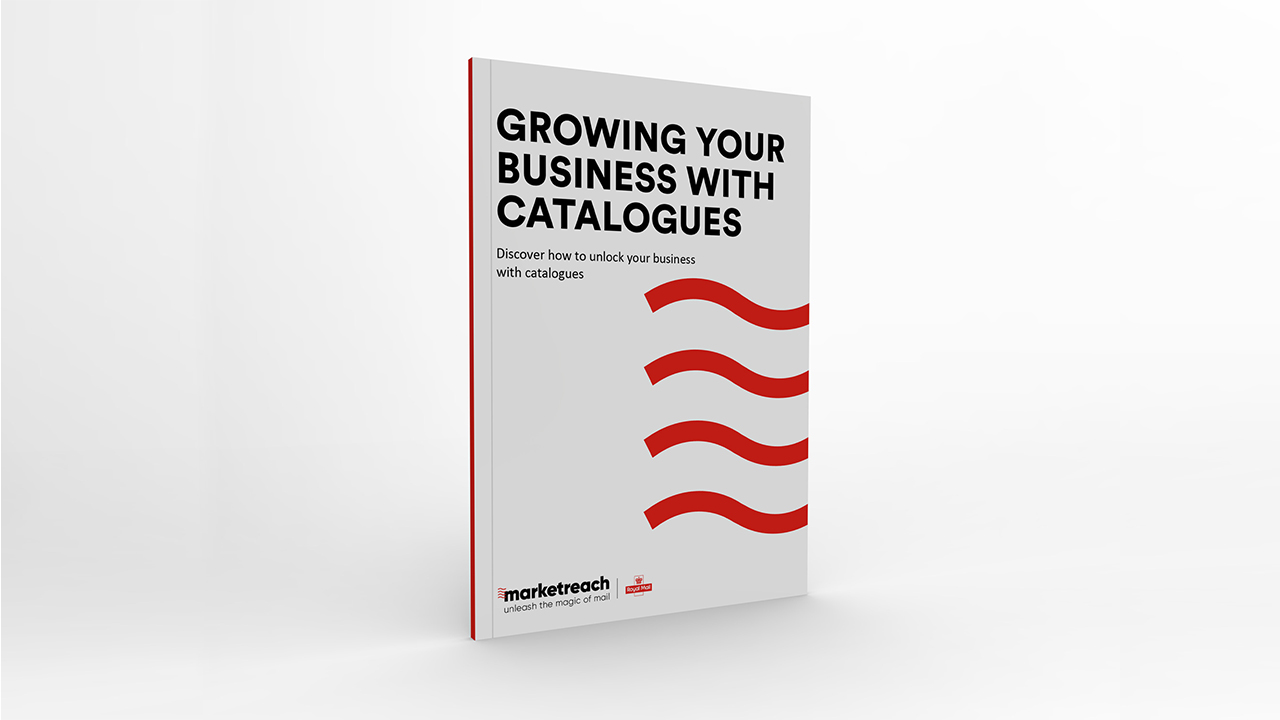 What you'll learn
Why catalogues work so well – and what they could do for your business
If catalogues are right for your business
What to consider before getting started
How to create a catalogue, including design, timing and costing considerations