How to produce Catalogues
Learn how to develop an effective catalogue for your business.
Catalogues
Almost all companies send Business Mail — things like bills, reminders and administrative information. But what they may not realise, is just how hard it can work, making an impact far beyond its primary functional purpose.
Mail is proven to be welcomed, trusted and valued, which makes it the perfect channel for communicating important and sensitive information. And 99% of Business Mail is engaged with.  It's opened, read, shared and discussed with others.
This guide explores the role of Business Mail and its main benefits for you and consumers. It also explains how Business Mail can  nurture customer relationships and drive 37% of commercial actions like going online or making a purchase.
Unlock the power of Business Mail today. Download your free guide.
JICMAIL Q2 2017 – Q1 2018.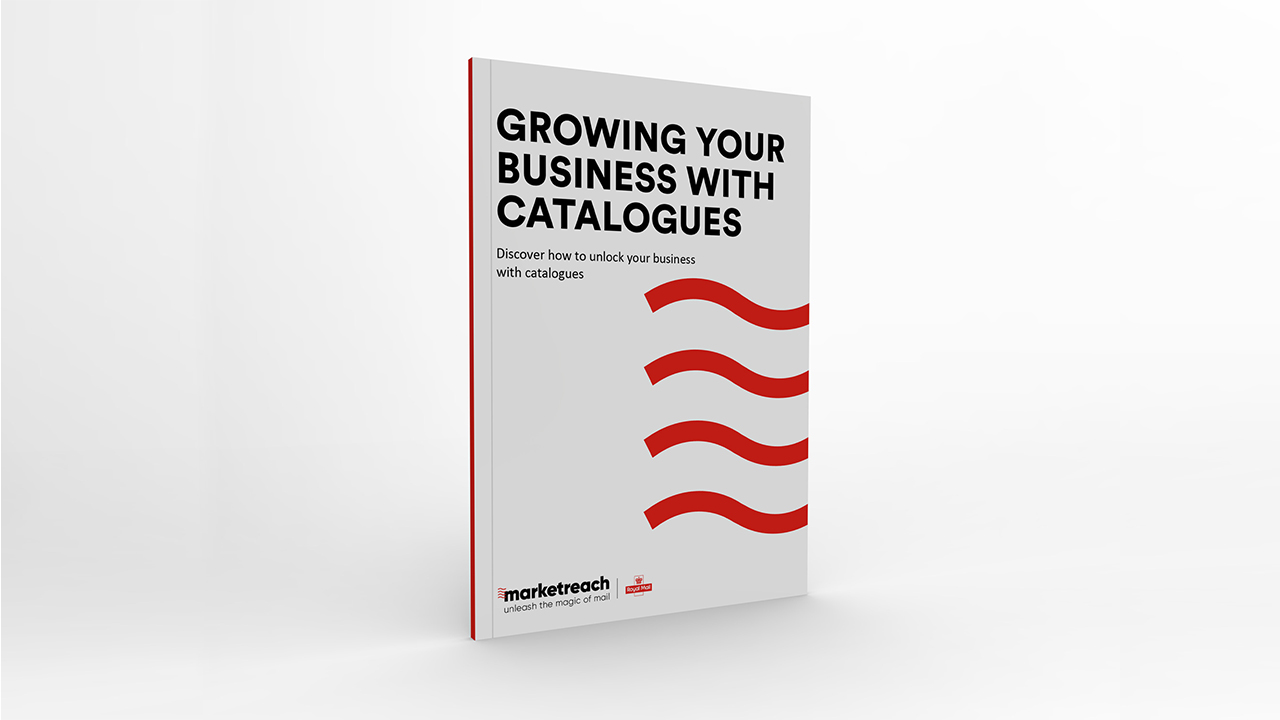 What you'll learn
The definition of Business Mail and why it's important for many businesses
The value of Business Mail to you and your customers
How Business Mail gives a lasting impression of your brand
How Business Mail helps build relationship between businesses and customers
The commercial actions that Business Mail drives such as going online or buying something
Where Business Mail fits into the customer journey