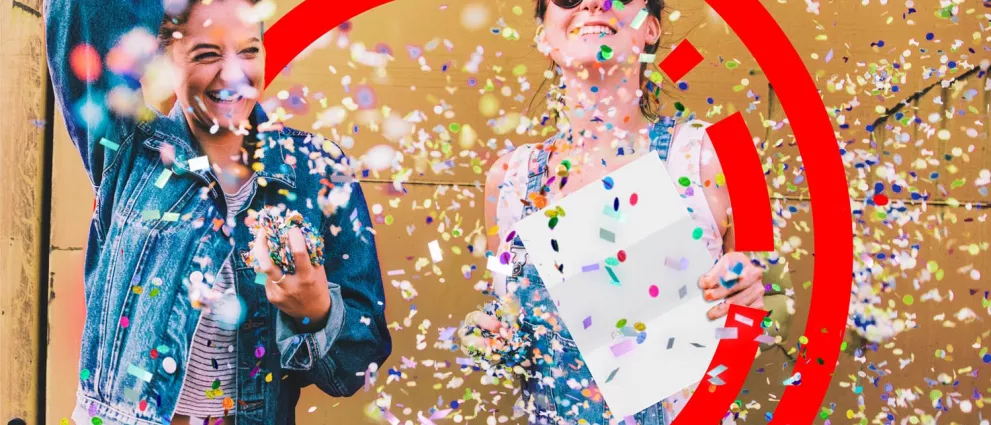 Catalogues and brochures
The original in-home shopping channel. Catalogues and brochures provide in-depth engagement and are a key step in the purchasing journey – whether that leads online or offline.
What are Catalogues and what are their advantages?
Catalogues and brochures are informative booklets that summarise and showcase your product range. They're great for telling stories about your brand and enabling your customers to get to know your offering at a time that suits them.
Catalogues - working as hard as ever.
There has a been a dramatic shift in consumer shopping habits and media consumption in recent years. This, along with a cost-of-living crisis, means it is essential for retailers to adapt to the new retail landscape.
Our recent report, developed with industry experts Retail Week, provides a comprehensive analysis of catalogue usage across various categories, from beauty to homeware and sports. Our research reveals that catalogues are working as hard as ever, with 76% of consumers claiming they provide them with purchasing ideas, resulting in an increased likelihood of converting browsers into buyers.
Catalogues can also cut through digital noise, with 68% of consumers being more likely to notice a catalogue received in the post compared to a marketing email. Additionally, catalogues offer an enjoyable and relaxed physical experience, with 60% of consumers enjoying browsing in their own time.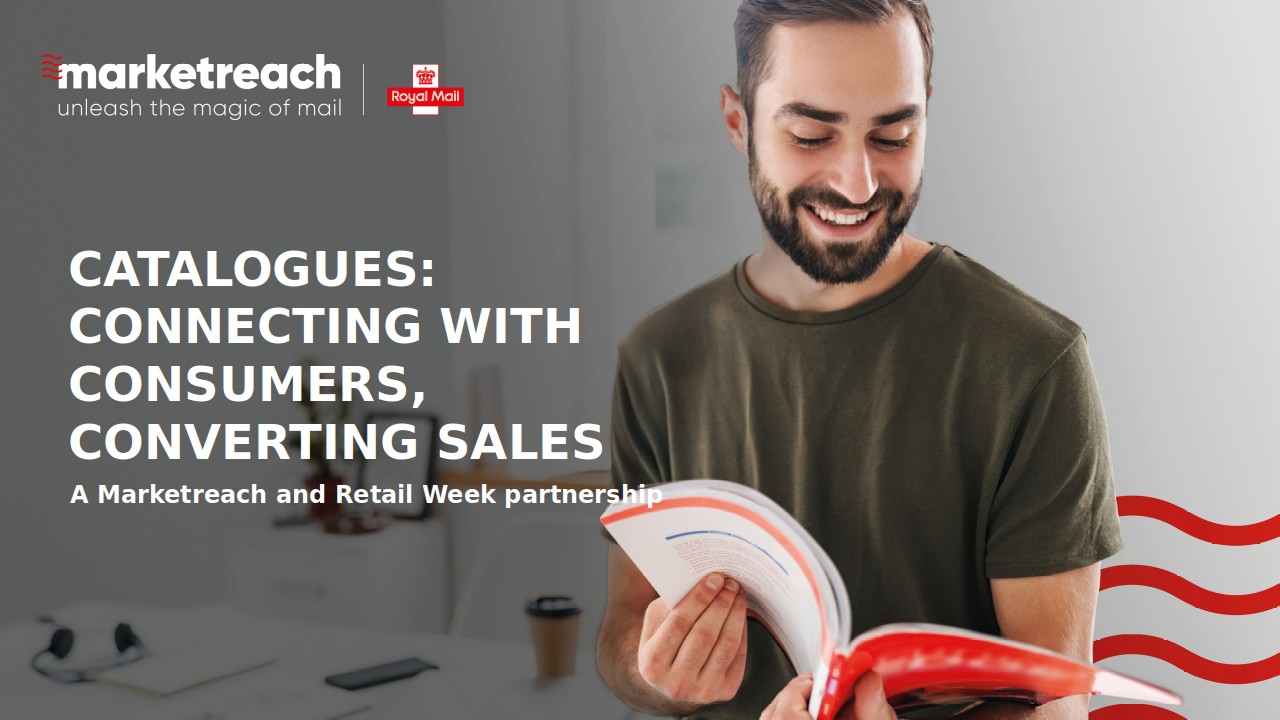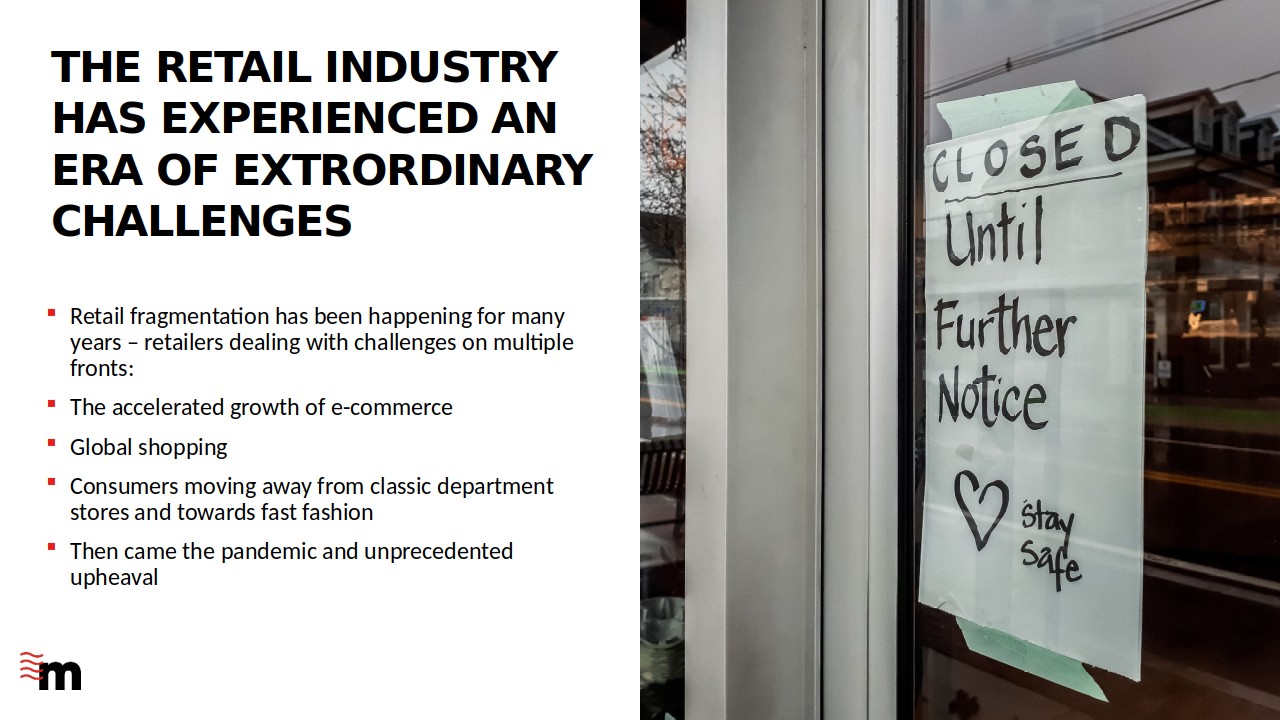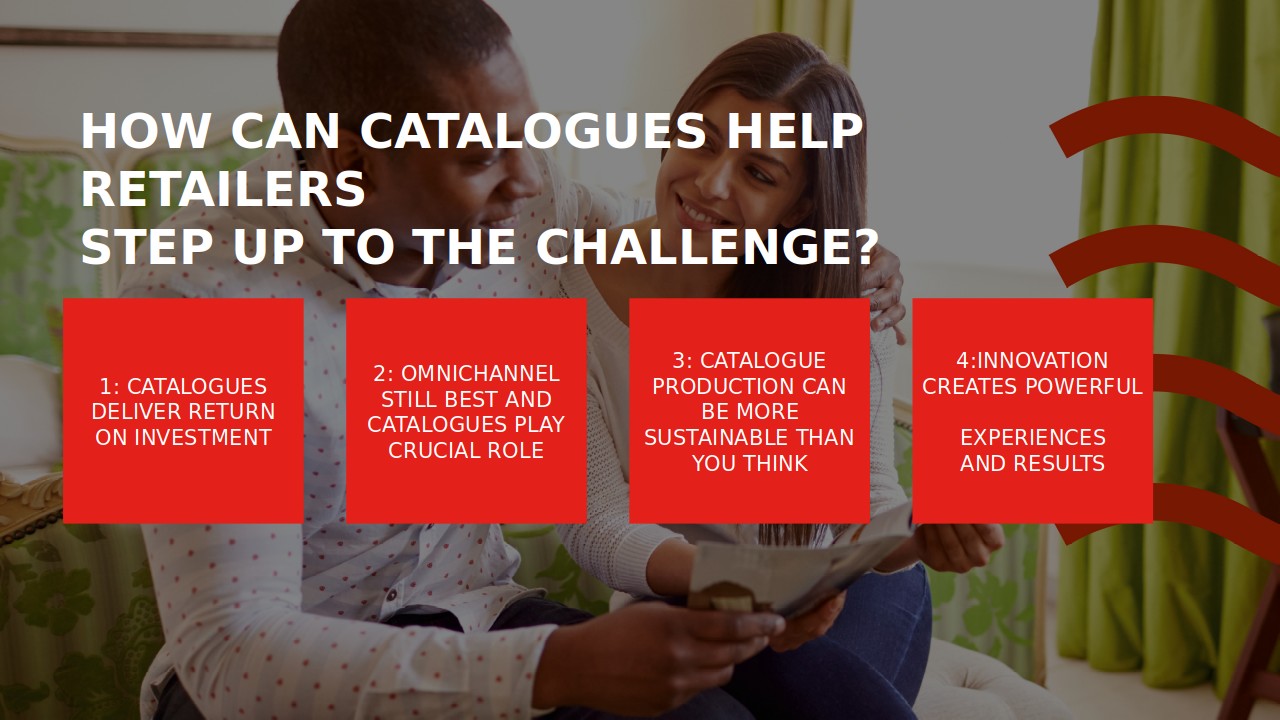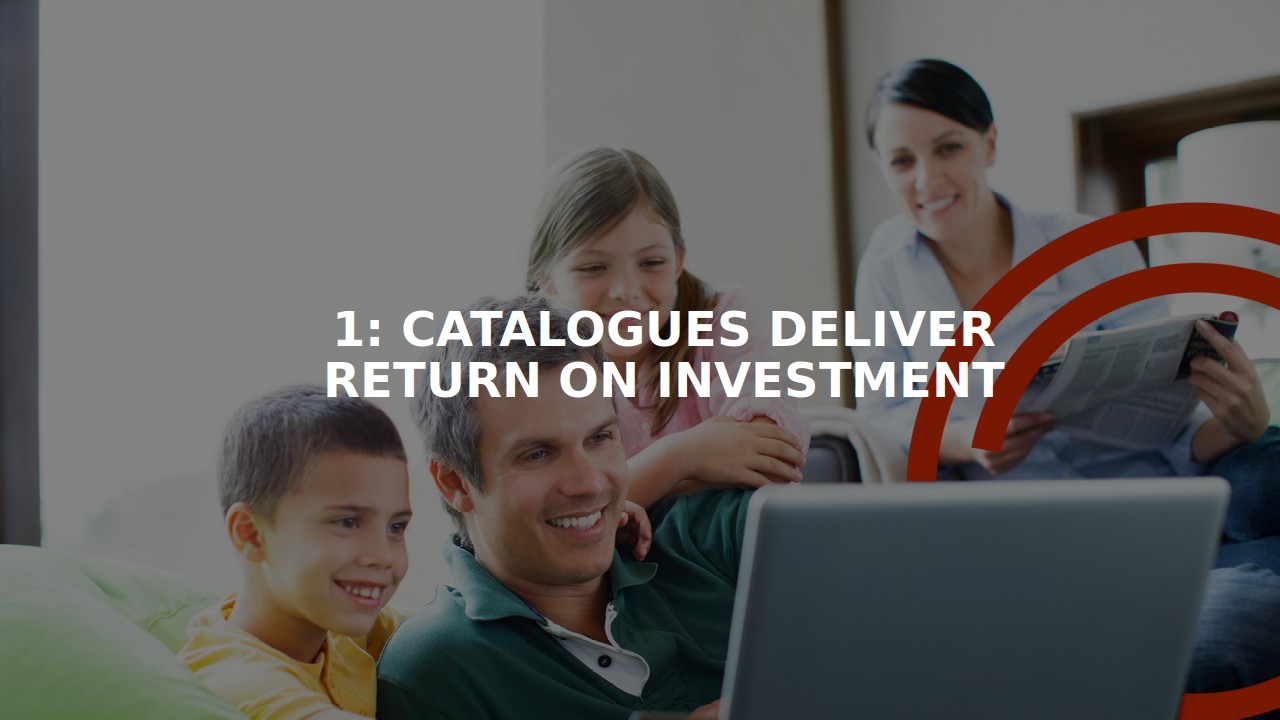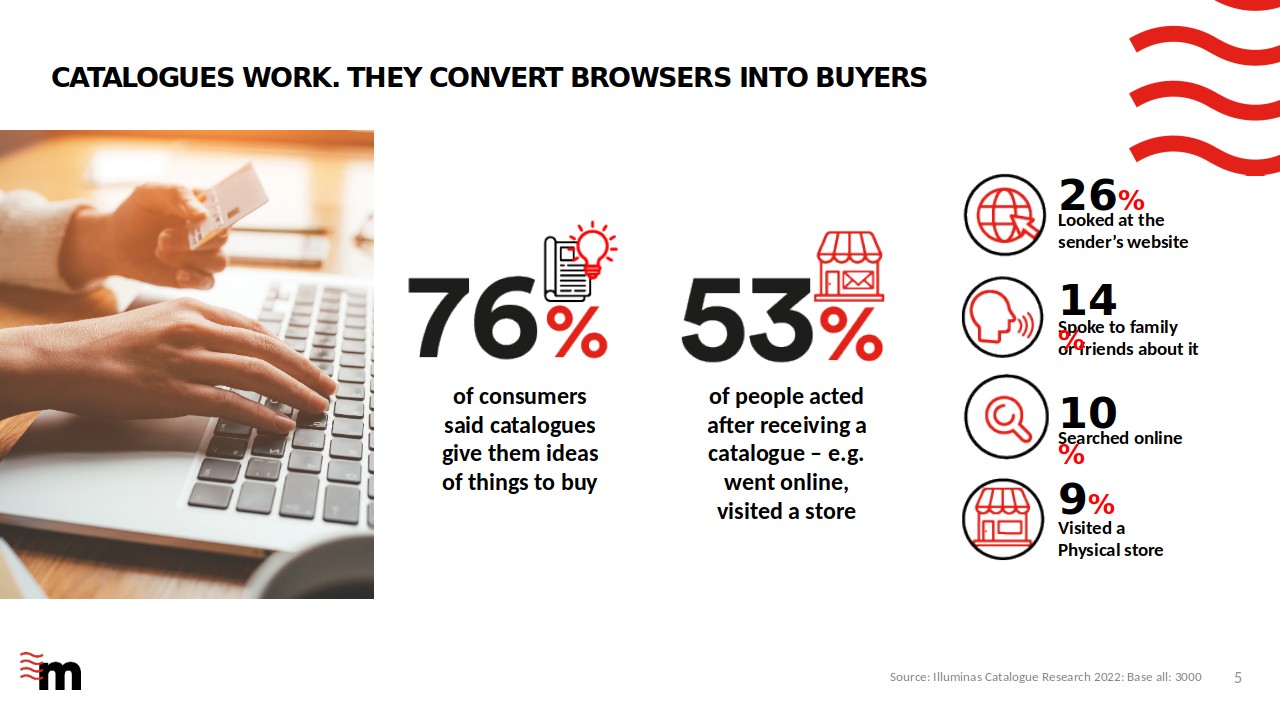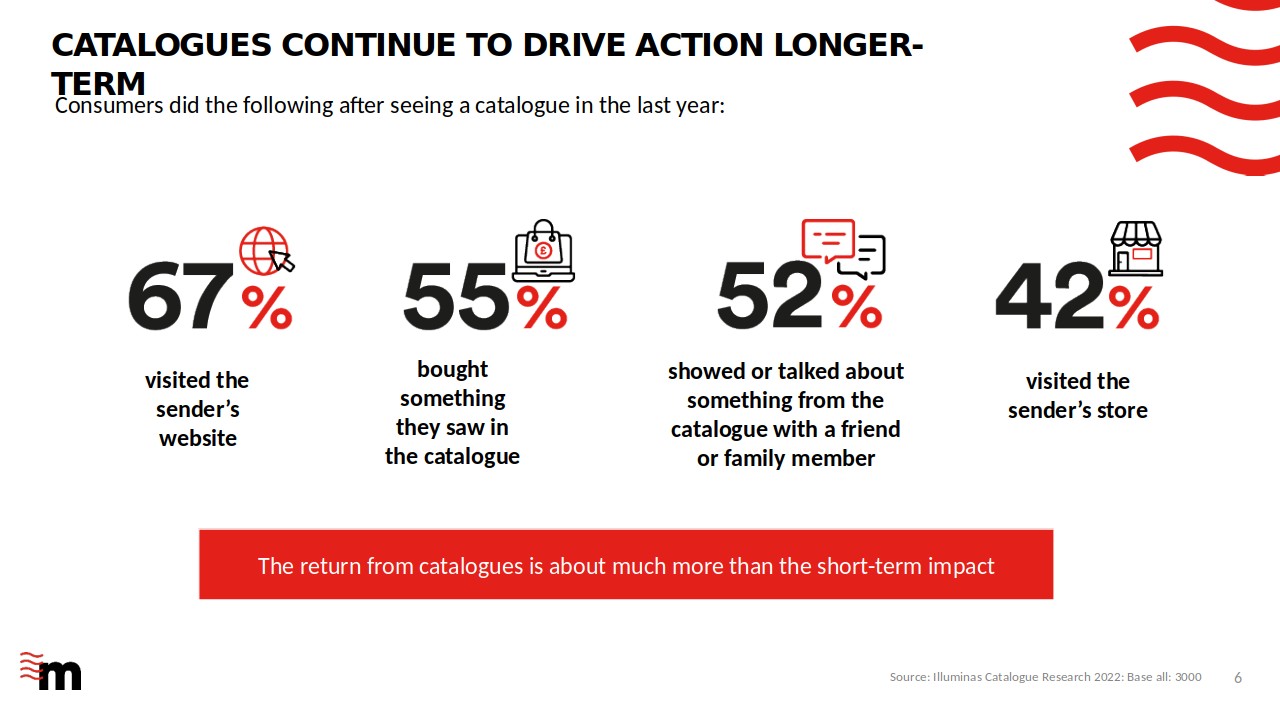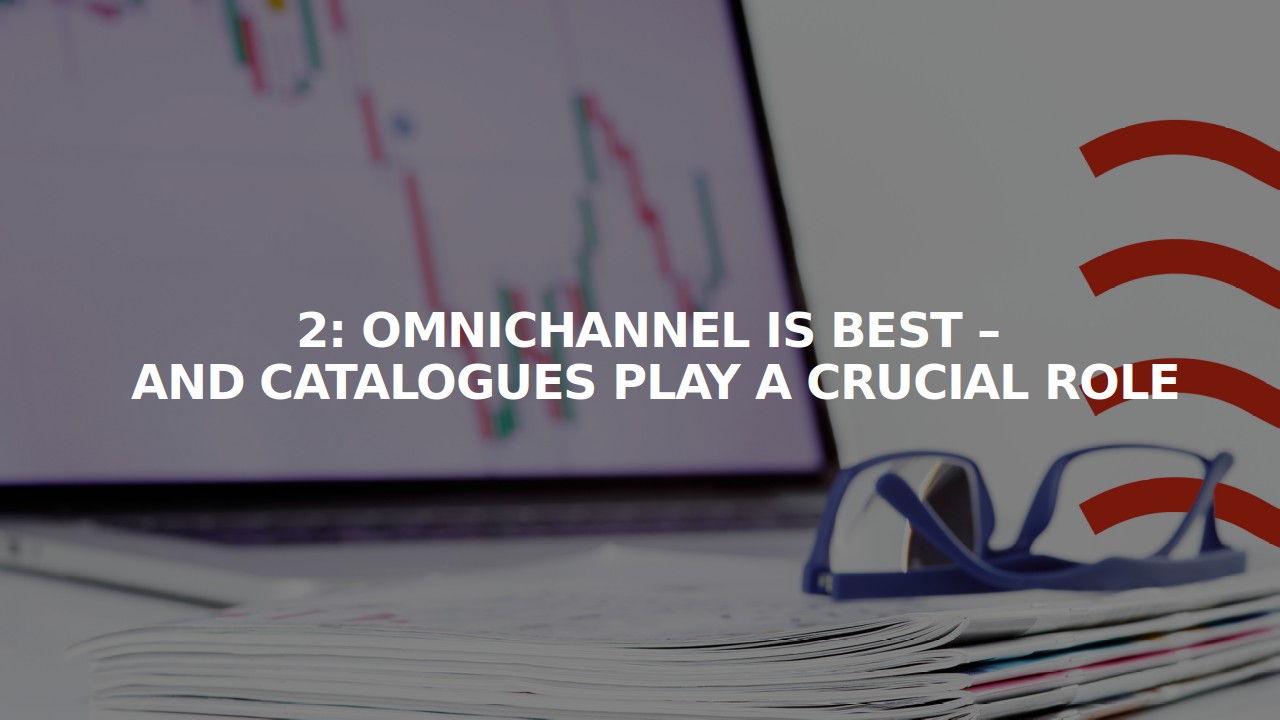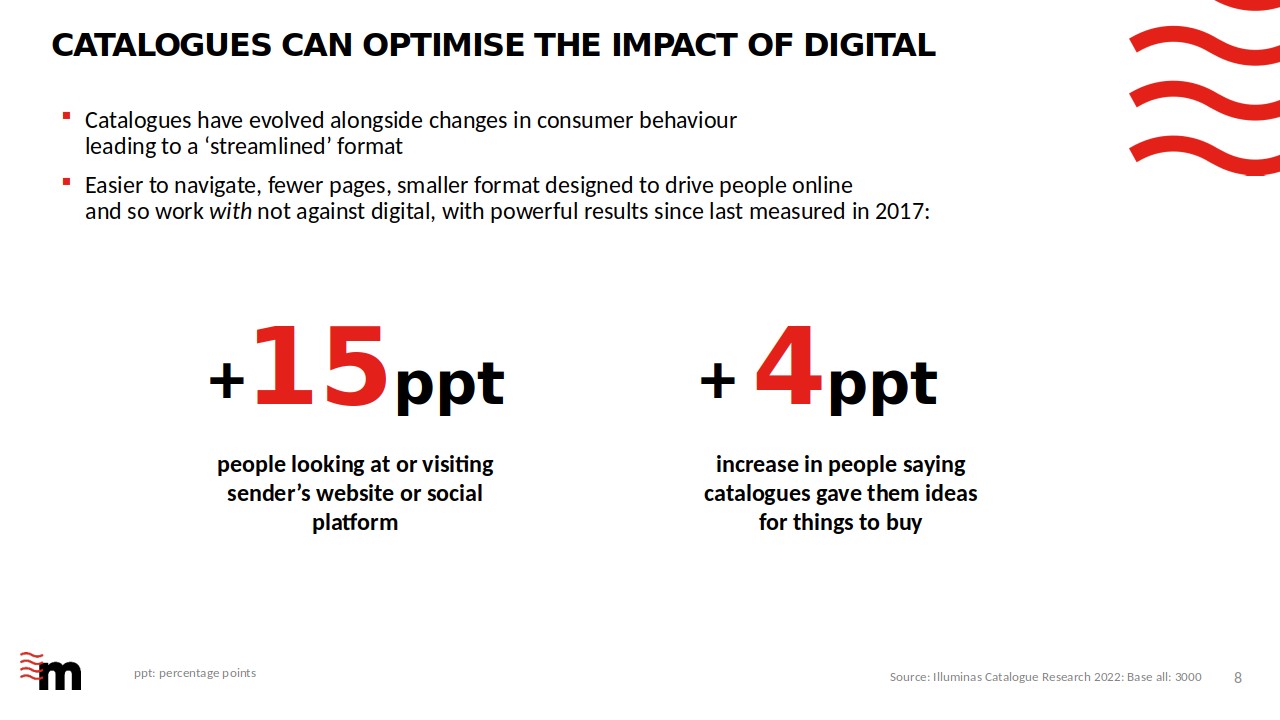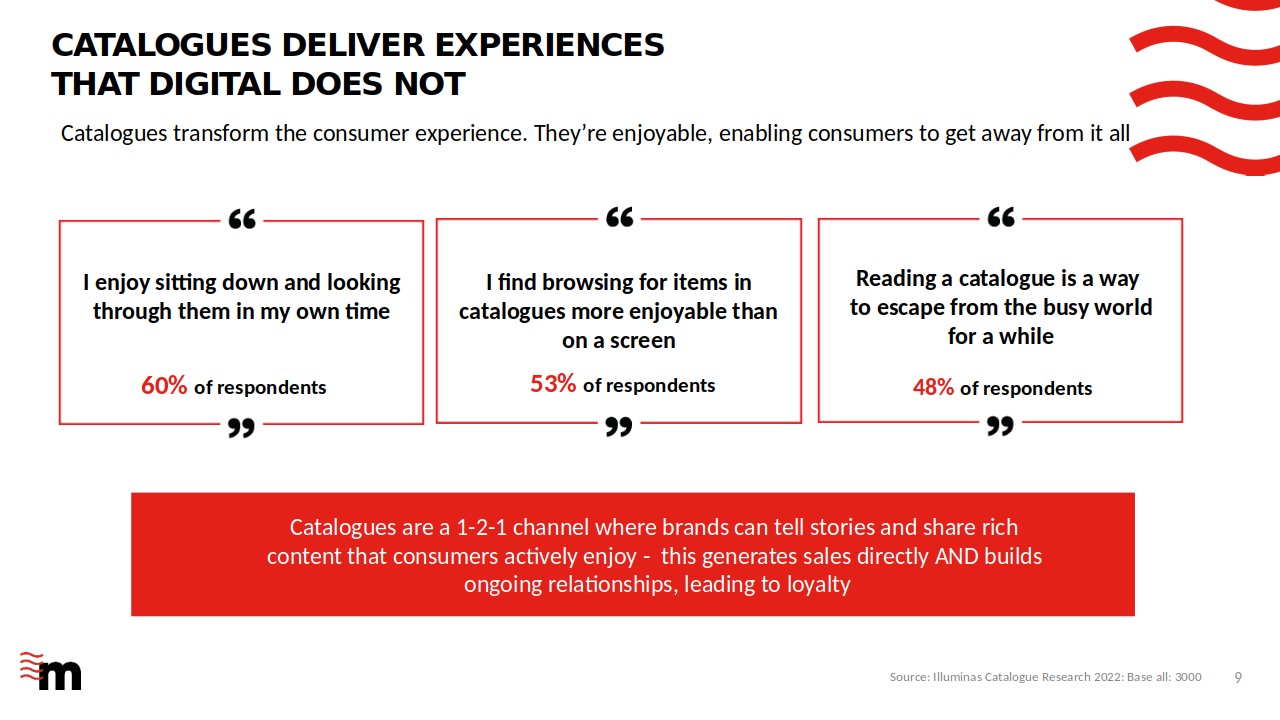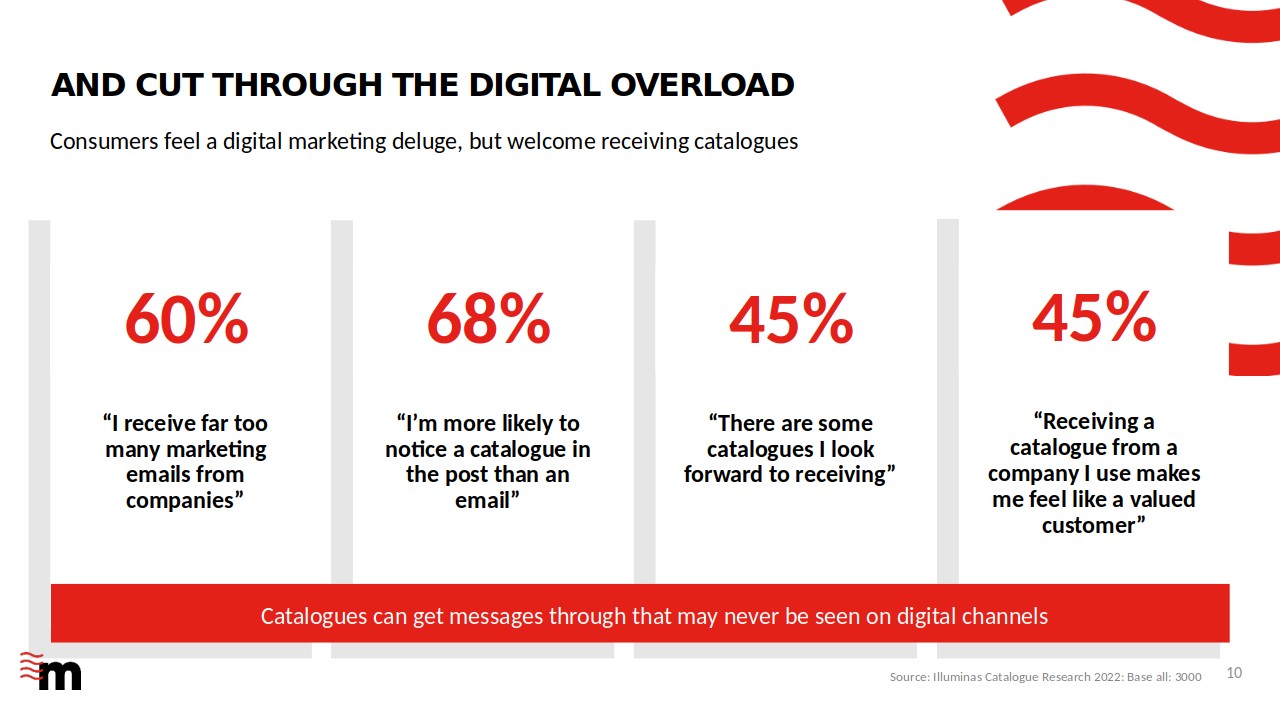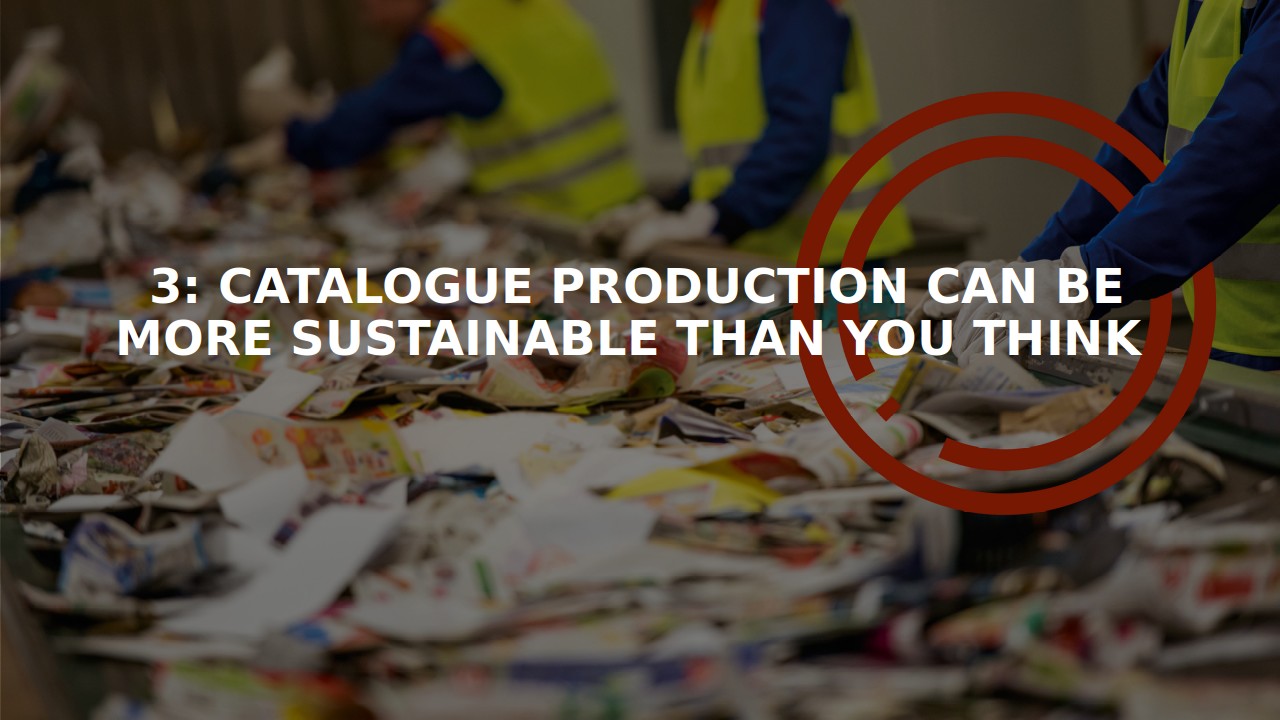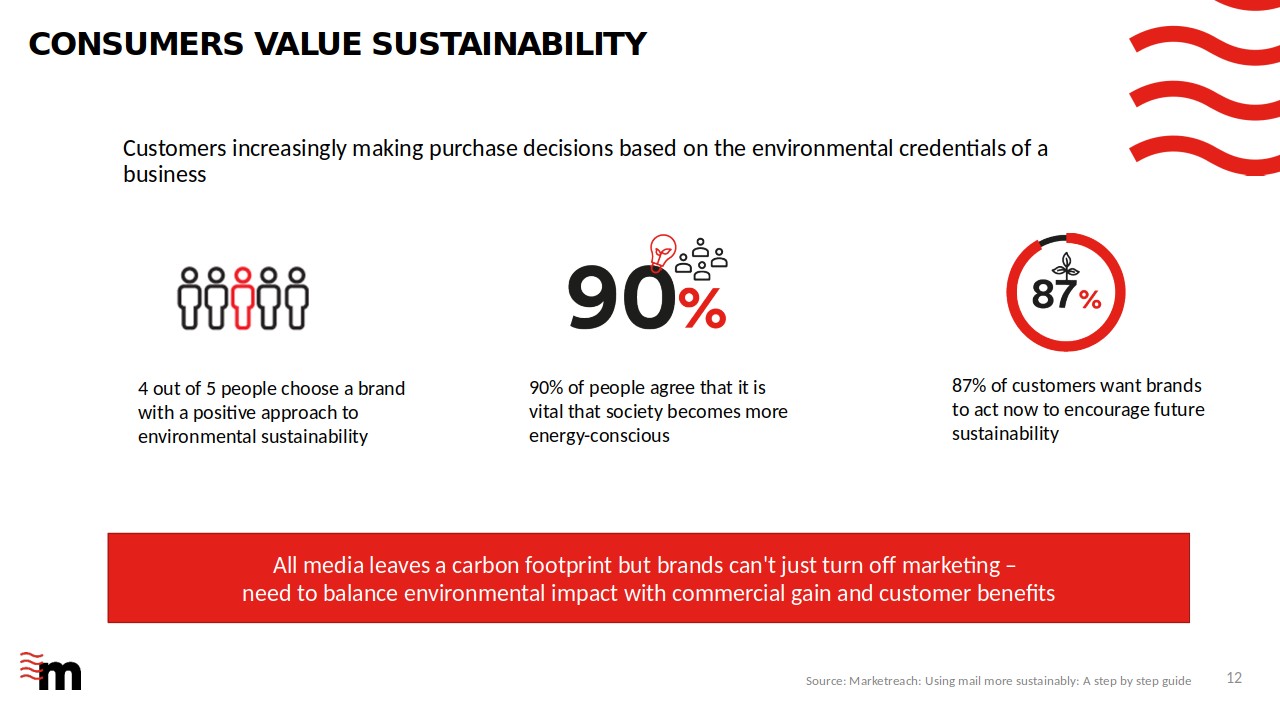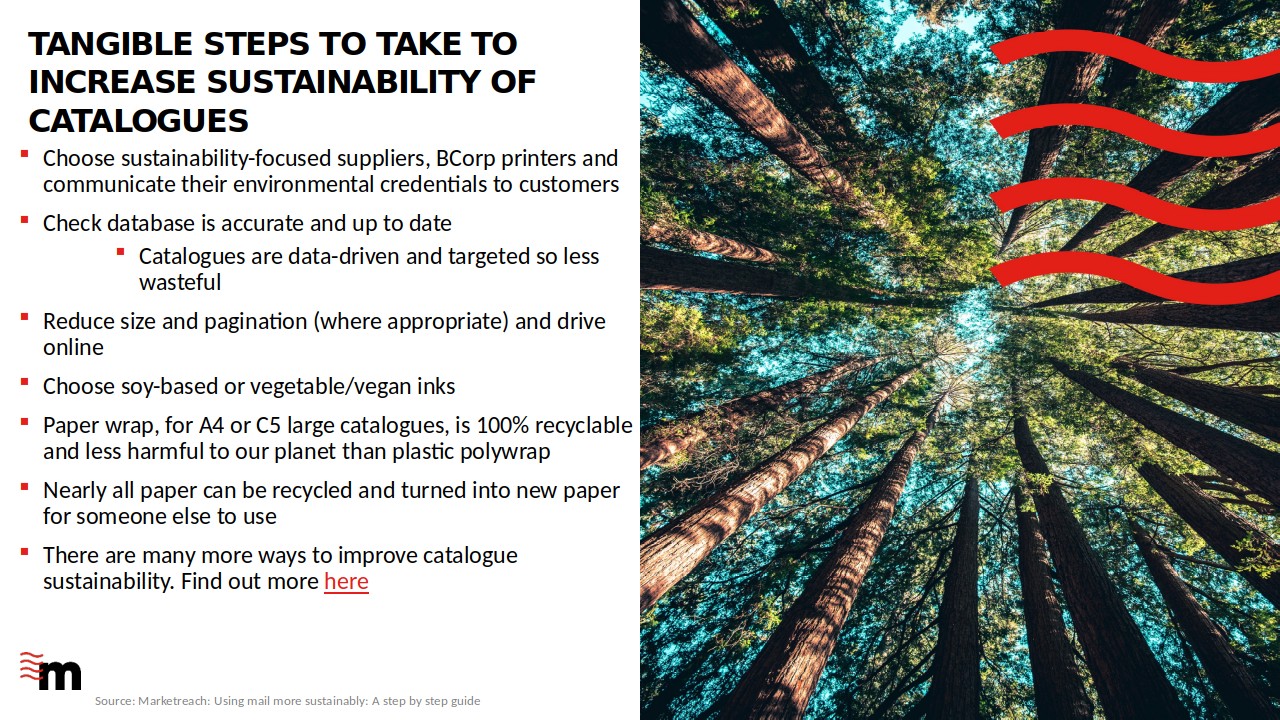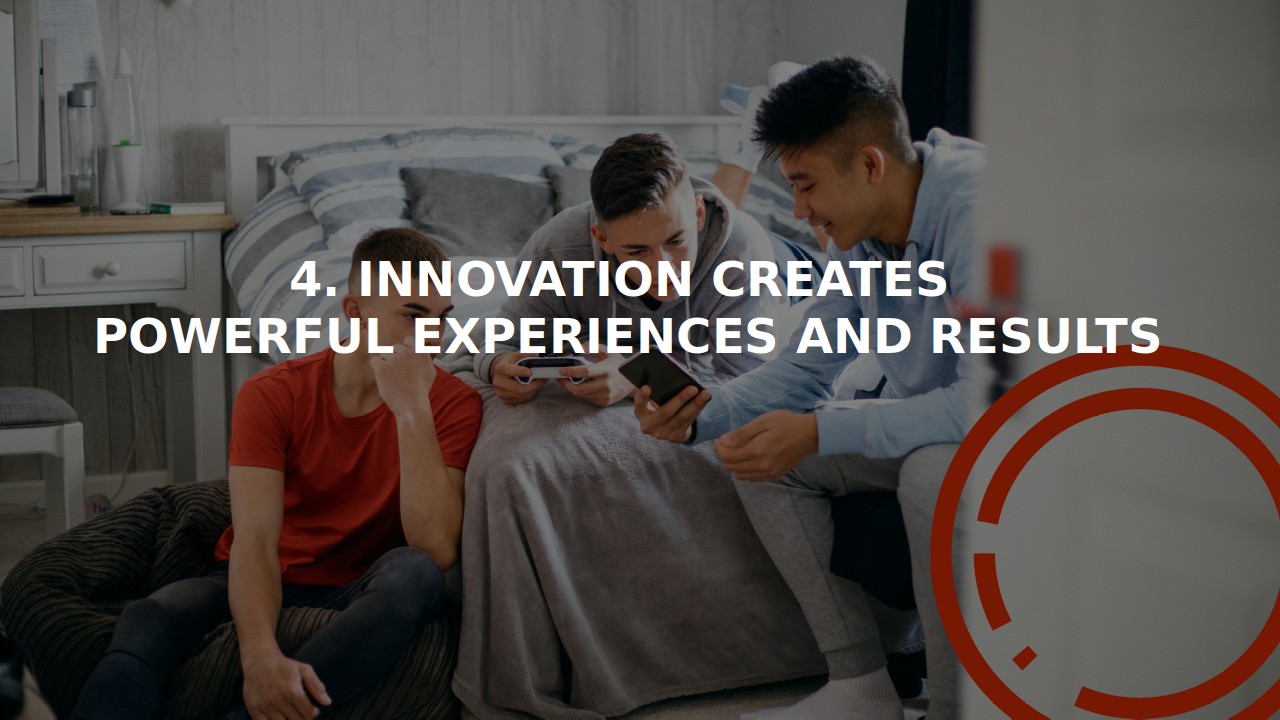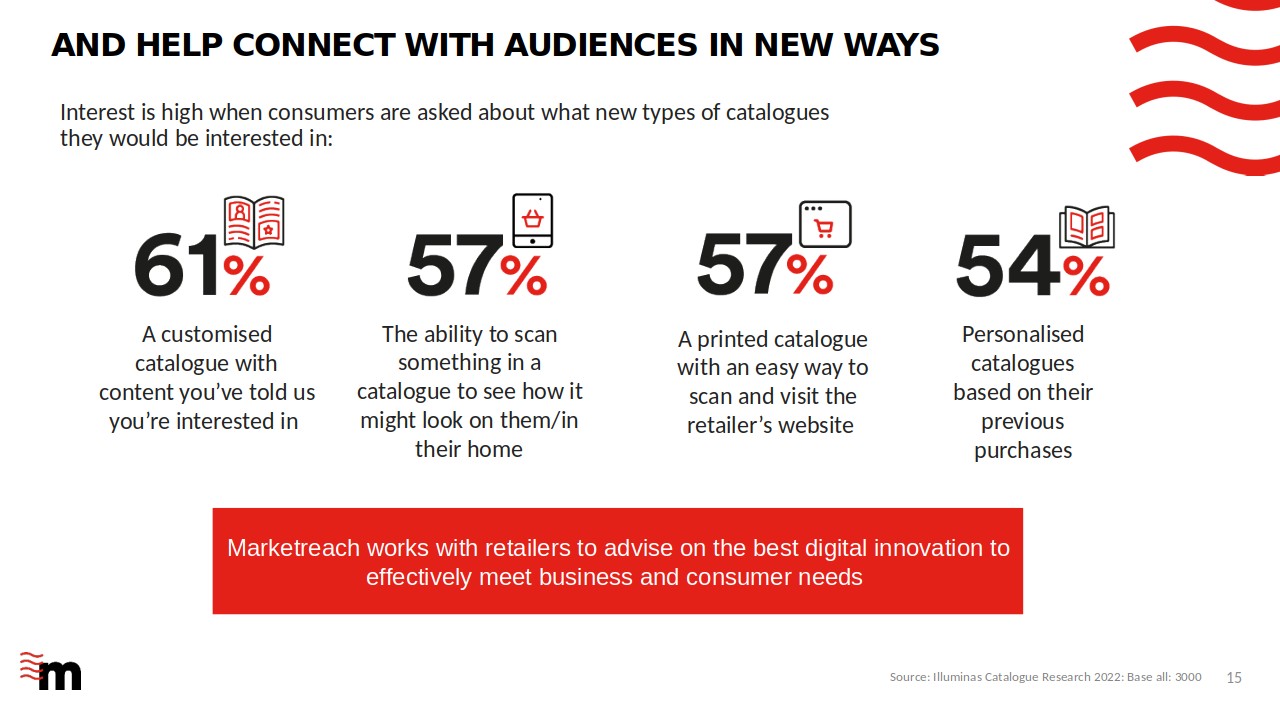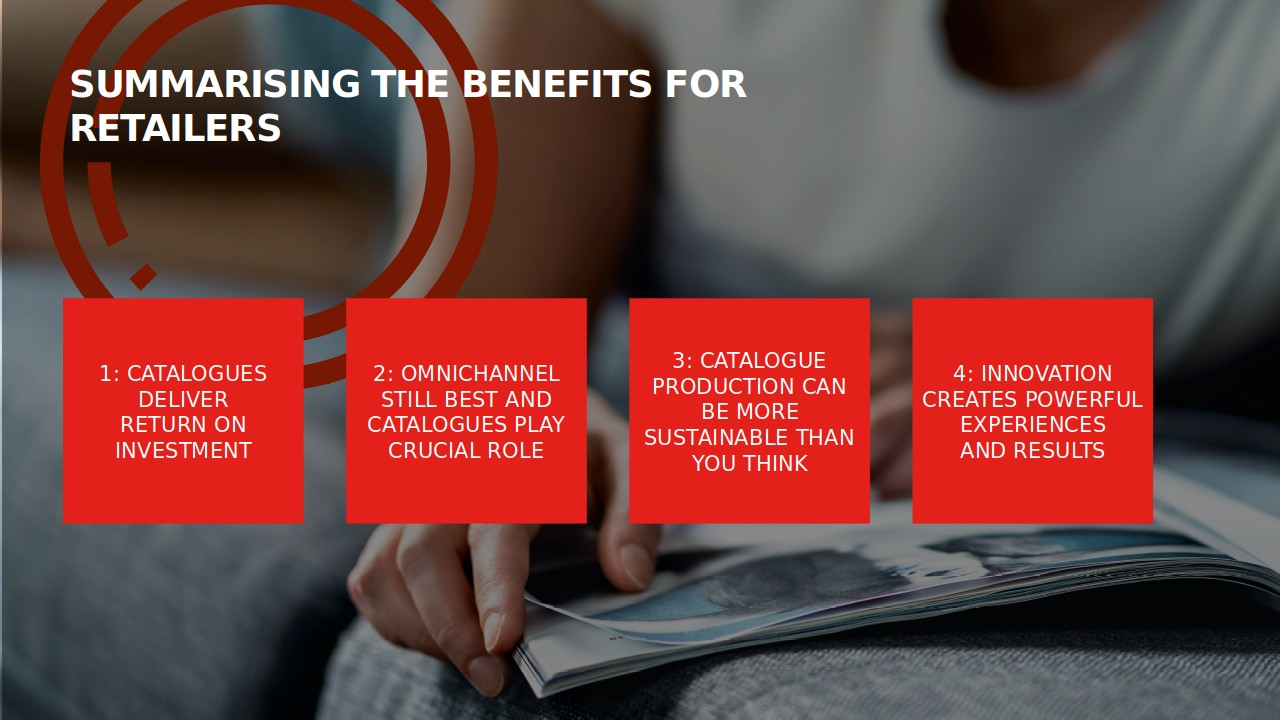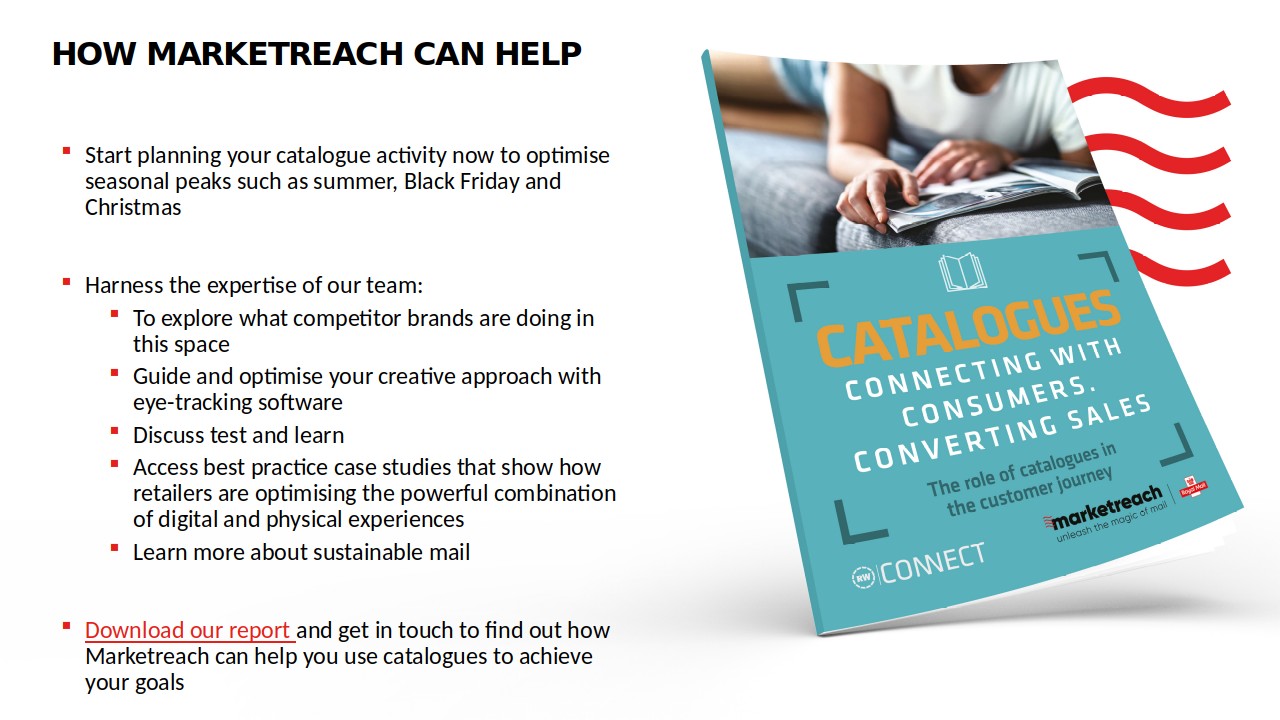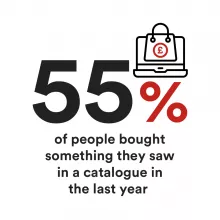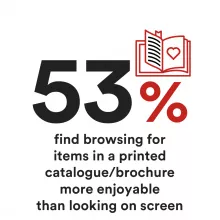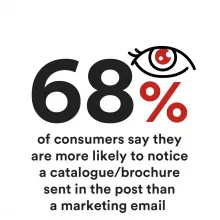 What could catalogues bring to your marketing mix?
Download the report to learn how catalogues can help you to effectively adapt in a complex retail environment.