Is your business missing a local marketing connection?
During the pandemic there was a real surge in support and empathy for small businesses. The high level of consumer engagement with local economies indicates a shift in consumer shopping behaviour towards local business.
Customer Acquisition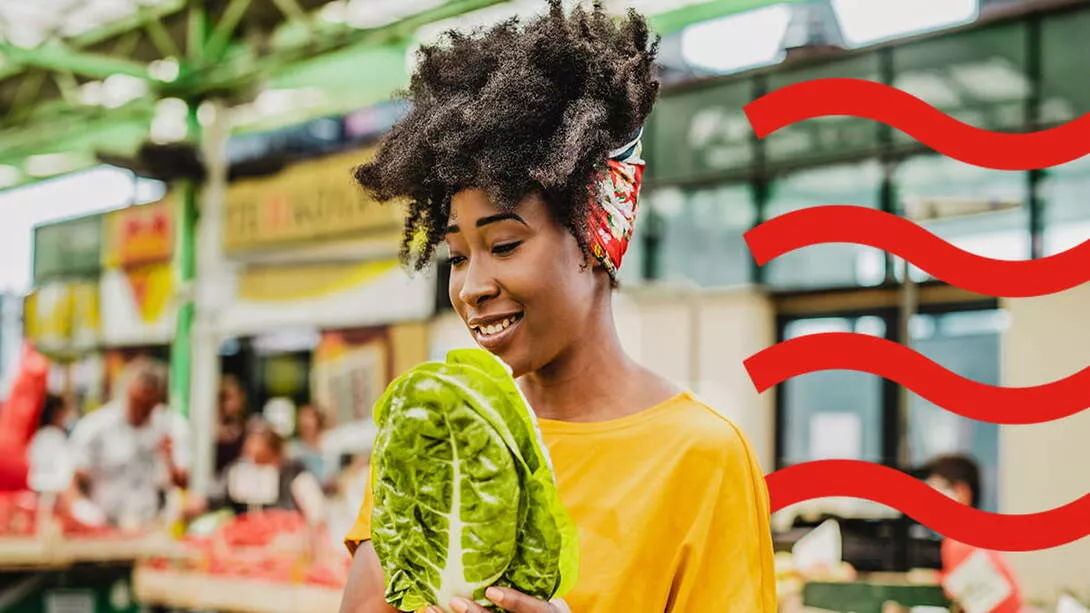 According to the Retail Gazette 3 out of 5 consumers used local shops to support them during lockdown. Though there's been a notable movement towards community business this isn't new.
Google reports that 46% of all searches have what's called a local intent. What's more, it's a trend that's growing. According to Chat Meter, "near me" or "close by" type searches have grown by more than 900% from 2016.
A local presence or focus has become an extremely important factor when customers make a buying decision, so promoting local roots in marketing could prove critical to small businesses wanting to grow their business.
Trend towards building local connections
The move towards local being such an important factor in a brand's proposition is being driven by both business reality and consumer trends. Google's own analysis shows that businesses are showing a healthy return based on their investment in local advertising through AdWords.
For this reason, it's no surprise many big brands are also investing in local marketing alongside small businesses.
Consumers are choosing local businesses
The desire to deal with a local business is partly down to changing consumer attitudes. This includes a growing awareness of the impact extensive travel has on the environment as well as greater trust in organisations that are embedded in their community.
The concept of "food miles" (the distance food has travelled before reaching a supermarket's shelves) has become a live issue for many consumers. In fact, a recent survey from Customer Insight specialists IRI found that 7 out 10 European consumers expressed a clear preference for locally sourced produce. Which is also likely to be the reason that there are now over 650 farmers' markets in the UK.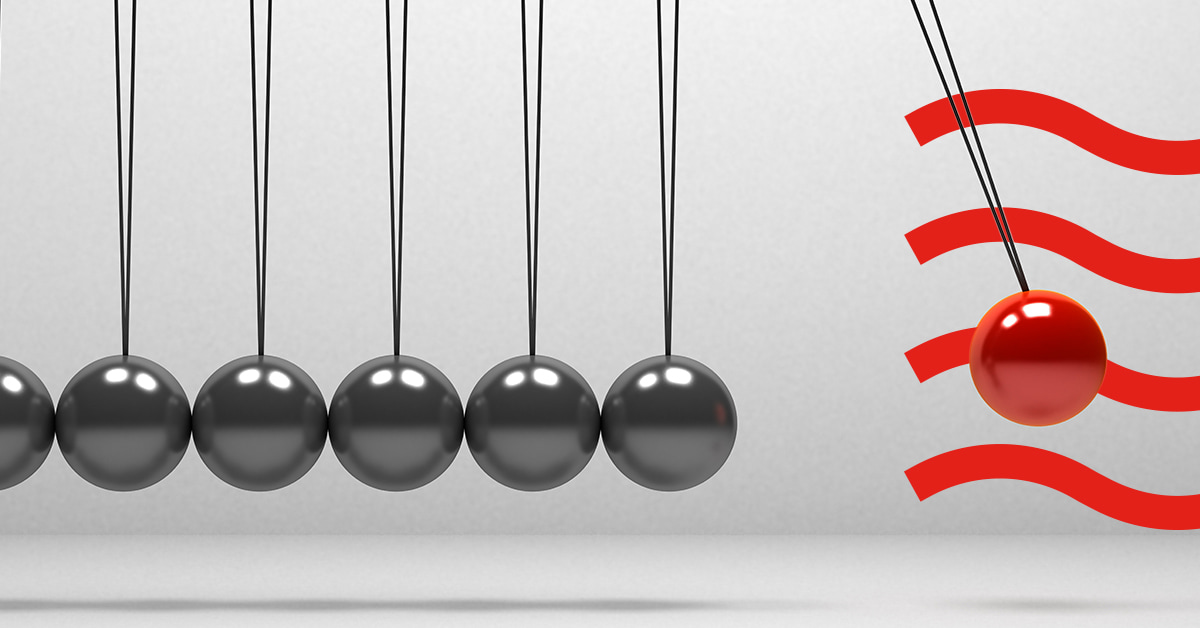 'Local' is a key consumer search term
It's not just about fresh produce.
From fashion retailers to firms of solicitors, Google also reveals that 69% of consumers expect business search results to be within five miles of their current location. So their algorithm uses a searcher's location to serve up relevant local businesses, which means your business has more chance of being ranked and chosen if it has local credentials and is seen to be advertising locally.
Consumers see 'local' as 'trustworthy'
Consumers also view local businesses more positively than corporations. A recent survey by Yell found that 41% of people are more likely to trust local businesses than bigger companies and this at a time when people are losing faith in the pillars of society including big businesses, government and media.
The mix of local marketing channels is changing
An annual study of marketing in the US by consultancy firm BIA Advisory Services found that local advertising is continuing to grow, whilst traditional nationwide advertising by broadcast channels like national TV would decline.
The mix of media would change, too, with local radio becoming less popular, but mail and door drops retaining their dominant position attracting 25% of the total spend.
In the UK an IPA Touchpoints study showed that integrated campaigns including door drops achieved +18% more frequency, and +7% more reach demonstrating that adding door drops to your media plan can help to ensure more customers see and absorb your message.
A virtuous circle that boosts your search ranking
But today, in addition to the direct response you generate from local marketing activity, your investment can help to drive customers to your website or search for you online thereby improving your search ranking online. It's a virtuous circle!
It's why big brands are keen to promote the fact they operate in your neighbourhood while small businesses will boast of their local knowledge.
Customers want reassurance that, at the very least, your business serves their area even if you can't offer a local, physical presence.
Local has come to mean more than just being 'nearby'
People value the contribution many local businesses and organisations make to the local economy and the role they play in the community. It's why being seen to support local charities and community initiatives has become such a central part of many big brands' CSR strategy.
Local is also becoming a way of defining a business. And many growing businesses rely on it. For example, the growth of popular micro industries – breweries, local bakeries, independent cafes and shops etc – has partly been driven by the fact they are seen as a valuable part of the local economy.
A mix of channels for local marketing.
So how do you promote or reinforce your local credentials when you're advertising?
What you say about your local coverage is key but so is using media channels that people recognise as being strong on promoting local business. A majority of channels will allow geo-targeting and can be employed to bring a local strategy to life.
When considering a local media mix it is worth taking into consideration:
Regional TV
Local radio
PPC
Regional press
Outdoor
Social media channels
Print options such as direct mail and door drops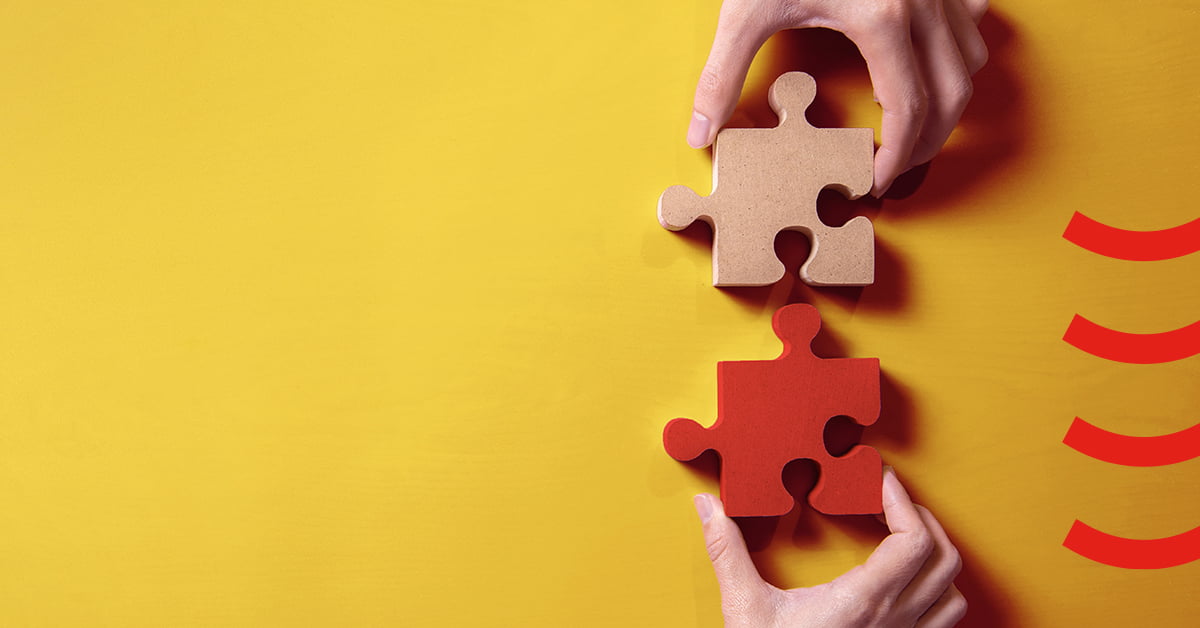 Door drops marketing connects you to local markets
So if you're not currently using door drops, why should you add them to your local marketing mix?
Being a physical item delivered directly into a customer's home, door drops are effective at getting your message to cut through and be noticed - especially at a time when consumers are being bombarded with advertising messages on their phones and laptops.
Using door drop marketing to build awareness and gain new customers
Add that to the fact that they can be targeted very precisely on a local basis, and you have a channel that's proving to be very successful at acquiring new customers and building awareness of a brand's local credentials.
In fact, research from JICMAIL (The Joint Industry Committee for Mail) shows that 75% of door drops mail is read, displayed and kept, and people revisit them almost three times on average. So customers have more chances to take in your message.
Local boosts door drop marketing results
JICMAIL's research also showed that going local really pays off. Local content boosts customer interactions. 85% of door drops with local content are engaged with and 75% are read. These are both 10% higher than those without local content.
Also, when local content is included in door drops, they are 33% more likely to be discussed with someone and 100% more likely to result in someone going online for more information or visiting the company's website.
It's clear to see that local leaflet marketing works harder.
Using precision targeting to find new customers locally using door drops
Door drops are effective on a local level as they can be precisely targeted. You can select your audience by using criteria such as:
A specific catchment area (e.g. 5 miles from a shopping centre)
Distance from your store or branch
Specific postcodes
Geographical boundaries (e.g. towns, cities, counties)
Customer demographics such as age, wealth or type of household, when you overlay targeting tools like CAMEO and Experian
This is why there are shops, estate agents, restaurants, gyms, councils, charities up and down the country, large and small, using door drops to communicate product news, offers and information. No wonder 80% of the UK's top advertisers have used door drops as part of their marketing mix.
Using door drops for local targeting but on a national scale
With up to 30 million UK households to select, a local campaign can be run in one small location or on a nationwide scale and scaled up or down according to your business.
Big nationwide supermarket chains use door drops for local store openings and for branch support, as will a small grocer.
A TV advertiser like Domino's will use door drops as the best way of delivering a local menu to every household, thereby targeting local customers but doing it on a national scale.
The Movember charity successfully used door drops to reach likely new donors in key postcodes because they believed a well targeted door drop was likely to be more disruptive than an online campaign.
Sky successfully targeted door drops at Freeview customers at a postcode level who are likely to convert to their service.
Using door drops to build your business
If door drops are new to you, you might be interested to know that Royal Mail has produced a new "Guide to Door Drops" which is designed to help you develop an effective door drop campaign to help you grow your business.
It's packed with latest research, practical information covering topics such as targeting, messaging, design, measurement and costs as well as case studies from brands which have used the channel successfully.
So if you are planning your next marketing campaign, why not consider using door drops within the mix? They could just give you the local connection your business needs.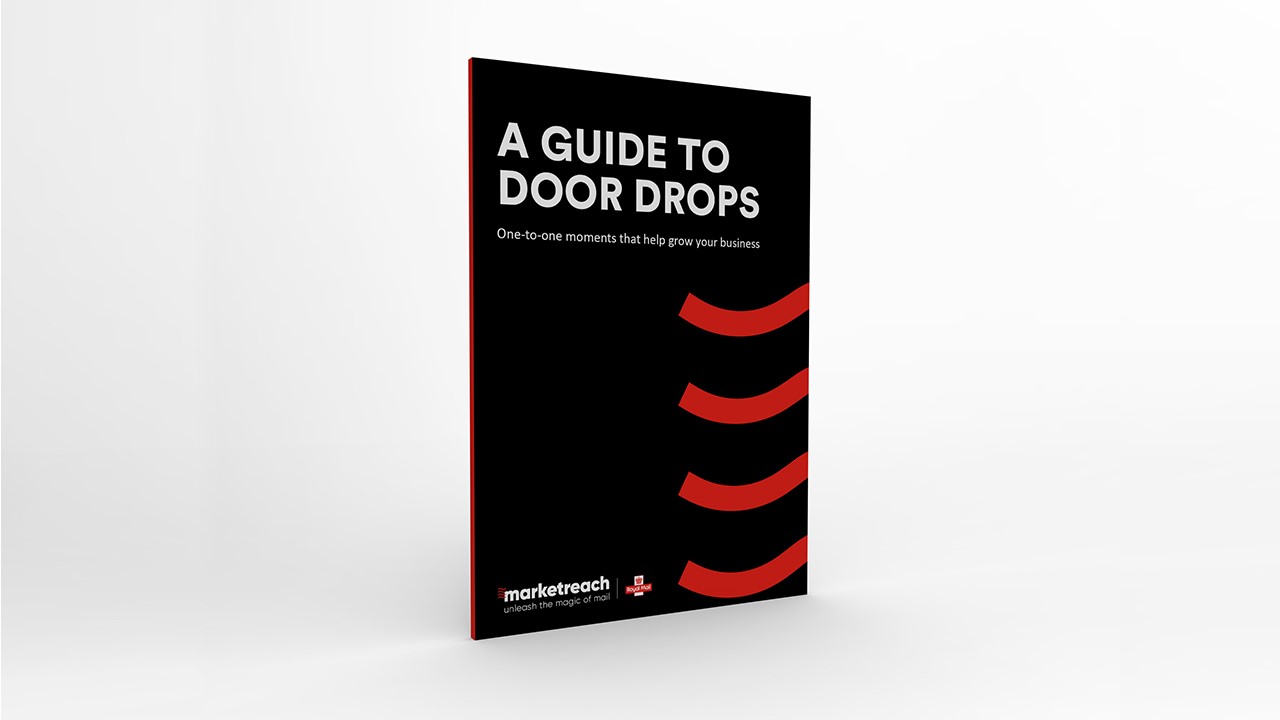 Further reading
Google: Local business searches
Marketreach: Door drop marketing
Marketreach: Creating an effective door drop campaign
Marketreach: Guide to Door Drops