5 simple steps to a successful door drop
Whether it's on your smartphone, outside on the street or on your laptop, it's getting harder for marketing messages to stand out. So what chance do you have, as an advertiser of cutting through and getting heard?
Customer Acquisition, Effectiveness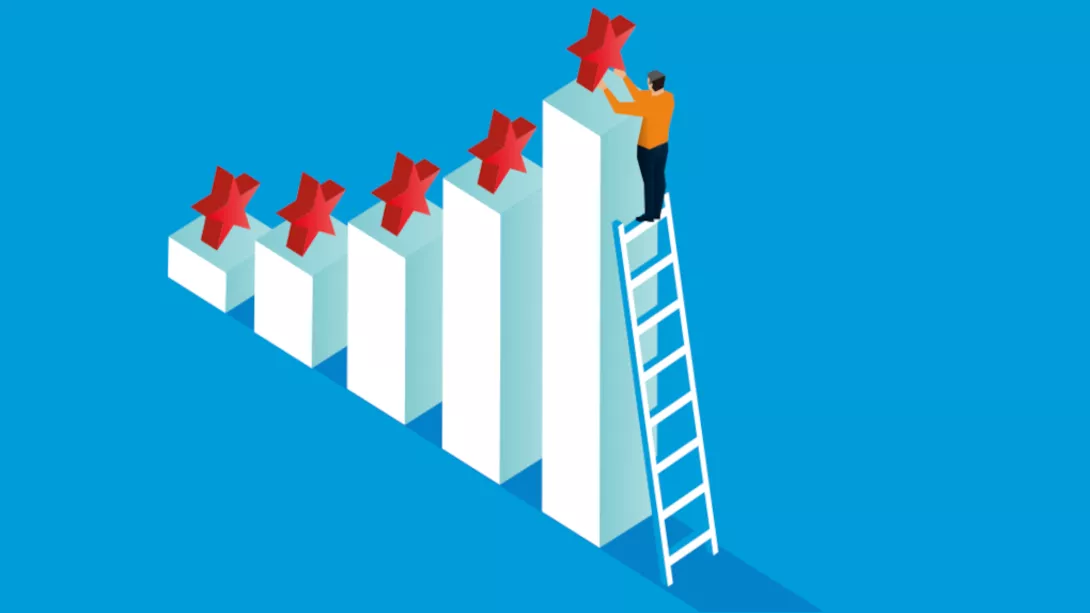 Experts now suggest that customers are receiving as many as 5,000 marketing messages every day.1 Whether it's on your smartphone, outside on the street or on your laptop, it's getting harder for marketing messages to stand out.
So what chance do you have, as an advertiser of cutting through and getting heard? And how are you going to do it if you're operating with a limited budget?
In an increasingly digital world the answer could lie with leaflet distribution or door drops. A tactile marketing experience that your customers might be missing in today's climate. Door drops are a cost-effective way of communicating a marketing message as part of your media mix by delivering branded leaflets, flyers and brochures without using personal data. And they can be a powerful in reaching customers at home and putting your brand directly into their hands.
In a recent research guide by the Direct Marketing Association (DMA) on door drops, it was found that 80% of the UK's top advertisers use door drops in their marketing activity.2
Here we explain how you can make the most of this simple yet highly effective channel.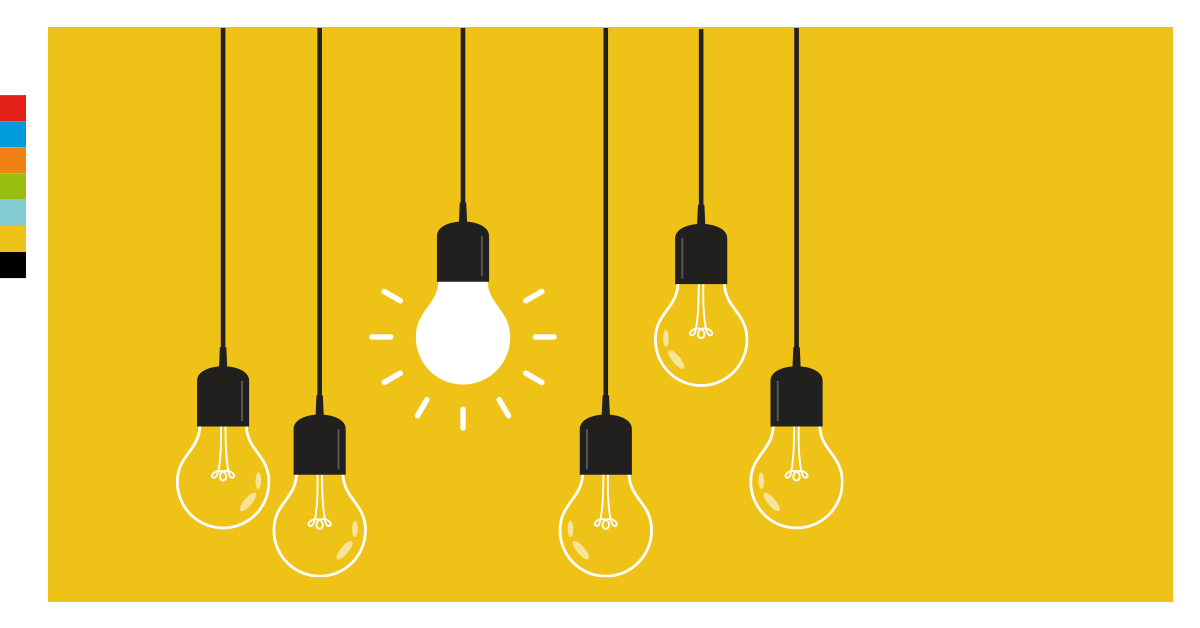 Why advertisers are adding door drops to their media mix
As a channel, door drops boast a number of unique benefits:
They can be precisely targeted to the customers you want to reach
 
They give brands a one-to-one moment with customers in their own homes
 
They're physical in an otherwise digital world so they cut through
 
They stay in the home for 5 days and are revisited three times, on average.3
It's benefits like these that make them such an effective channel when it comes to customer acquisition - whether you need to do that locally or on a national scale.
They're also cost-effective because you can target them so precisely. For instance, you can choose to deliver to households by specific postcodes or by particular demographic selections. The majority of the country is covered, meaning there is the option to target up to 30 million homes.
So how do you produce a successful door drop campaign?
Door drops have the capacity to drive really strong results, when the channel is used effectively. Here are five steps you should take to help you make the most of your campaign:
1. Get prepared before you start your door drop campaign
A little preparation pays big dividends.
Firstly, decide what you want the door drop to do as this will determine what the creative should look like; what the call to action should ask people to do; and what fulfilment processes (if any) will have to be in place.
These are some of the most common reasons for using door drops:
Advertise products and services
Generate trials of new products or services
Drive customers to your website or in store
Promote a local event
Highlight seasonal sales and promotions
Build awareness of your brand
Broadcast public information messages
What else should you include in your door drop planning?
As part of the planning process, it's worth considering a modest test first. The results to this should tell you what works and what sort of response you might expect were you to roll the campaign out on a wider basis.
Also, try and put a budget together upfront especially for print, distribution and fulfilment so you're not caught out by any unexpected costs.
It's clear that door drops represent great value for money. A campaign will reach almost 100% of the households in any area. For just £500* you could reach up to 8,000 households. And, for £5,000* you could target 85,000.
What's more, for every 100 door drops sent, 5% are shared with other people giving you an even bigger audience than you paid for.4
2. Focus on targeting the right customers for your door drop campaign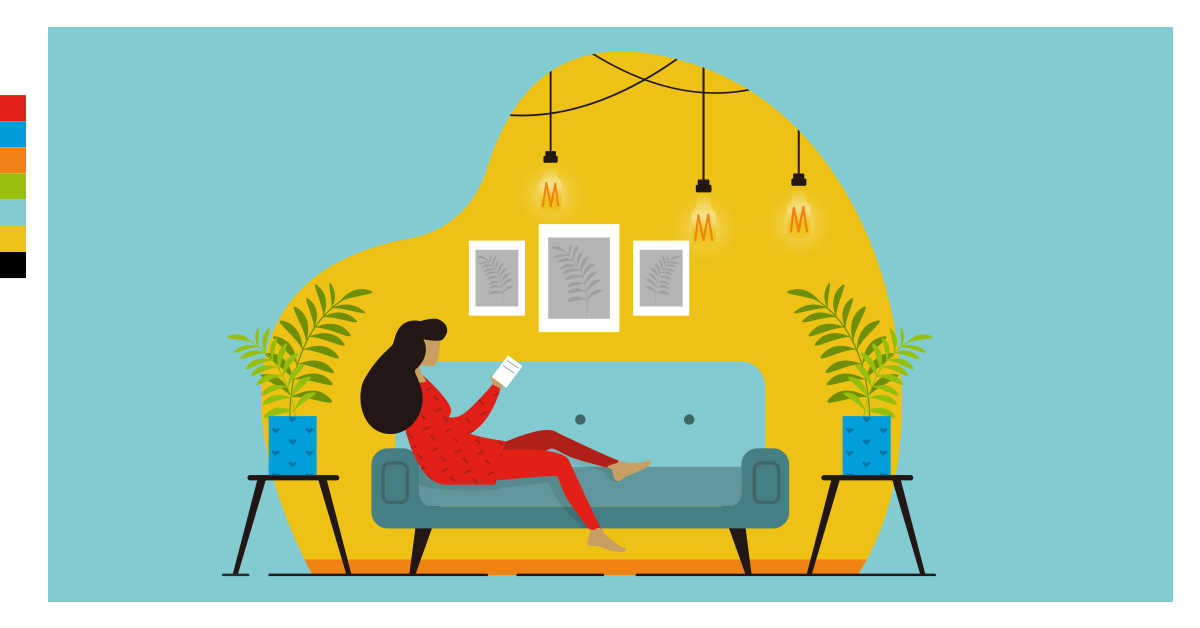 You can design the best leaflet, flyer or brochure in the world, but if you deliver it to the people who are unlikely ever to become customers, it won't work.
Make sure you know who you want to target.
If you're looking to acquire new customers, these are likely to have a very similar profile to your existing customers.
Think about what you already know about your existing customers and how it can help you target similar households elsewhere. Similarly, work out what postcodes your business effectively covers.
There are several ways to target the best households for your activity. Here are a few of the most popular strategies used by door drop advertisers:
1. Distance
Select households that will find it easy to get to you, such as those within a certain distance or within a particular drive time.
2. Location
You may know which areas or types of houses you want to target, and postcode mapping will allow you to select those places.
3. Demographics
This could include factors like age, household structure (i.e. married, single, families etc.), wealth of householder or type of housing e.g. semi, bungalow, terrace etc.
4. Using targeting tools
Geo-demographic audience targeting tools, such as CAMEO and Experian can study the demographics of targeted areas that share similar characteristics. This enables a deeper level of targeting to understand who the population is, where they live, and use this information to help you reach the right households for your campaign.
Free targeting service
If you want more help finding your audience or using targeting tools like CAMEO and Experian, Royal Mail offers a free targeting service. Just call us on 0808 239 1968.
3. Get your door drop creative right
Getting the creative right will improve the results of your campaign. Research shows that 73% of door drops are opened, filed or set aside for later with people revisiting them almost three times on average.5
With so much interaction, you need to ensure your message comes across with clarity to give it the best chance of working.
A printed door drop can be anything from a comprehensive catalogue featuring a range of your products to a simple double-sided flyer or leaflet with an offer.
A door drop lands on a customer's door mat so you'll want it to be noticed. You can certainly do this with eye-catching imagery, strong headlines and a compelling offer, but you could also have it cut into an interesting shape to help it stand out!
Think about what message you want it to carry and how it will grab someone's attention. Before you start on the creative, ask yourself these three questions:
What is the one reason someone will buy your product or service?
Why is someone going to want what you can provide?
Do you have something new, exclusive or special to offer?
If you are local to the people who are receiving the door drop, say so, as that may well be important to them.
Remember, a door drop is likely to be read by a number of people who are not currently your customers, so you may want to include something that tells the reader a little about your company, or include a customer testimonial, Trustpilot score or industry award to reinforce your credentials.
And finally, make sure you've made it absolutely clear what you want them to do.
The best call to action is written plainly and precisely so that the customer is clear about what they need to do next. Give a deadline for customers to respond by and be clear about how you want them to respond - visit you, call you or go online.
4. Get the most from your print
Something we always recommend is to speak to a few printers first so you know you're getting a good quote.
The cost of printing your door drop will be calculated based on the weight and size of the piece you are producing. Whilst a smaller format can be cheaper it may not be the case that the smallest, nor cheapest, is most effective. You can always test different formats to see what works.
Your printer should also be able to talk to you about different options and may even be able to show you examples of what others have done.
5. Measure the success of your campaign
Once the campaign has finished it's important to analyse what happened, see whether it achieved the goals you set and to learn lessons for next time.
Here are a few basic principles to follow:
Direct response rates
Make sure you are correctly set up to measure (e.g. website analytics) and handle the response before you launch your campaign.
Match measurement goals to campaign goals
Make sure that the information you gather is linked to your business goal e.g. number of people who visited a store if you are promoting an in-store offer.
Insights to improve future campaigns
Use each campaign to test the effectiveness of different variables such as leaflet format, type of offer and response mechanisms e.g. call a number, visit a site etc.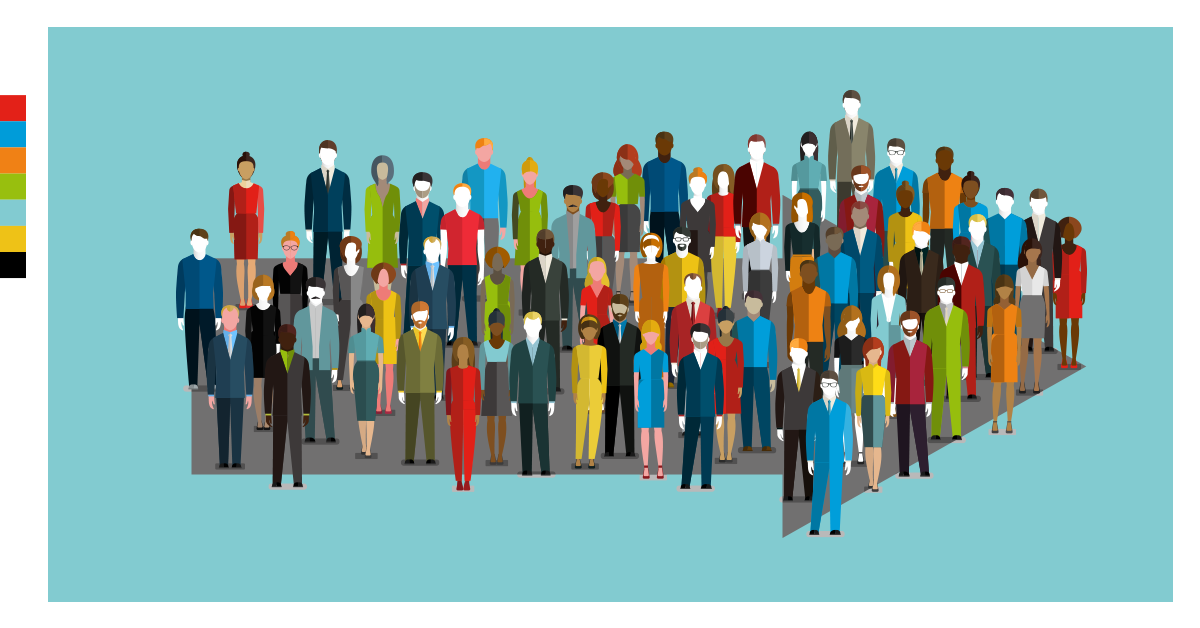 Return on investment (ROI)
ROI is a simple formula that gives you a good indication of whether your activity was successful. Basically, you take the total revenue generated, minus the cost of your door drop and divide this by the cost to work out the return on every pound spent (e.g. £2 return for every £1 spent).
Once you've looked at all the results you can plan what you could do better next time. For example, have you learnt how you could improve the targeting? Was one product or offer more popular than another? Is it worth trying a different format?
It's clear that door drops are a simple but highly effective media channel, giving you a one to one moment with a customer without relying on personal data. Royal Mail's new Guide to Door Drops tells you more about how they could help your business to grow and goes into more detail on how to build a successful door drop campaign. You can download the guide here.
Further reading
1 Ryan Holmes, CEO Hootsuite 2019

2 DMA Door Drop Guide (2018)

3 JICMAIL Q2 2017 – Q1 2019

4 JICMAIL Q2 2017 – Q1 2019

5 JICMAIL Q2 2017 – Q1 2019
*Plus VAT