Movember
Asking homeowners to 'Shave the date' produced clear cut results.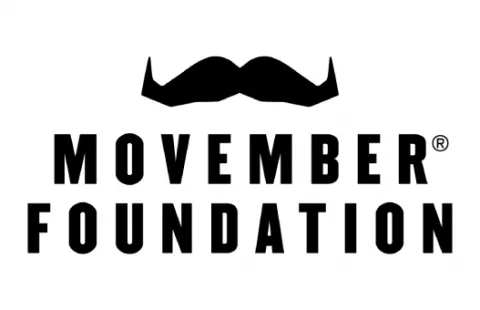 Background
Since its humble beginnings in 2003, the charity Movember has grown drastically, encouraging people to grow and groom their moustache for the full 30 days of November, whilst raising funds for and awareness of men's health issues, such as prostate cancer, testicular cancer, and men's suicide. By 2018, Movember had over 5 million sign ups worldwide.
It was vital to keep the momentum going by generating sign-ups to the 2018 campaign in the UK and increase penetration of new donors.
Solution
Movember and Whistl set out to create a GDPR compliant, highly targeted doordrop campaign using Royal Mail door to door.
Whistl's starting point was to build by a targeting model using anonymised donor data to unlock key postcode sectors. National and Regional Mosaic profiles were created to enhance the targeting approach. As headroom opportunity was key to the success of the campaign, London TV Region was excluded from the campaign due to the high penetration of existing donors in this region.
An impactful door drop – with the intriguing headline 'Shave the Date' - was sent to 250k households. To increase engagement and stimulate response, immediately under the headline was the offer a FREE razor to the first 20,000 people to sign up to the 2018 Movember campaign.
Inside the door drop outlined the scale of the problem by using powerful statistic regarding the crisis in men's health; told recipients how they could help in 3 simple steps and, finally, explained how the money raised would be spent.
Results
Movember generated circa 1,500 NEW donors, a response rate of 0.57% The doordrop also generated over 300 existing donors to sign up again giving a total response rate of 0.72% 5,000 FREE Razors were redeemed from the doordrop, giving a redemption rate of 2%. This is a great result as the targeting applied by Whistl ensured that the primary objective was achieved (sign ups to Movember rather than households solely redeeming the free razor)
Source: Whistl/Movember 2018