How mail influences voting behaviour
Understand the attitudes of voters towards the different communication channels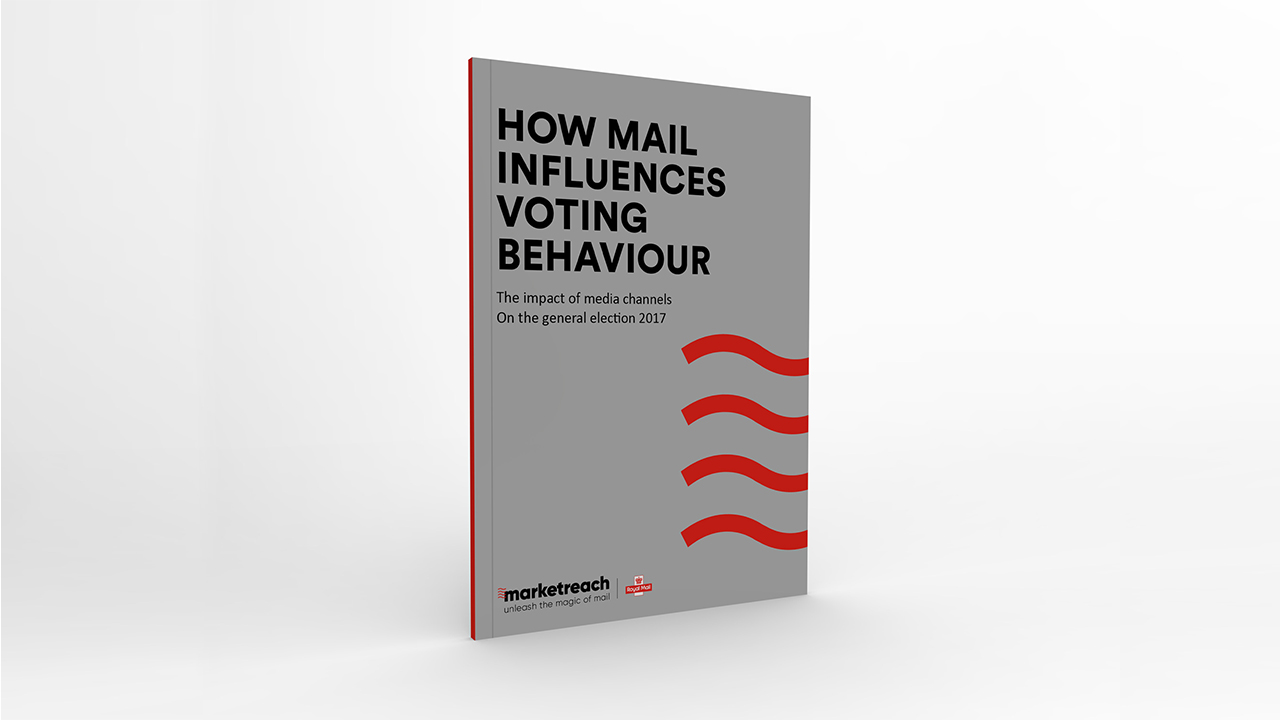 We know that spend during an election is important. Budgets are tight and you need the right tools to make sure your message hits home with the electorate.
We were also aware that no research had ever been conducted on the impact of different media channels on voting behaviour. We set out to understand this during the General Election of June 2017.
Royal Mail MarketReach worked with Illuminas, a leading qualitative and quantitative research agency, to help us understand the attitudes of voters towards the different communication channels they were exposed to during the election period.
What you'll learn
How mail and print are perceived
The role of mail in engaging voters
The impact on people's voting intentions
When voters make their voting decisions
How print compares to screen