About Us
Marketreach promotes the magic of mail to forward-thinking organisations of all shapes and sizes. We work with brands and agencies to help them use mail effectively. We also regularly publish research and provide thought leadership within the marketing industry.
Marketreach is the marketing authority on commercial mail. 
We're here to provide evidence of mail's effectiveness and get brands and businesses excited about its creative and strategic possibilities. In a digital age, mail is changing fast - we aim to keep you up-to-date on the latest innovations and opportunities.
As part of the Royal Mail Group, we are committed to responsibly managing our impact on the world and having a positive relationship with our customers, our people, our communities and our environment.
How we can help
As the UK's leading expert on the power of mail, we help organisations to achieve their goals by unleashing the magic of mail.
We do this in a number of ways:
By sharing creative inspiration and mail innovation
By publishing the latest research and market insights
By offering best-practice advice and educational resources
By providing specific support to brands and agencies
By supporting with targeting and giving guidance on testing and measurement.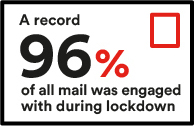 Our work supports the industry at every level. We work one-to-one with UK organisations, partner with the leading UK marketing bodies and deliver sector-focused insight to industry associations.
The Marketreach team of mail specialists, and data, media and communications planners, is on hand to help.  Whether you need broad market insight or have a question about making mail work for your organisation we've got it covered. And our advice is always available for free. 
Why mail?
Mail plays a unique and compelling role in today's marketing mix. It's a tried, tested and trusted performer that drives measurable change in consumer behaviour. In an increasingly digital world, mail remains as resilient and relevant as ever.
Getting started
Mail is the flexible, physical format that can be easily tailored to meet your objectives. Whether you're looking for personalised targeting or want to reach the right audience without personal data, mail can meet your needs.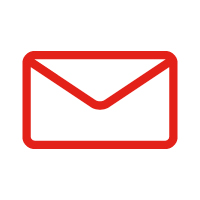 Direct Mail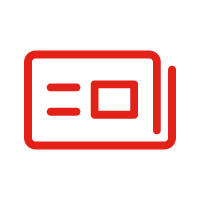 Partially Addressed Mail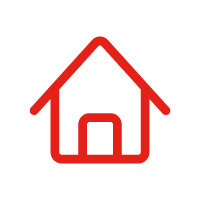 Door Drops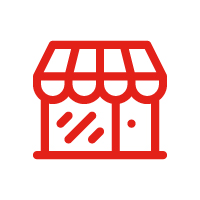 Business Mail