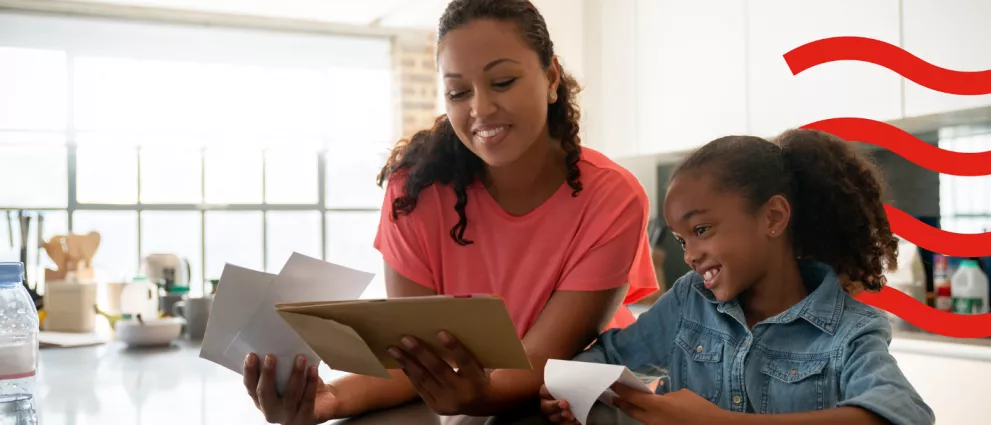 Partially Addressed Mail
Reach relevant new audiences, even if you don't have a rich database. Partially addressed mail uses postcode data to target the right audience for your brand.
What is Partially Addressed Mail and what are its advantages?
Partially addressed mail is a highly targeted way to reach new customers, even without comprehensive data. Instead of addressing mail to individuals, you can target small groups of households based on their postcode.
Optimised and effective
There are two key methods of using postcode data. You can target people in postcodes where you already have customers, known as 'topping up'. Or you can go for 'lookalikes': postcode areas which are similar to those where existing customers live. Blending both methods gives you wide, high-quality coverage.
Although it's not personally addressed, you can still add engaging touches relating to people's interests. Salutations like 'Dear Book Lover' or 'Dear Delicious Baker' can make your mail feel more relevant and boost response.
Partially addressed mail has a high engagement rate of 91%, and customers typically look at it 4 times. Because it doesn't require personal data, partially addressed mail offers marketers a smart, cost-effective way to expand their customer base.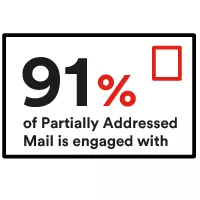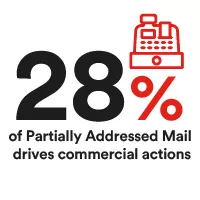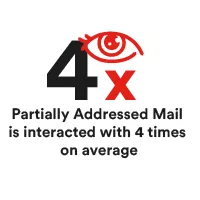 Want know more about partially addressed mail?
Download our guide to partially addressed mail.