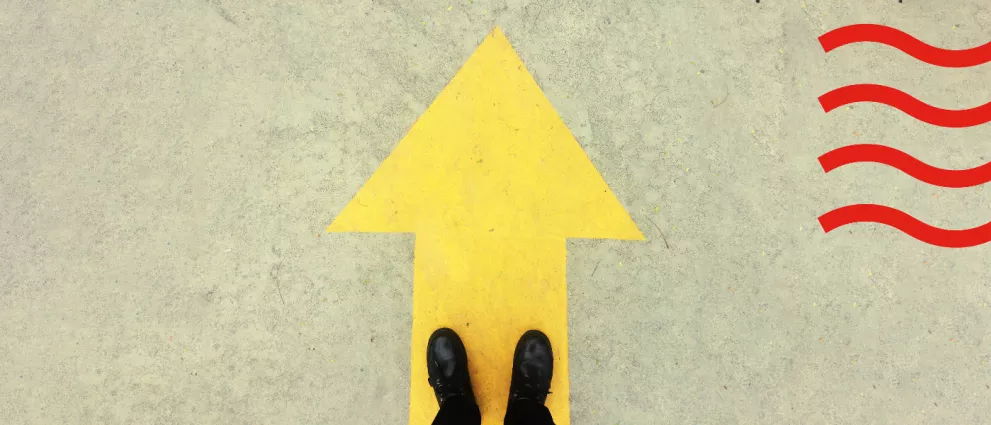 How to guides
Want to plan and deliver an effective mail campaign? You're in the right place.
Our 'how to guides' cover the key steps you need to follow: from planning and targeting to creative, production and measurement. 
Step-by-step success
Whether you want to run a personalised direct mail campaign or drive awareness of your business with leaflet distribution, our how-to-guides offer practical ideas to help you succeed.
Together they provide a comprehensive step-by-step guide to planning, delivering and measuring direct mail and door drop campaigns.
What you'll learn
The importance of aligning your objectives
How to target the right audience
Tips on messaging and creative
Techniques for boosting response rates
How the production process works
Ways to effectively measure your campaign
Ready to start creating a winning mail campaign? Download the guides below.