Partially addressed mail
Discover a smart way to target new customers.
Partially Addressed Mail is a highly targeted, responsible way to reach potential customers, without requiring their personal data. It is a powerful acquisition tool, allowing you to target at postcode level.
Instead of addressing the mailing to an individual, Partially Addressed Mail lets you target small groups of around 15 households.  You can top up postcodes in areas where you already have existing customers or find postcodes with similar potential customers. Mailings are addressed with a relevant title, such as 'Pizza Lover' or 'Pet Owner', to catch your audiences' attention.
Partially Addressed Mail is cost-effective too. It's estimated that you can reach 30% more households with one Partially Addressed Mailing than a fully addressed mailing for your budget.*
*Coverage will vary from business to business. For full terms and conditions click here.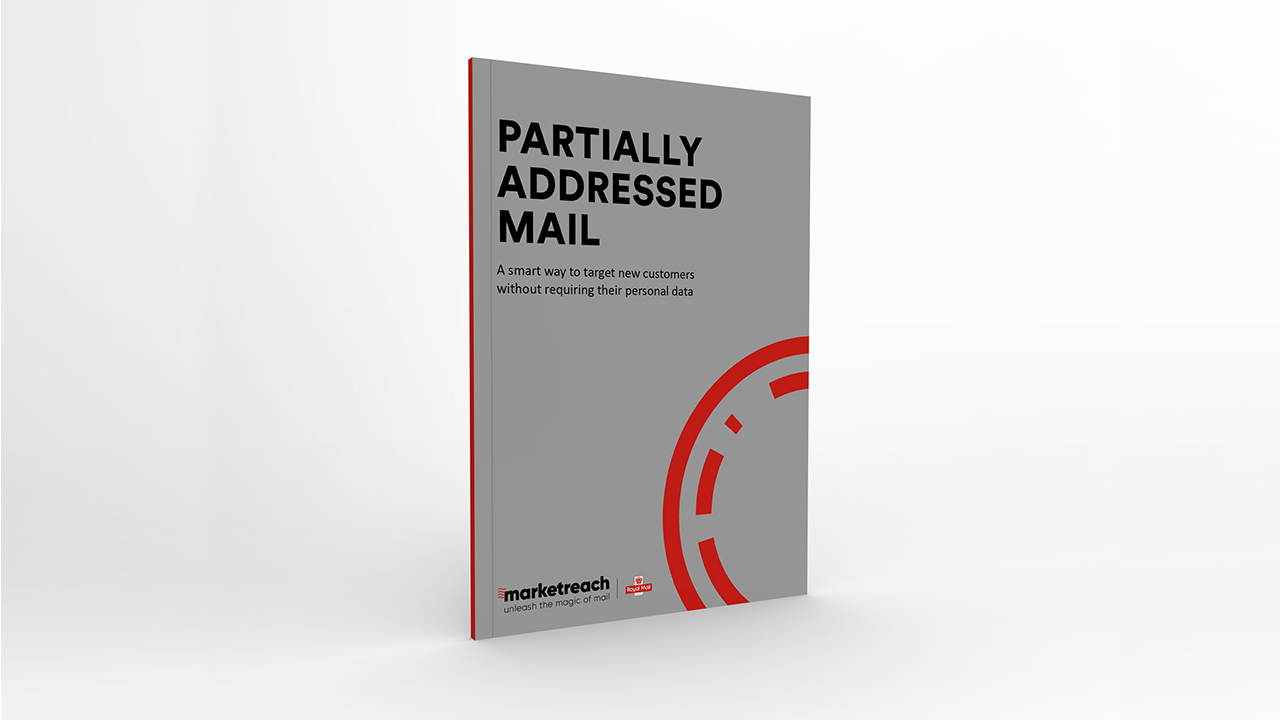 Discover how Partially Addressed Mail can help you target new customers without using their personal data.