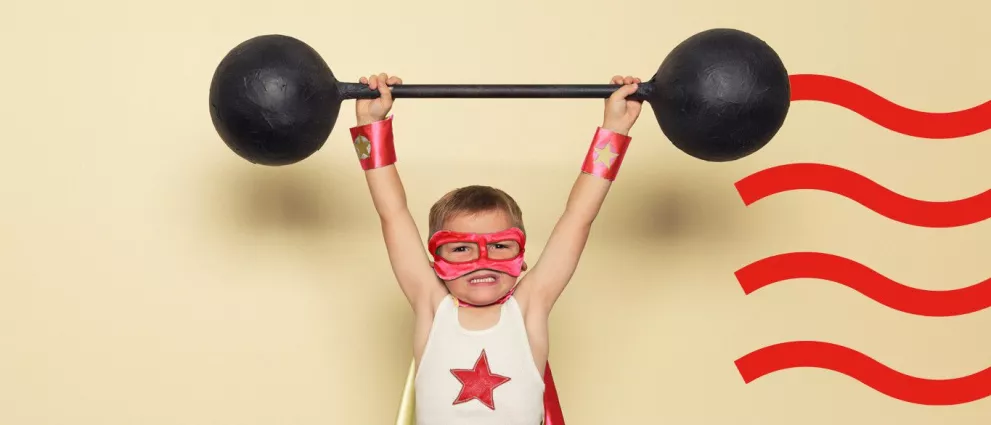 Training
If you're asking yourself 'how do I successfully add mail to the mix' then you're in the right place. Gain confidence in creating and executing your next integrated marketing campaign by signing up for a course that specialises in marketing using direct mail.
IDM Award in Direct Mail
Campaigns are 43% more likely to report revenue uplifts and 75% more likely to report profit uplifts when mail is in the mix. Mail continues to evolve and adapt to changing times. In an increasingly online world, it hasn't just survived – it's thrived. Digital fatigue and privacy concerns are issues that aren't going anywhere, and here the very physicality of mail has proven to be its greatest advantage to marketers.
The IDM and Marketreach have come together to create a best in class Award in Direct Mail for marketing professionals either at the start of the learning journey or wanting to get new skills at any point of your career development. Discover how mail can act as a real differentiator in the marketing mix and drive real value for brands that invest in it. Representing 35 hours of CPD, you'll gain the ability to plan, execute and produce mail from the planning phase through to the production.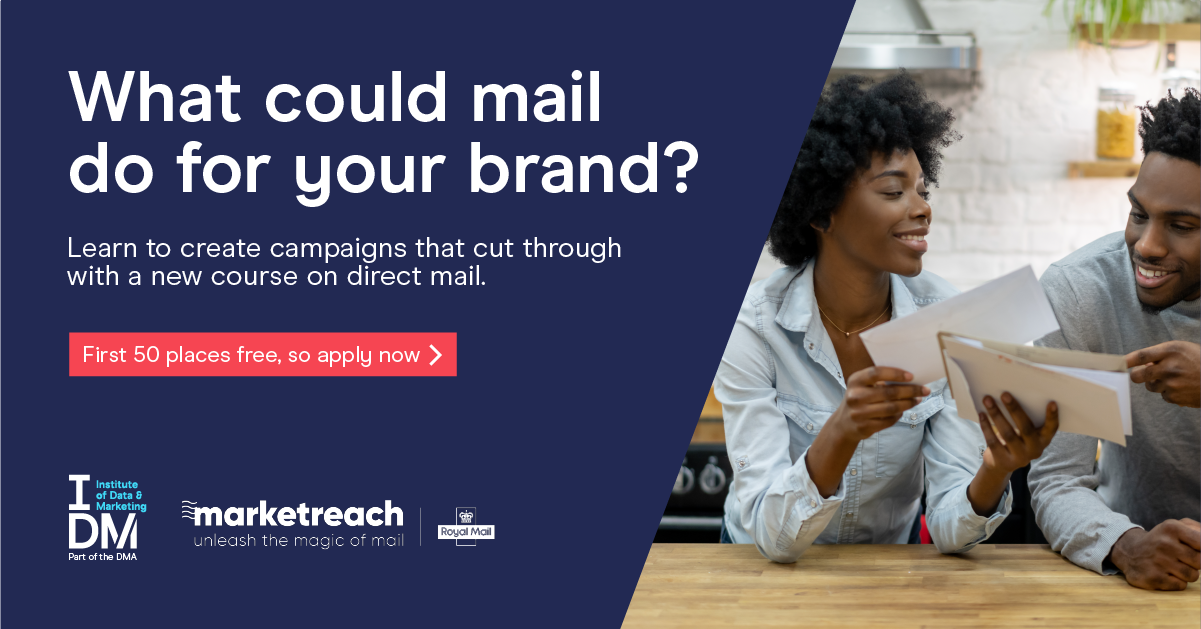 Take the IDM award in Direct Mail
JICMAIL Academy 
JICMAIL – the Joint Industry Committee for Mail – delivers industry standard audience measurement data for mail and door drops, the third largest media channel in the UK. It offers free training modules and certifications for individuals to allow you to:
Create a credible case for the inclusion of Direct Mail, Door Drops and Customer Mail in the media mix, by audience and advertiser category
Include mail reach, frequency and impacts in your media plans
Communicate the full range of outcomes that are driven by a mail campaign
Create specific recommendations regarding audience targeting for Direct Mail and Door Drops.
Set up your training record and take the free Bronze and Silver courses.