Toolstation
Hyper-personalised QR codes turned a worktool into a toolstation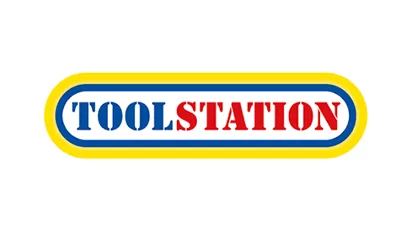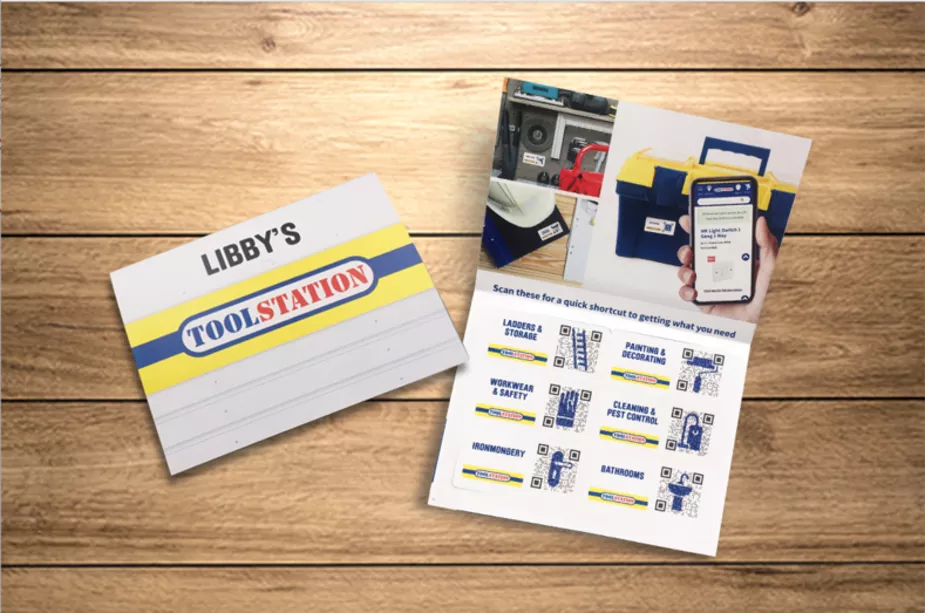 Background
Customers love Toolstation's quarterly catalogue – it is the workman's bible. But thumbing through 800 pages and then visiting the store to find the item isn't as efficient as shopping on the website.
The goal: change shopping behaviour by coaxing customers away from their catalogue to online.
Solution
Instead of the catalogue, Toolstation and their agency Havas Helia sent a 4-page mailing with 6 QR codes that directed customers to the departments they shopped most often - quickly. 143,000 pack iterations ensured hyper-personalisation – all by crunching shopping data.
And, as customers would often take their Toolstation catalogue wherever they went, they were given heavy-duty stickers of the QR code to attach to the places they needed the brand most: their toolbox, workbench or dashboard. The full sticker panel could even be torn off to create a miniature Toolstation containing their key departments on the go.
This personal access was wrapped up and sent in a mailing with the intriguing headline 'Turn anything into your Toolstation'. The booklet that housed these insanely useful QR codes was also personalised to the recipient - 'Libby's Toolstation' – making it feel as relevant and familiar as the much-loved bible.
Results
This sparky and highly relevant QR code mailing delivered an ROI of 3:1. Targets were smashed by 300%. Average order values went up by 5%. Traffic to the website went up by 10%.
Source: DMA Award Winner, 2021, Silver, Best use of Mail
Did you know a whopping 99% of Customer Mail is engaged with, 71% say they trust it and 43% leads to a commercial action such as going online or making a purchase? New ground-breaking research written with Accenture gives an in-depth review of CX and multi-channel communications, including Customer Mail. Download the full report here.