Six latest trends shaping marketing in 2022
In today's world of rapid change, the most dangerous thing you can do is stand still. Brands and marketers must be ready to move as fast as consumers, adapt to their behaviours and capitalise on emerging opportunities.
Innovation, Inspiration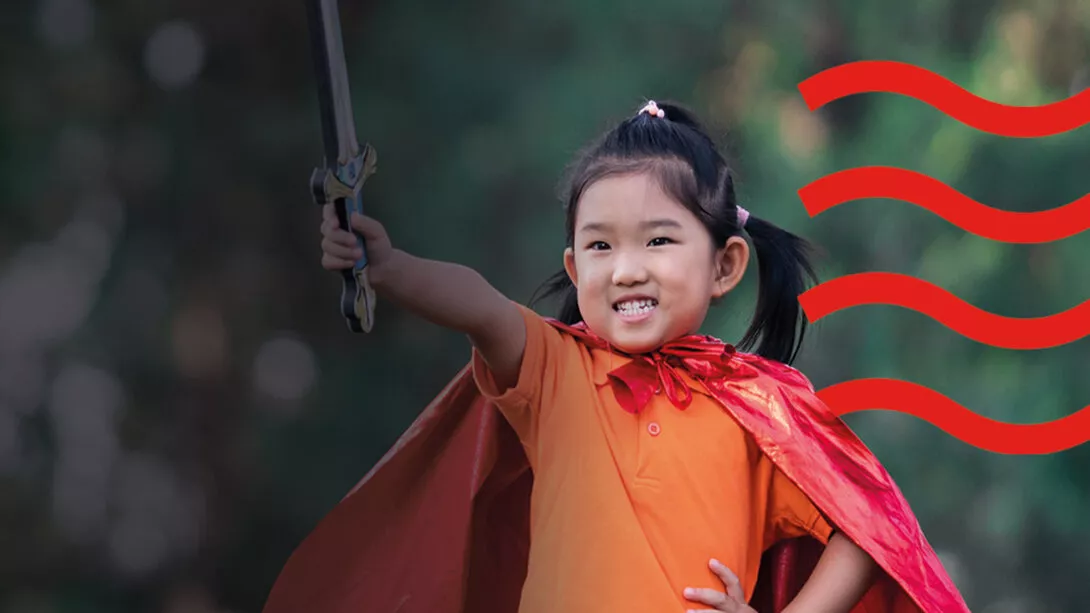 It's 2022 and I'm sure we're all looking forward to a more positive and fruitful year ahead!
To say that our lives have changed over the past two years is an understatement, but the challenges we've faced as marketers have helped us become more resilient and creative. We are now much better equipped to face trials ahead.
In today's world of rapid change, the most dangerous thing you can do is stand still. Brands and marketers must be ready to move as fast as consumers, adapt to their behaviours and capitalise on emerging opportunities. This requires a deep understanding of consumers, innovation, an omin-channel approach and more.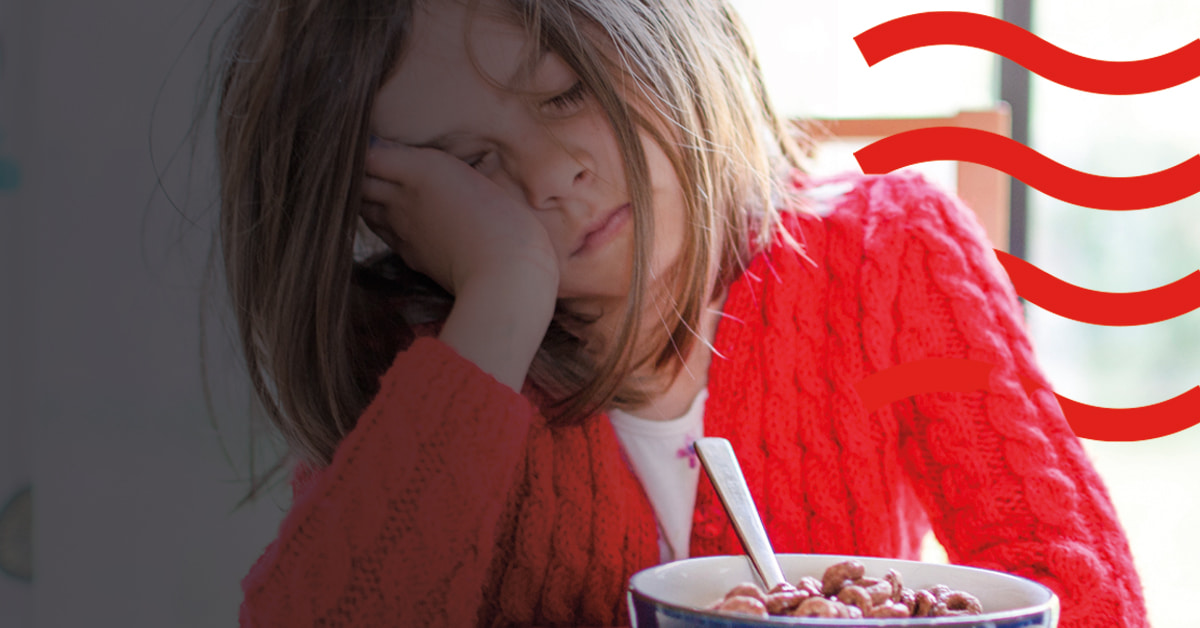 In this blog we explore six latest trends to help you prepare and effectively plan your marketing in 2022.
1. First party data targeting - make your marketing more personal
Getting close to your customers is important. But how close. The way brands and marketers effectively achieve this is changing as the death of third party cookies closes in.
Privacy continues to be high on the agenda for consumers and businesses. Apple's iOS updated app tracking policy has landed and big tech giants like Facebook are feeling the impact. The platform has already stated that it can no longer "reliably" measure how many sales its advertisers make. This is likely to ring alarm bells for advertisers!
The full impact of these privacy and tracking changes will become clear over the coming year. As a result, marketers will need to build customer relationships using first-party data to maintain reliable and valuable connections.
This will be a challenge - and marketers can expect to see a significant drop off in the volume of interactions in the early days. Measurement may also revert from multi-touch attribution to last click attribution. But on an optimistic note, in the long-term these changes will create a more engaging and effective advertising ecosystem for both brands and consumers.
Customers will want an attractive value exchange in return for their data and it's in the marketer's gift to provide this. There's a lot of scope to offer customer value, from exclusive access to premium products and content to providing highly personalised and customised experiences, using relevant and contextual data intelligently.
From a birthday reminder service via mobile from a florist to a handy 'pin to the fridge' reminder through the post, putting the customer's needs first opens up the possibility of a future relationship based on trust, accuracy and mutual appreciation.
Direct mail is a strong channel for forging these close-knit relationships using first party data – with the latest JICMAIL figures showing that it has a compelling 94% engagement rate.
2. Sussing out sustainable marketing
The pandemic has highlighted that the planet is indeed a global village and as we are all connected it means sustainability has to be high on the agenda.
A report from Deloitte found that sustainability became a key consideration for consumers in 2021, with 32% actively choosing to adopt a more sustainable lifestyle. This means more than simply choosing to buy better. Consumers are actively holding brands to account over their sustainability commitments - and those accused of greenwashing are given a short shrift. Especially by Gen Z.
Achieving sustainability in a globalised world is complex. Consumers are forgiving – they understand companies can't get it 100% right, first time, all the time. But they expect transparency and commitment.
Norris Media applied this thinking in the B2B space. The marketing agency wanted to reach a highly targeted list of CEO's, specifically those at large brands that are focussed on sustainability and have a strong digital presence.
The Norris team analysed an active Facebook ad from each target brand to see how much carbon their ad produced with every 500 impressions it received. The agency then sent each brand a bag of charcoal (almost 100% pure carbon) in a direct mail pack that weighed the same amount of carbon produced by the ad.
Accompanying this was a handwritten letter explaining what Norris had done, as well as how they could work with the brand to reduce the carbon footprint of their digital activity. All of this was created and packaged using fully sustainable materials – and sparked an impressive 30% response rate. It proved to be a highly disruptive pack which creatively delivered a compelling message to drive the right impact and results.
Marketers are natural storytellers. But this is about showing as much as it is about doing. It's not enough to just talk about the importance of sustainability – brands and advertisers need to walk the walk and help consumers make more sustainable choices.
Brands need to evolve into trusted advisers on how to live sustainably. Whether that means delivering more sustainable marketing campaigns or adding features that empower customers to make more eco-friendly choices (think filtering products by sustainability grade or offering grocery delivery slots at low-traffic moments) – brands must recognise the vital role sustainability plays in building ongoing trust.
3. Supercharging marketing skills
Marketing is a dynamic specialism. The skillset of a modern marketer is constantly evolving. And that means more than just becoming masters of Zoom whilst working-from-home. In 2022, how marketers communicate internally will be as important as how they speak to consumers.
Marketers can no longer afford to be siloed within their organisations. As the hybrid workplace becomes the norm the most successful marketing teams will be those that can balance the different workflows of people, build effective methods for motivating teams and spark creativity even when not in the same room.
Data and tech naturally have a key role to play here. Modern tools help bridge the gaps – not only between brand and customer – but between teams within a business. There is a growing desire for tools which replicate the natural ways we communicate and share knowledge when in the same physical working space.
Equally data helps marketers push their campaign ideas internally. Supported by machine learning and artificial intelligence, marketers are able to present evidence and arguments in digestible formats, which make clear sense to stakeholders across the business. Diageo's marketing tool, Catalyst is a great example of a marketing analytics tool which helped them boost marketing effectiveness and increase sales.
Externally, emerging technologies will continue to test the adaptability of brands and marketers. There are always fancy fresh tech and explosive new trends to catch the eye but it is the job of a marketer to know what can add long-term value to their strategies.
In 2022, smart marketers will adopt a more agile and open mindset backed up by a deep understanding of the brand and a relentless focus on the needs of the customer. To make sure a customer-focus really delivers to the bottom line, marketers should update their multi-channel marketing skills by understanding the strengths of different channels and how they can be used effectively within the marketing mix.
4. Get physical
The pandemic made everything about our lives more digital in the short term. How we work, shop and socialise quickly moved online.
The experience has changed consumer expectations of interactions with the physical world. Consumers now expect personalisation and immediacy from all channels. There's also a renewed focus on delivering human experiences through both physical and digital channels.
Physical channels – such as direct mail – are a powerful part of a multi-channel strategy as mail is inherently trusted. Research has shown that 87% of customers rated messages delivered by mail as believable, compared to 48% for email. And 70% said mail (which can be a refreshing experience in a digital world) made them feel more valued, compared to 30% for email.
Direct mail also helps multi-channel messaging stick. Memory encoding – what people remember after they've seen something – was 44% higher for people who saw mail before social media, than those who only saw social media. Those who remembered more from social media had been primed first by the mail - and spent 30% longer looking at social ads.
And when it comes to standing out, in a sea of pop-ups and search results, a physical piece of communication really makes its mark. It boasts an engagement rate of nearly 100%.
Blending physical and digital makes perfect sense. We may be entering a new world of the metaverse, but we still go to physical shops, have real life holidays and play outdoors. The same is still true in marketing and as consumer behaviours evolve, it's wise for brands to explore all key touchpoints.
5. Marketing in the COVID era
COVID hit brands and businesses hard. Marketers naturally have a key role to play in taking profits back into the black but during times of crisis businesses tend to retreat and take actions to preserve the bottom line. This includes seeing marketing as a 'cost' that can be cut.
This trend surfaced once again as brands cut marketing spend immediately as COVID hit – and are yet to return to pre-pandemic levels of marketing investment. In the immediate months after lockdown, just 7% of UK marketers said their brands would adopt a strategic approach to invest more in marketing during the coronavirus pandemic.
But times of crisis are in fact the most fertile grounds for innovation. The best form of defence is attack. And the best means of future-proofing a business is to invest in innovation – especially when the landscape suddenly changes.
In 2022 those brands that take an innovative, omni-channel approach to marketing will stand out from more conservative competitors and identify previously unseen opportunities.
The key to applying innovative routes to customers lies in the data. Marketing in the COVID world – where things can change quickly – means you need your finger on the pulse. Experiment, trial and absorb the lessons rapidly.
6. The attention economy
We live in an era of 'snackable' content. But marketers shouldn't view this as a sign that our attention spans are shortening. Consumers still devote their attention to media. People haven't changed – but how we measure the true 'quality' of attention has to evolve.
The difference between 'aware' and 'engaged' is significant. But so is the difference between 'viewable' and 'viewed'. Recent research from Amplified illustrates how an impression metric can tell a false story:
63% get insignificant active attention (avg. half second).
13% get zero attention.
24% get active attention for at least 2 seconds.
If you want audience attention, advertisers need to ensure that any communication is a positive experience and within a relevant context. Physical media can do this well – with magazines in particular delivering advertising as part of the overall experience and delivering high quality attention to the advertiser. Equally, direct mail drives impressive attention and supercharges marketing effectiveness. Campaigns with direct mail in the mix are 52% more likely to report ROI effects and 43% more likely to report revenue uplifts.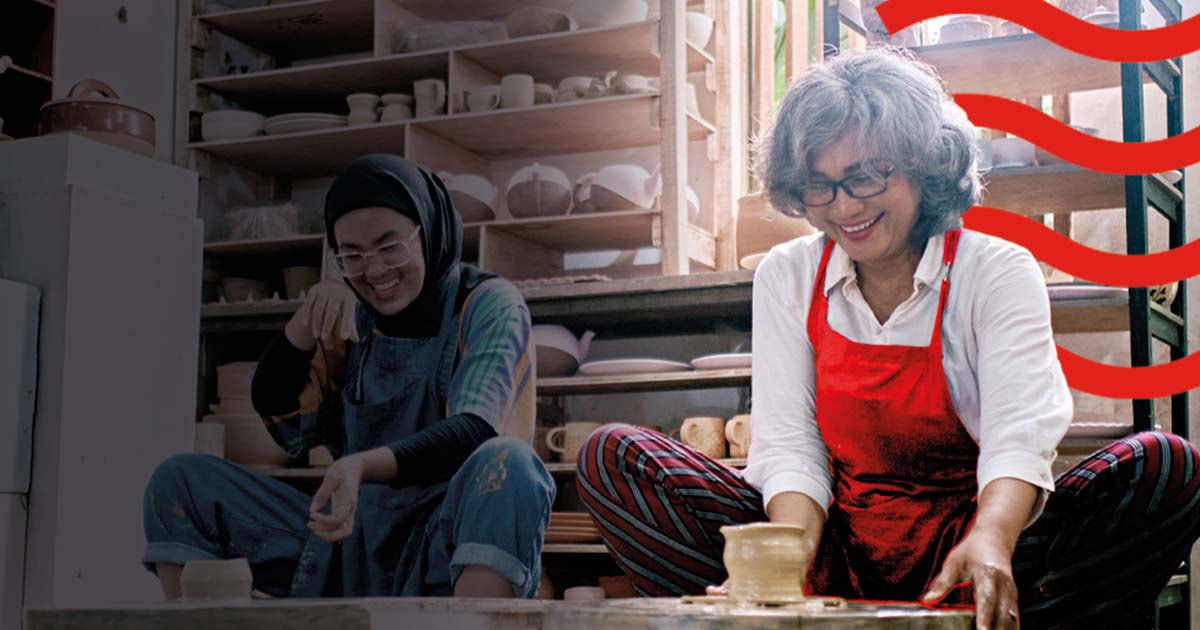 The world is changing and marketing must change with it. But the core principles of communication never change – it is a two-way street. If you want someone's attention, it's not about how flashy or unusual, loud or controversial you can be – it's about making it worth their while.
In 2022 marketers can transform a period of uncertainty into opportunity by achieving greater effectiveness through data; finding innovative new methods for engaging audiences through omni-channel campaigns and by helping brands and consumers alike make more sustainable choices.
Further reading
Marketreach: Phasing out third-party cookies isn't the end for trusted brands
9to5 Mac: Facebook and its advertisers are 'panicking' as the majority of iPhone users opt out of tracking
The Drum: More consumers are holding brands accountable to sustainability commitments
Amplified: Attention Economy
Marketreach: WARC Direct Mail Effectiveness report, commercial insights