Mail Measurement and Attribution
Testing has always been at the heart of mail's appeal. And technology is making it easier than ever to optimise performance.
Mail has always been highly measurable and the way its performance is tracked continues to evolve. The rise of automation and digital printing have made A/B testing as much a reality for mail as it is for purely digital channels. It's now faster and more cost-effective than ever to test and optimise campaigns.
So what's the best measurement approach for mail? A mix of direct attribution and observation can be most effective when testing the impact of mail in order to fully understand its contribution. Given the long lifespan of mail in people's homes, it's also worth measuring across a range of time periods.
As with all other mainstream media, mail has its own independent measurement body, called JICMAIL (The Joint Industry Committee for Mail). Their industry-standard measurement data provides marketers with added assurance of mail's efficacy.
For ideas on how to test and measure data-driven mail campaigns we've got you covered.
JICMAIL Discovery is a data visualisation tool that offers essential insights into actions taken with mail in the home. To access the tool, visit the JICMAIL website.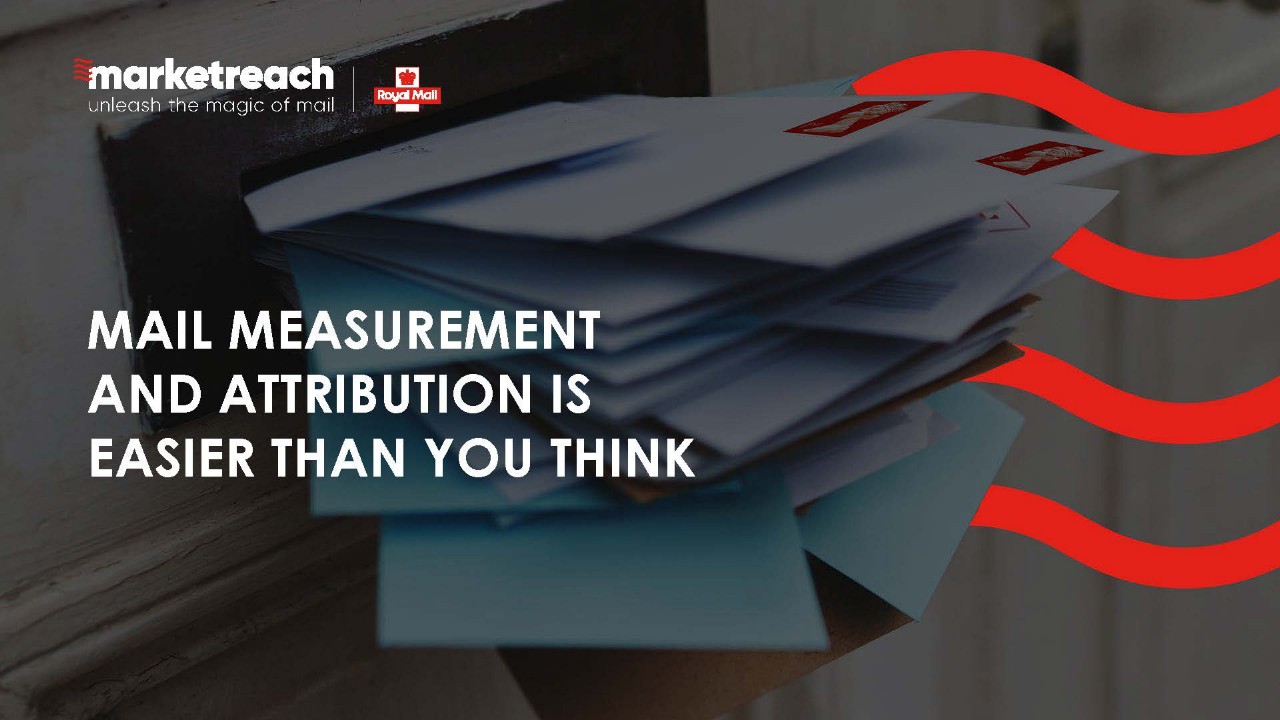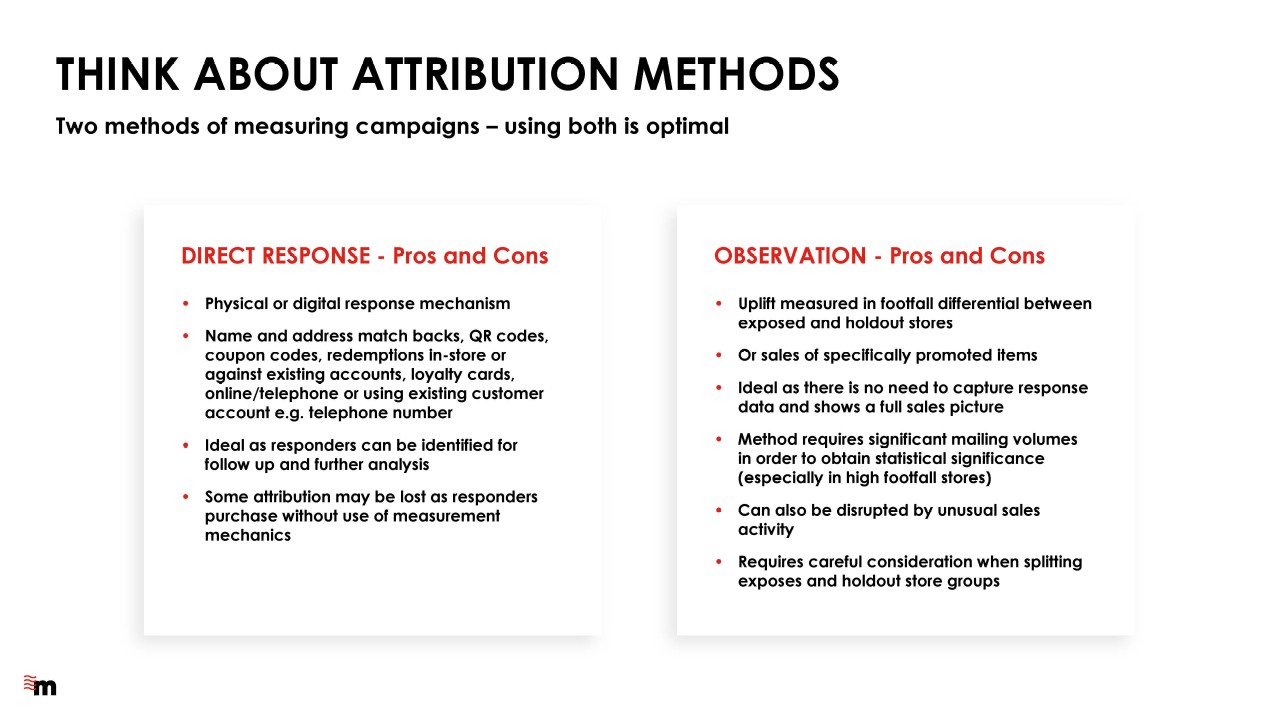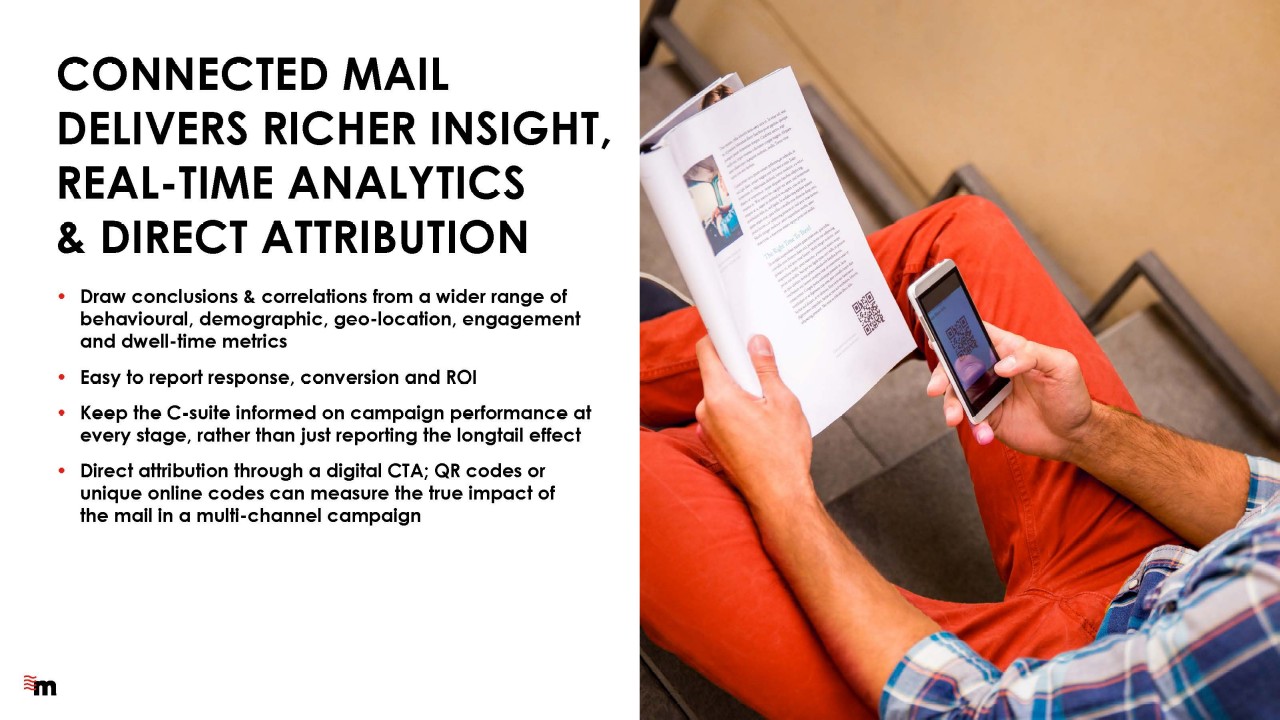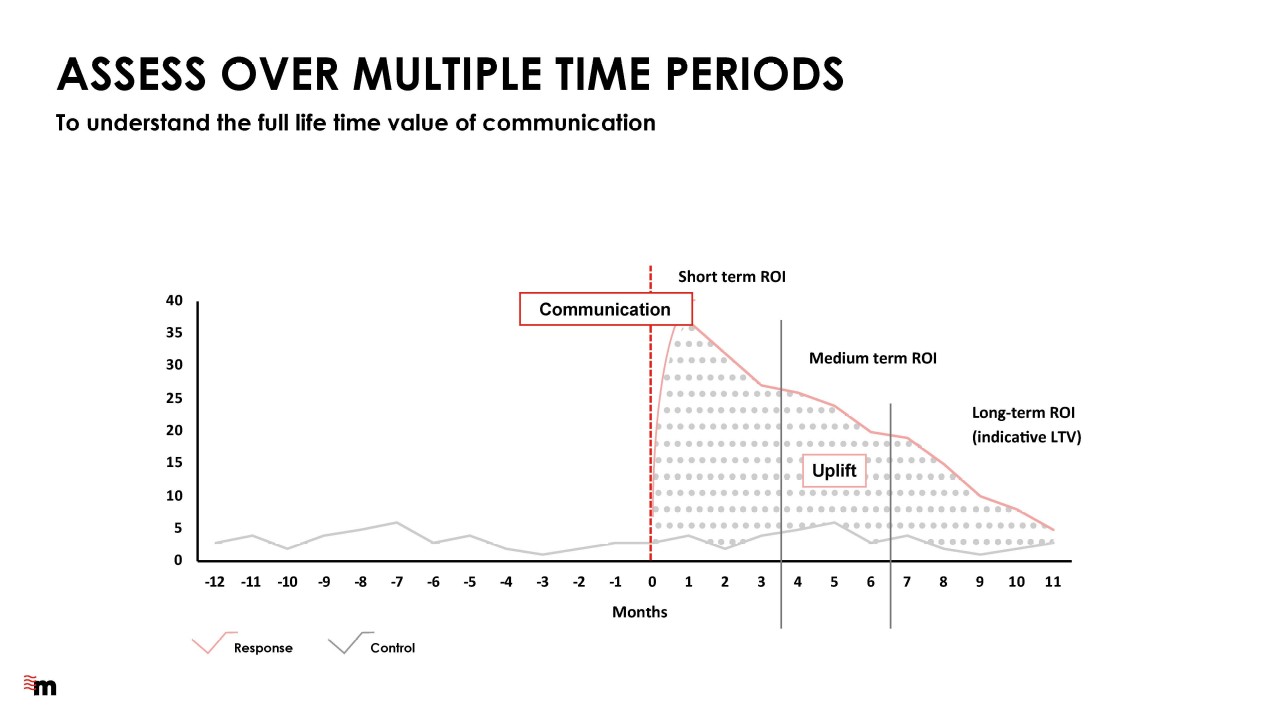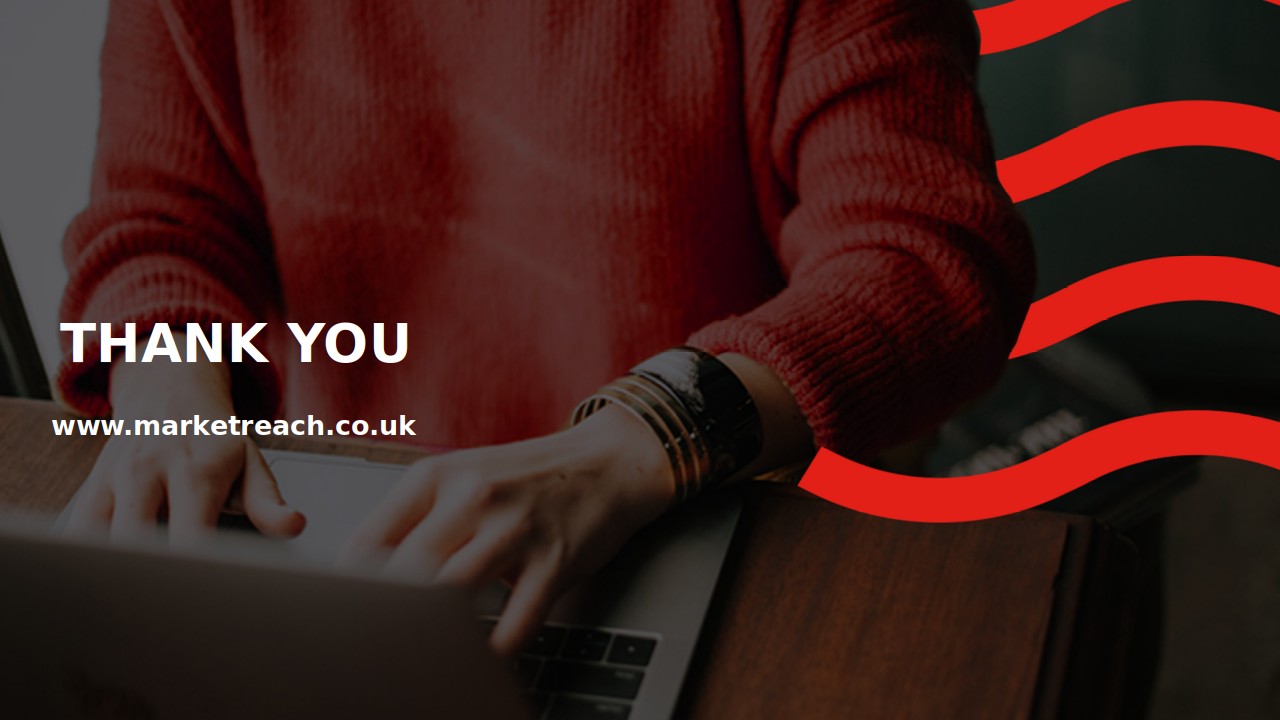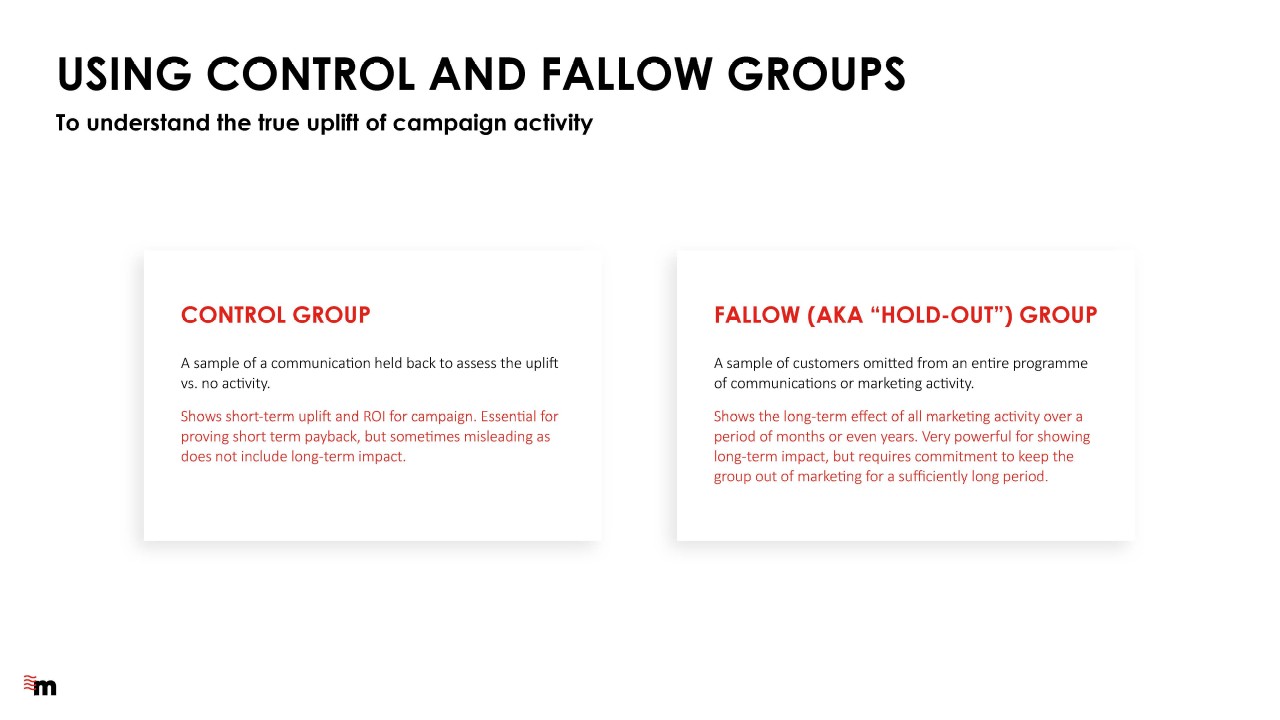 Download the Mail Measurement and Attribution PPT as nickable content