Mail evolves with digital transformation
Innovation in mail is leading to ever more rewarding experiences for consumers – and creating huge opportunities for marketers.
Digital innovations are transforming every sector – including physical mail. It's opening up new opportunities, both creatively and in terms of automation. As a result, mail is becoming more agile and more engaging than ever.
Integrated, cross-channel CRM is a reality. Highly targeted communications can be triggered and measured alongside digital channels in platforms like Salesforce, Oracle, Adobe and MailChimp. Meanwhile, Programmatic Mail uses data based on a user's online behaviour to create personalised direct mail in as little as 24 hours.
Mail has embraced the power of so called 'Phygital' marketing, offering enhanced experiences where the physical and digital worlds combine. Innovations like voice-activated mail, near-field communication (NFC) and augmented reality (AR) – as well as QR codes – provide both enormous creative opportunities and interesting possibilities for data capture.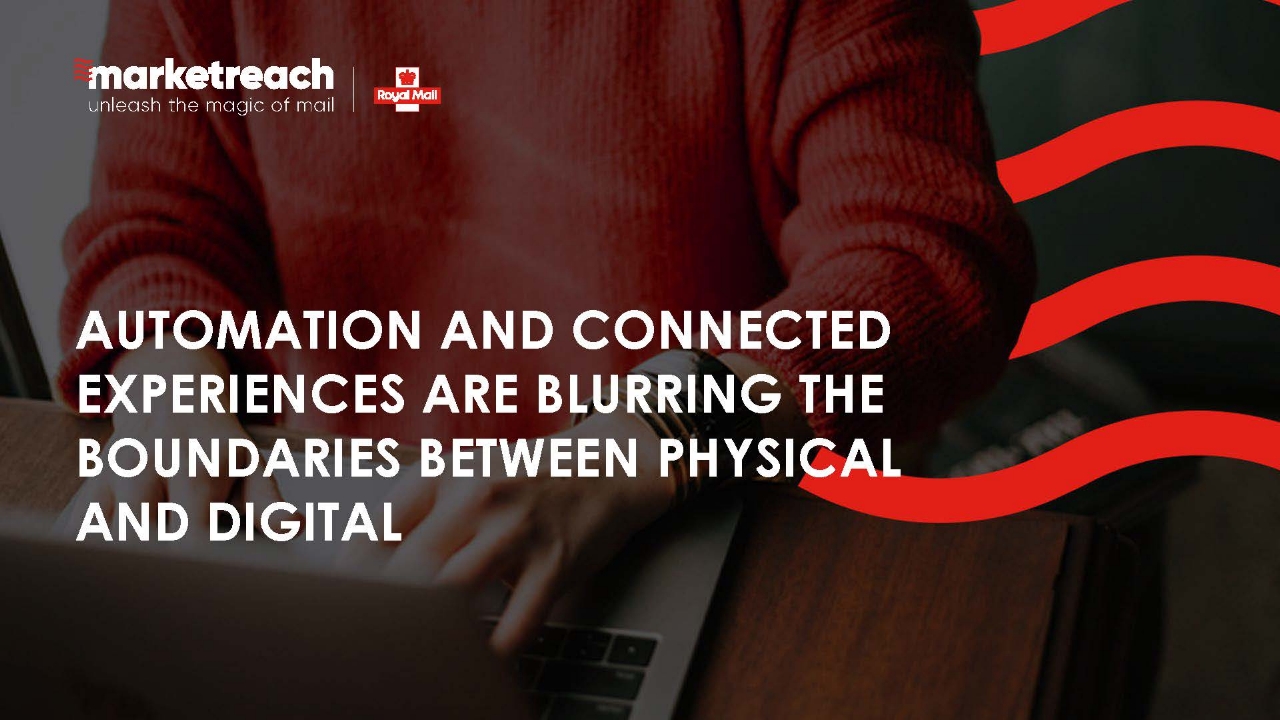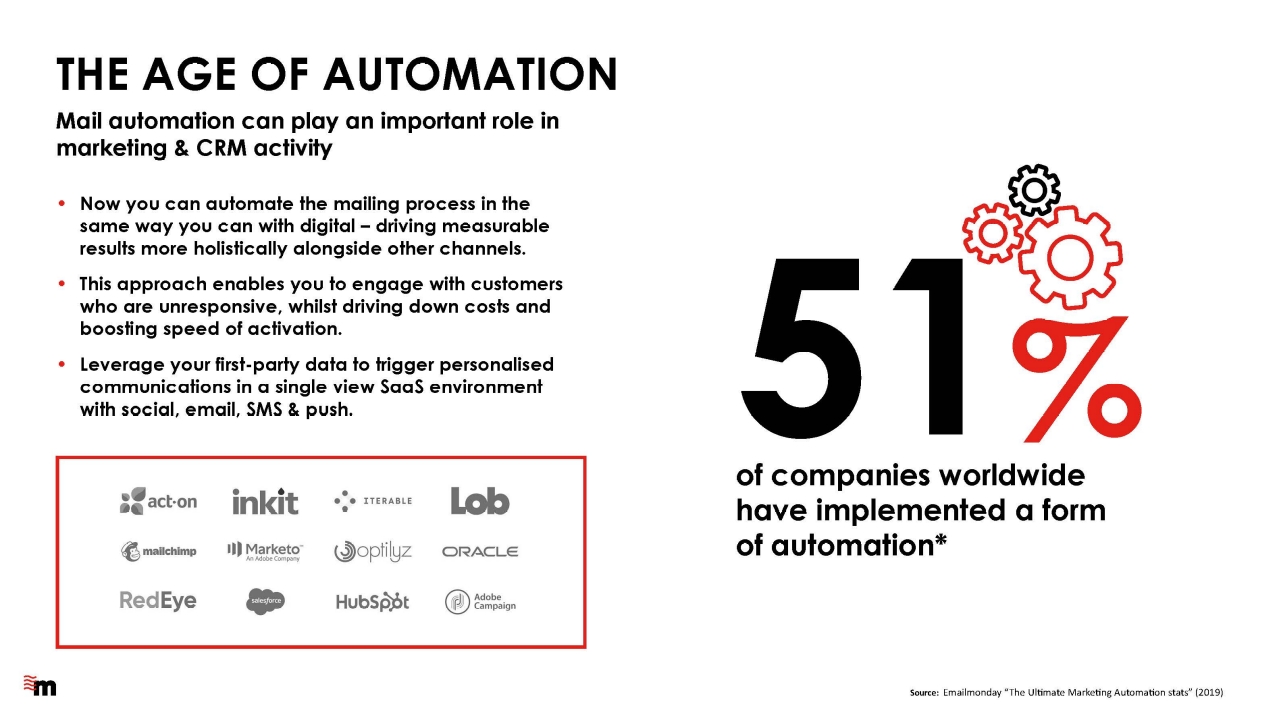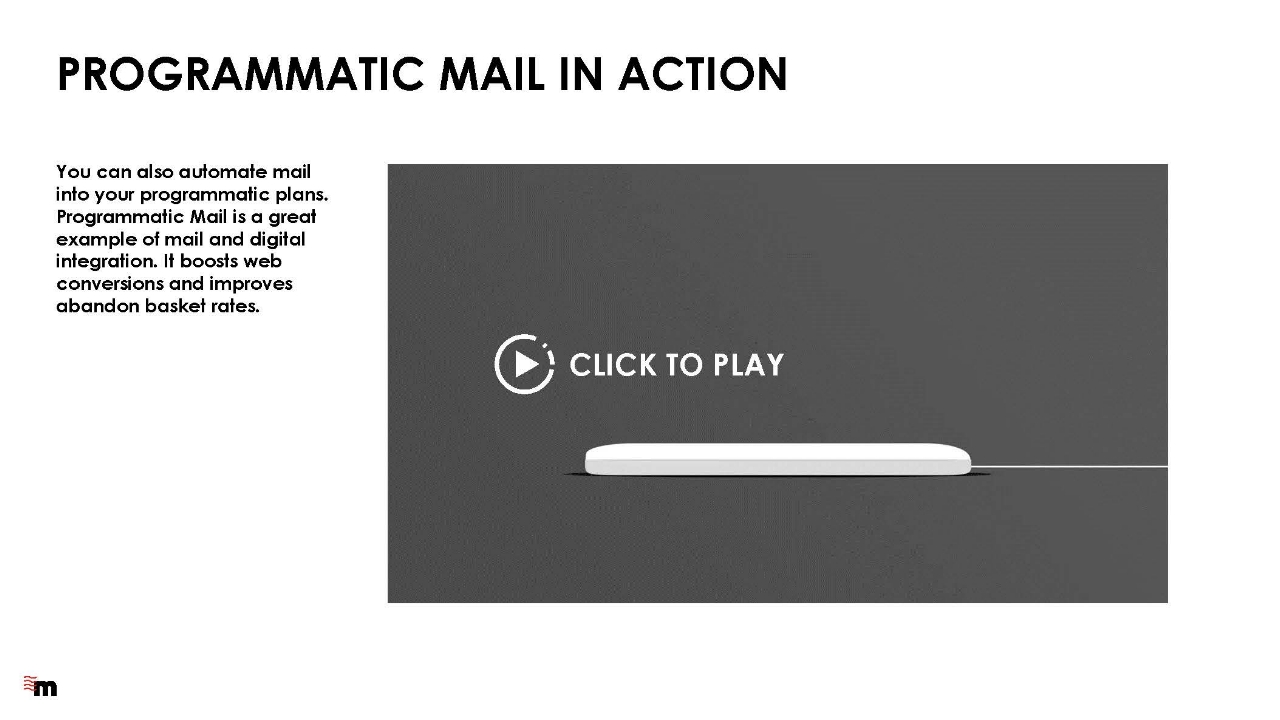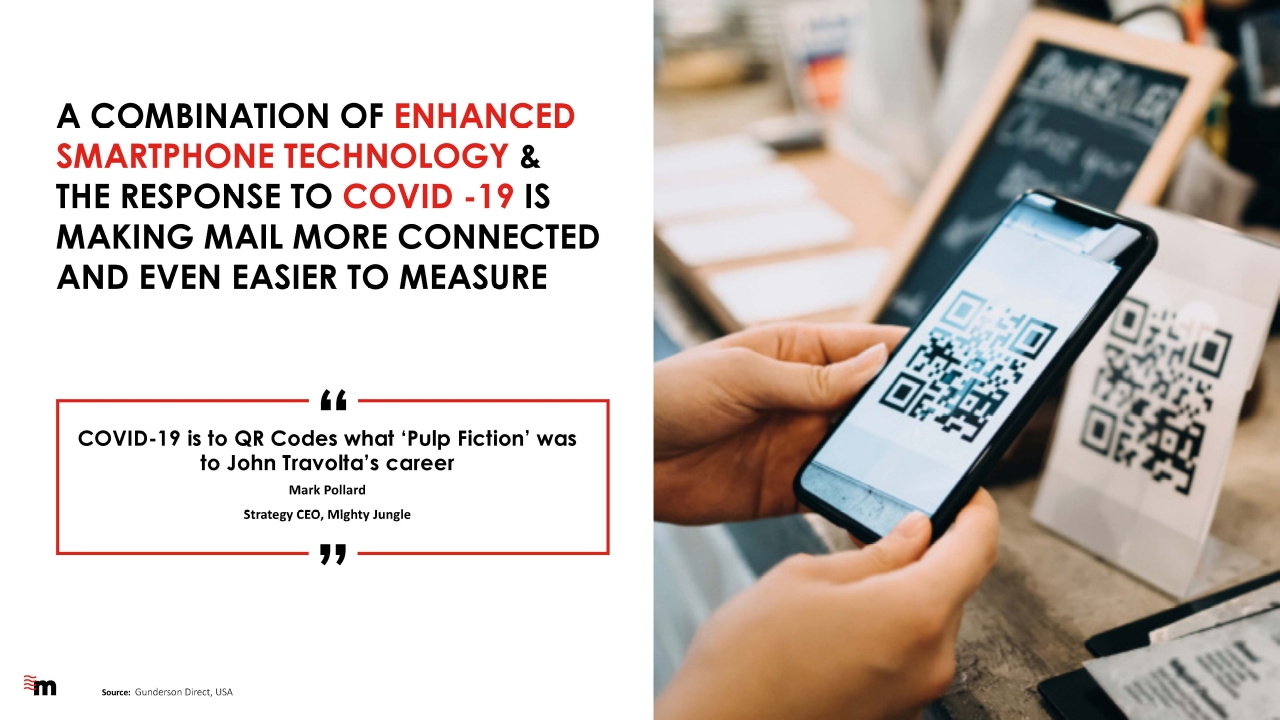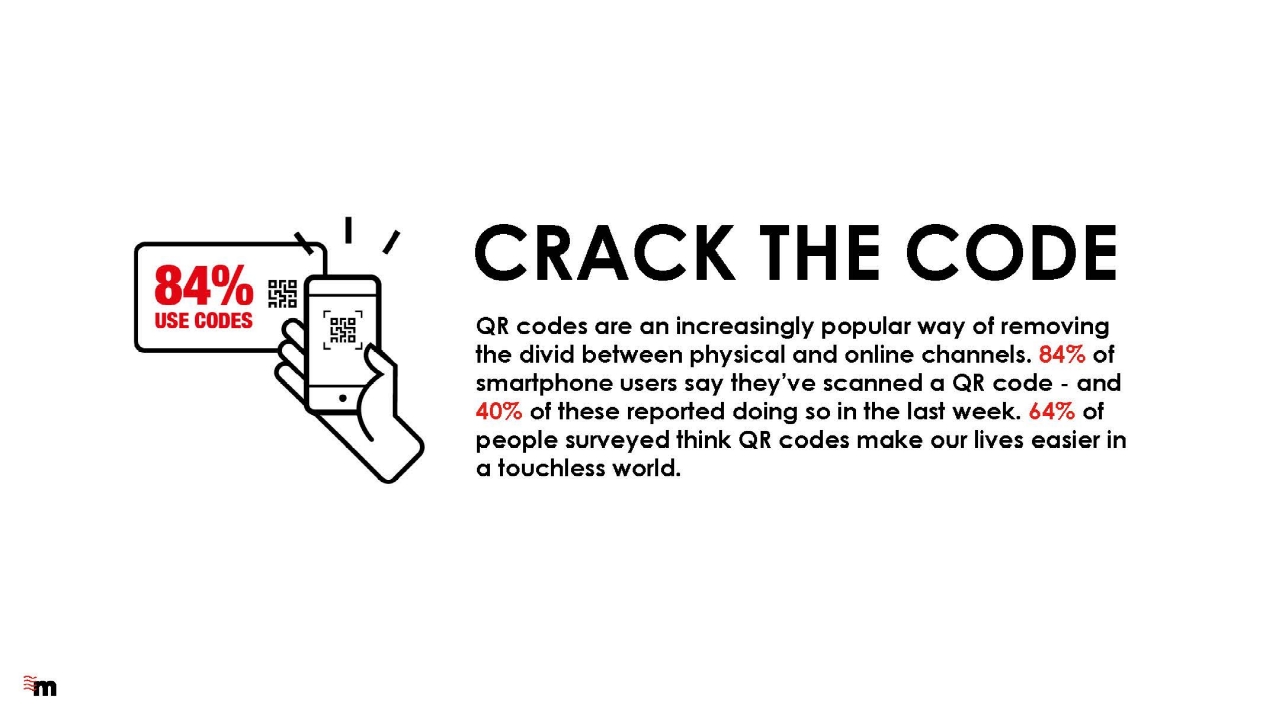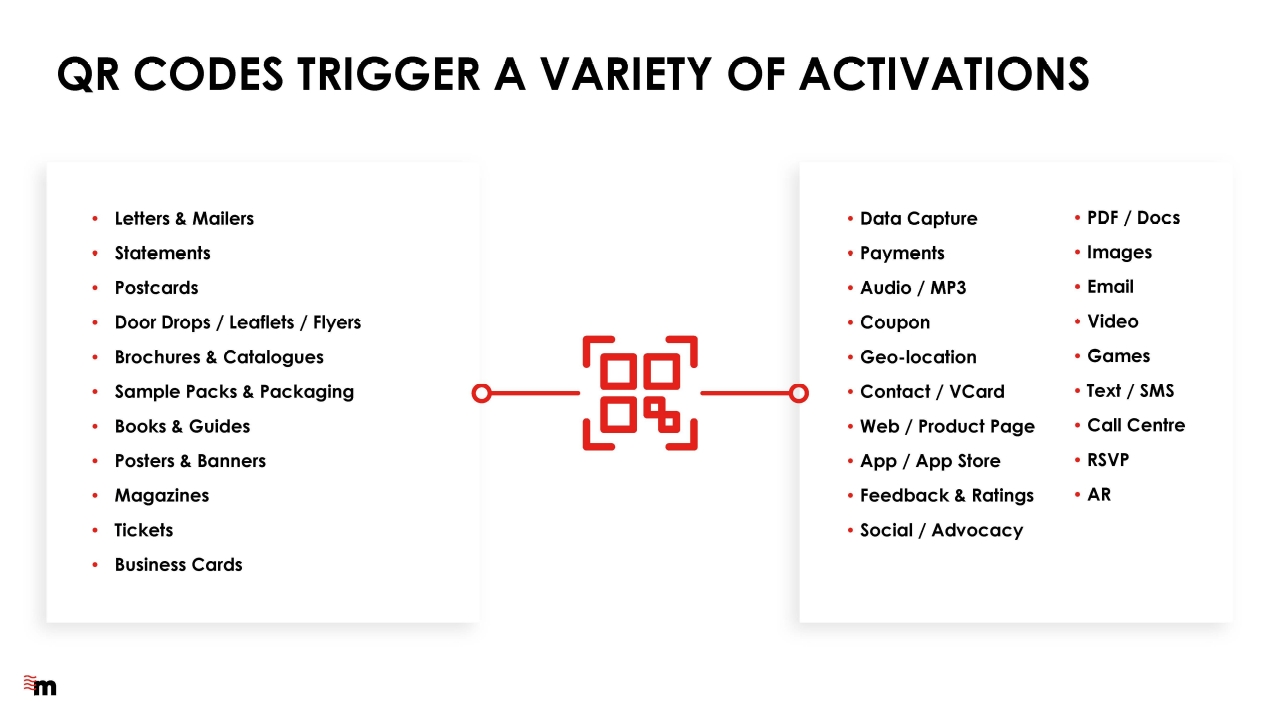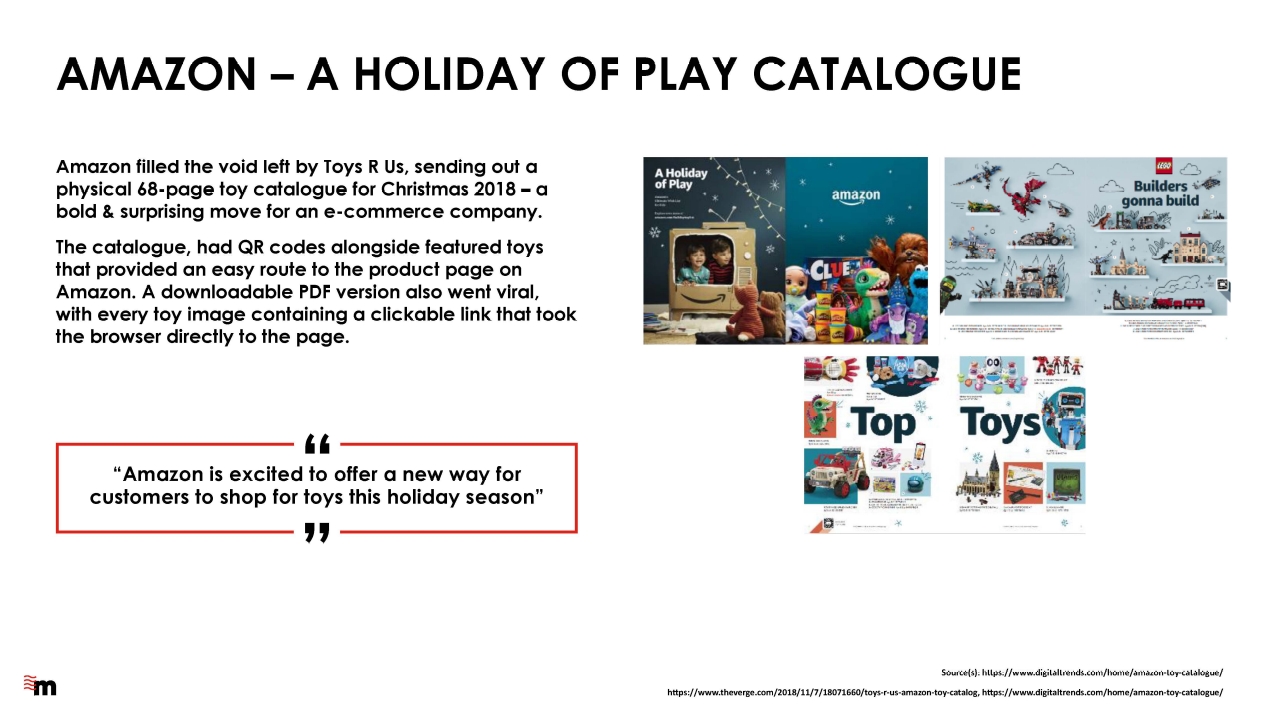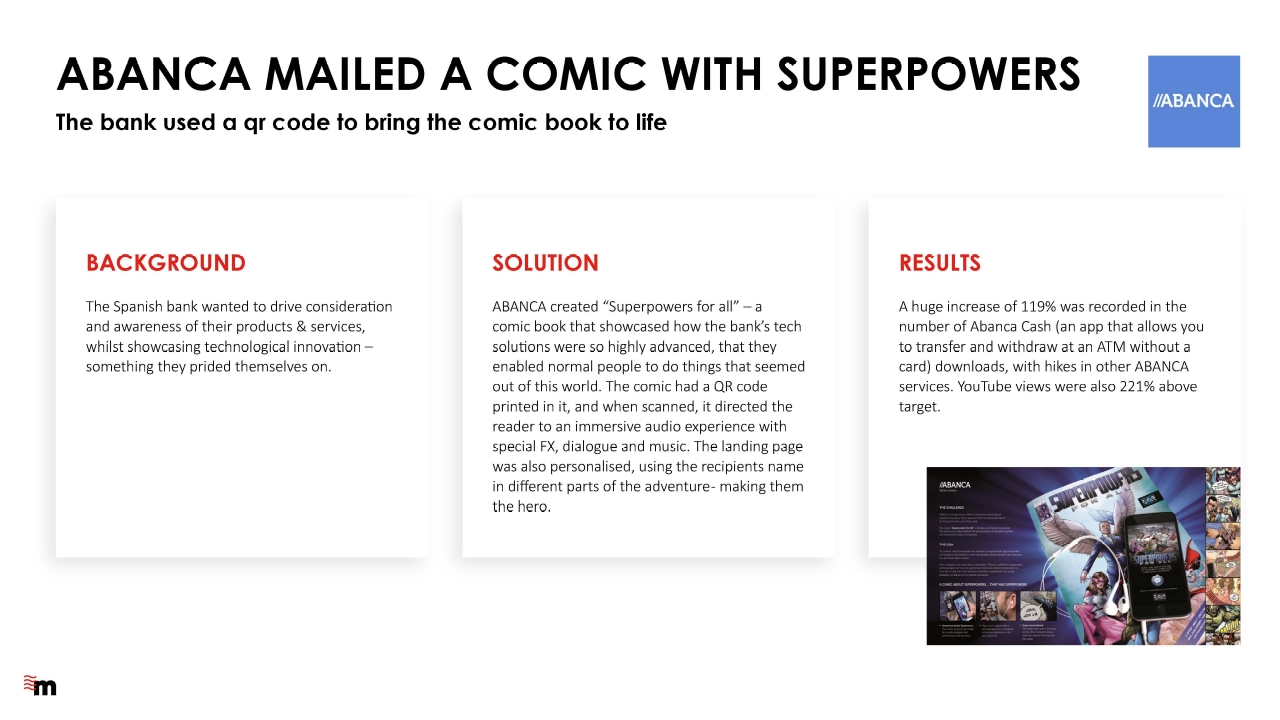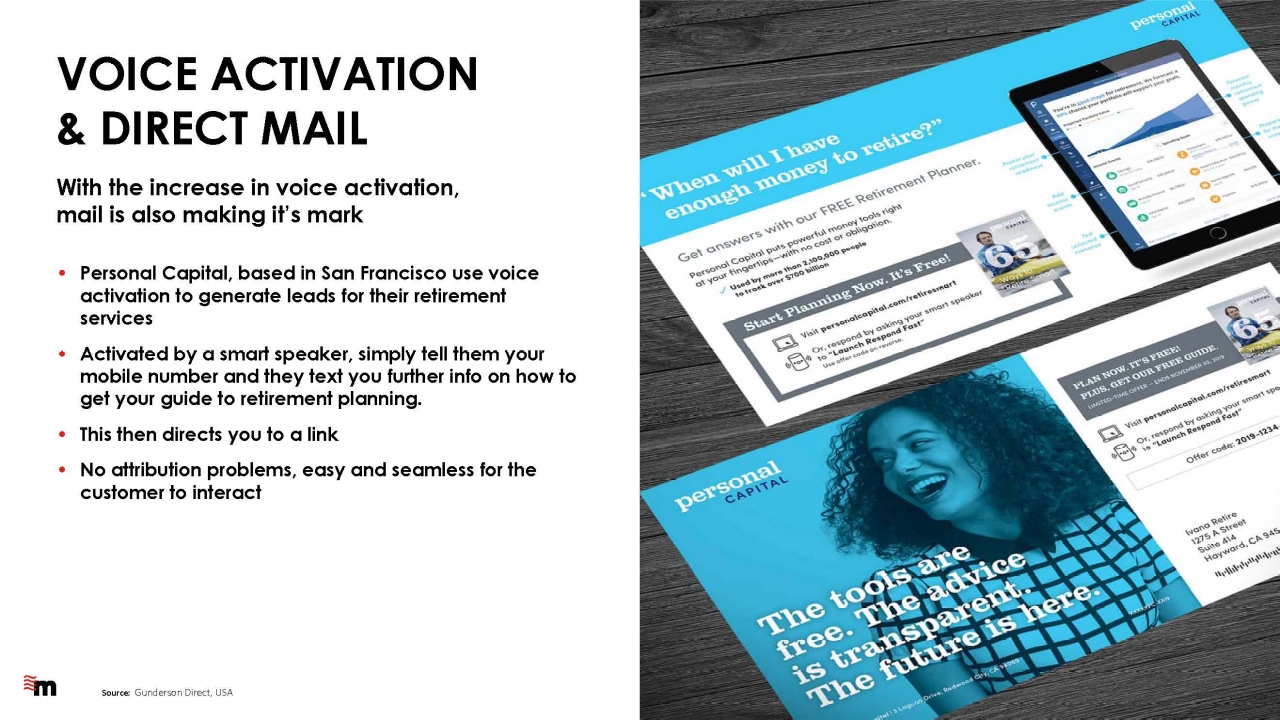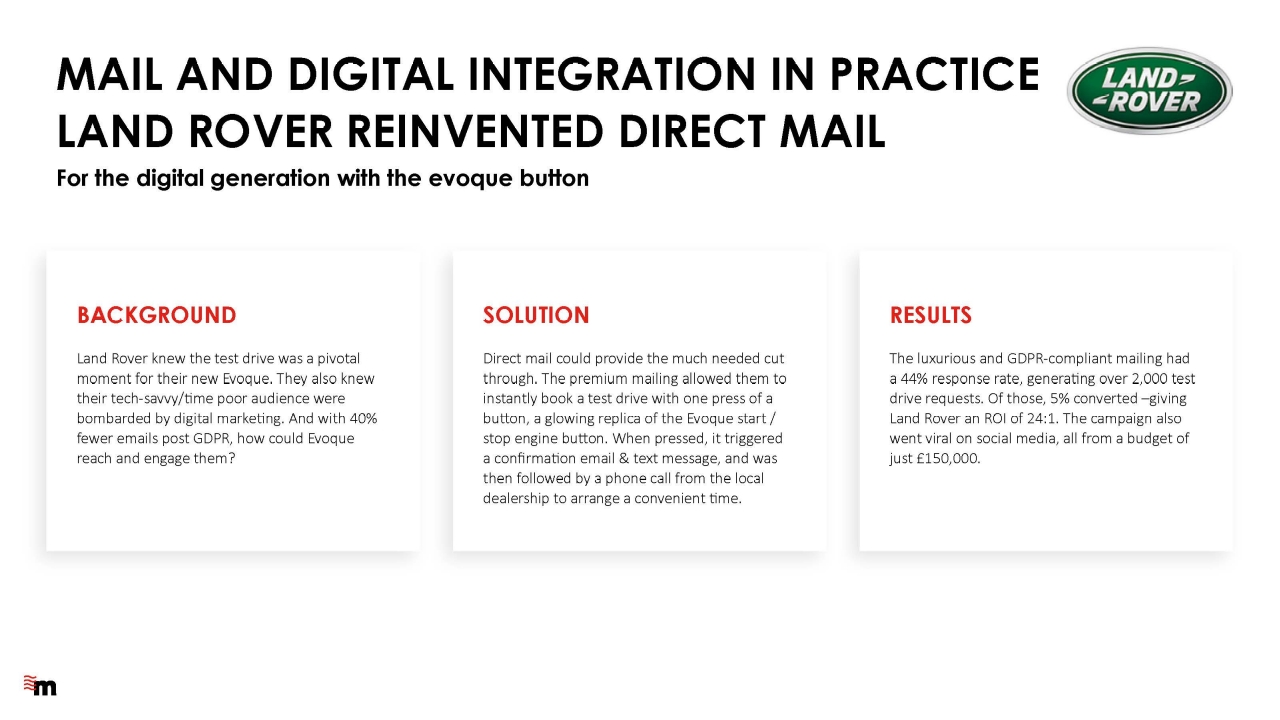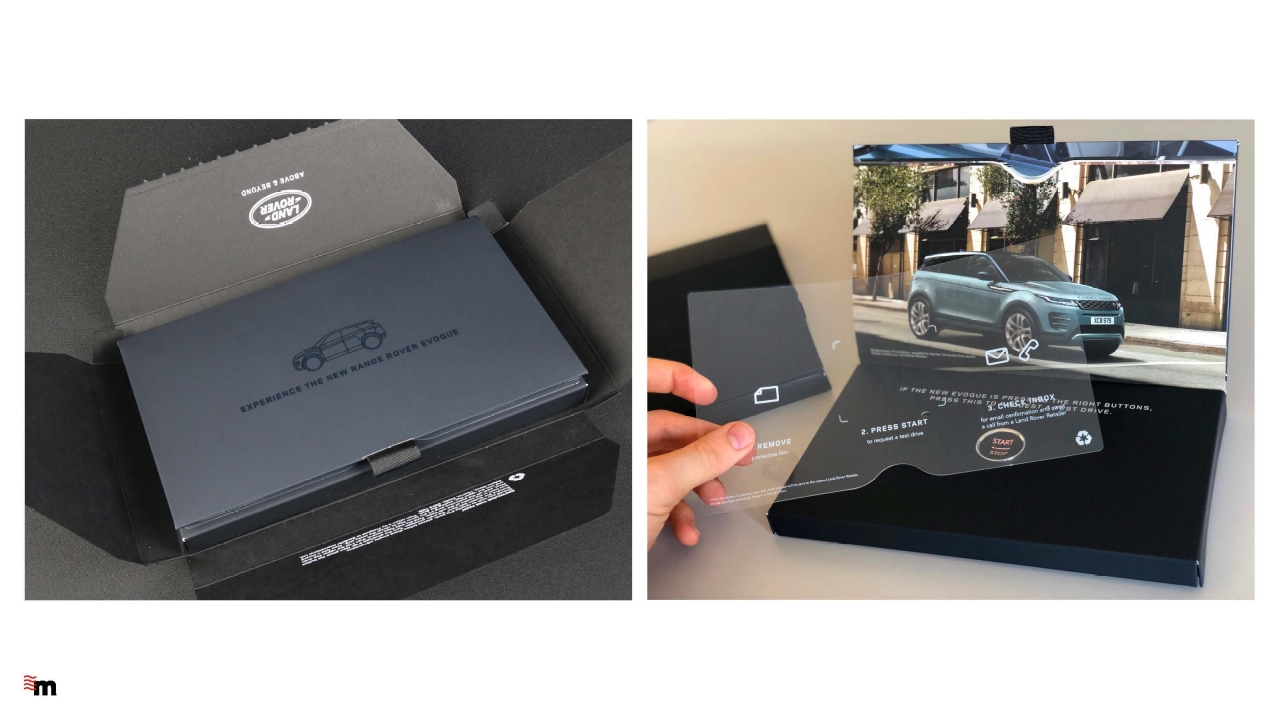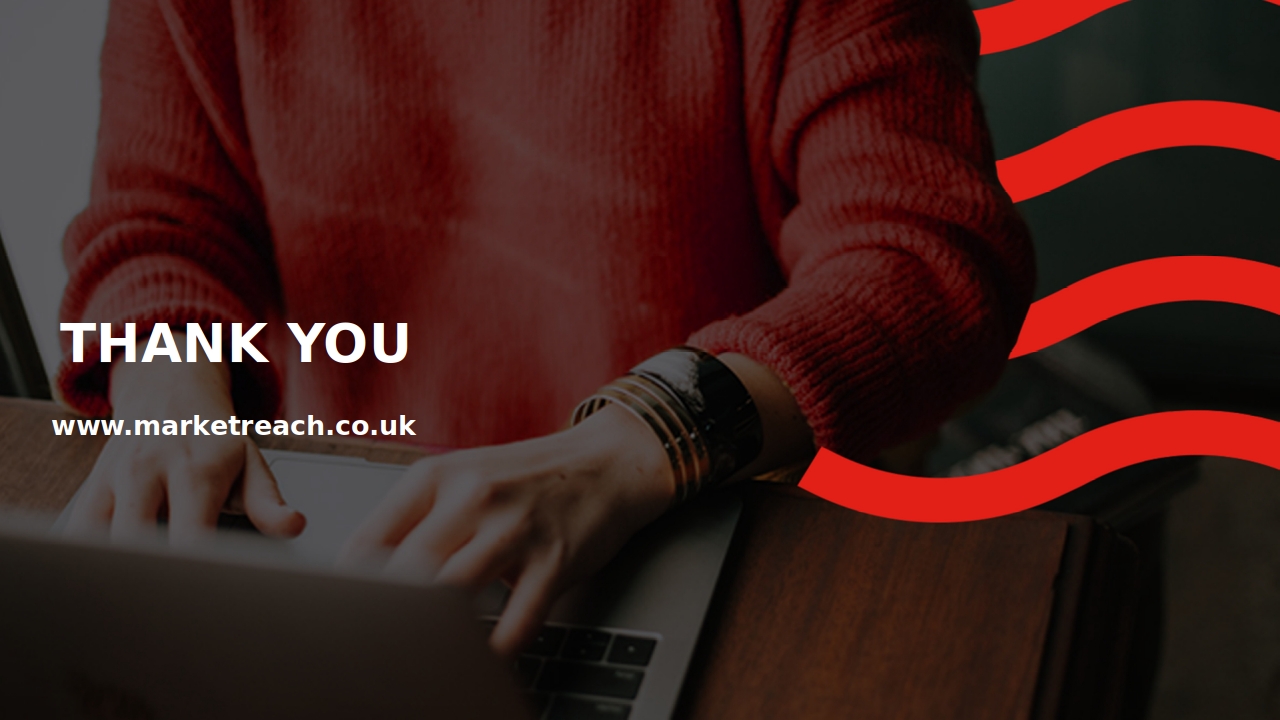 Download the Automation and Connected Experiences PPT as nickable content