Cyrillus
Customers said 'Oui' to a fully personalised catalogue.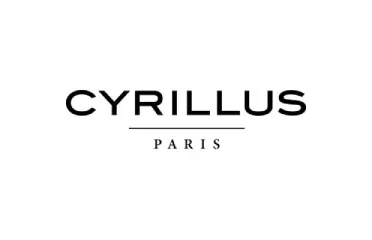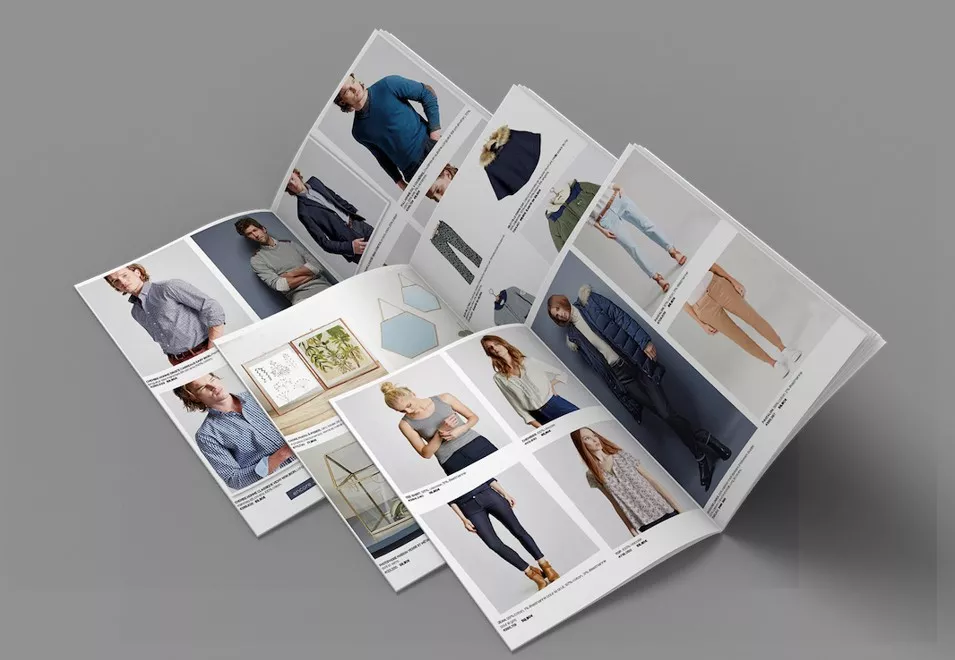 Background
Cyrillus - the French premium retail brand - sells clothing and homeware in shops across 5 European countries, and globally through their website. In France alone they have over 600,000 active customers on their database; segmented by purchase behaviour (shop/web/both), value and range.

Core to their marketing programme is a catalogue that drives people online and/or in-store to make a purchase.

In 2017, Cyrillus France partnered with Nuukik  - the predictive data specialists - to improve the ROI generated from their medium to low value customers by giving them a more personalised customer journey.
Solution
Working with Nuukik, Cyrillus created their first 'smartalogue' – a fully personalised, 1:1 catalogue, sent directly to their medium/low value customers' mailboxes.

A Smartalogue combines the latest developments in predictive marketing with advances in digital printing to produce a low cost, fast-turnaround, high quality catalogue.  Each catalogue can be individually personalised with product recommendations based on a shopper's previous purchase history.

By combining customer history with predictive technology Cyrillus were able to enhance their core catalogue, creating a more personal, powerful version.  In total 2,200 products were used to build an individualised, 16-page Smartalogue that would be personalised to them when it landed on their doormat.  As well as personalising the product range, every magazine was personalised by offer, name and preferred customer store.

In total 80,000 individual Smartalogues were created in just 10 days with a further 20,000 'standard' catalogues acting as a benchmark. 
Results
The personalised catalogues delivered powerful results, demonstrating an immediate 5% boost in e-commerce website conversion rates – and 5% more sales too.
Did you know a whopping 99% of Customer Mail is engaged with, 71% say they trust it and 43% leads to a commercial action such as going online or making a purchase? New ground-breaking research written with Accenture gives an in-depth review of CX and multi-channel communications, including Customer Mail. Download the full report here.