Mail cuts through
The tangibility of mail is key to its effectiveness. It stays in the home and builds powerful relationships between customers and brands.
We live in a noisy and fragmented digital world, and the number of channels for reaching consumers has exploded in recent years.  Mail adds a unique dimension to the comms mix. You can touch it, feel it and connect with it. Its tangibility is central to its effectiveness.
People come back to items of mail. They stay in the home and help to build lasting relationships between customers and brands. Most mail is interacted with between 3 and 5 times, and it's not uncommon for consumers to retain mail for over a month.
Our exposure to many forms of advertising messages and communication is often fleeting. Mail is different. Whether as part of a multi-channel strategy or as a stand-alone campaign, it's a channel that marketers can't afford to ignore.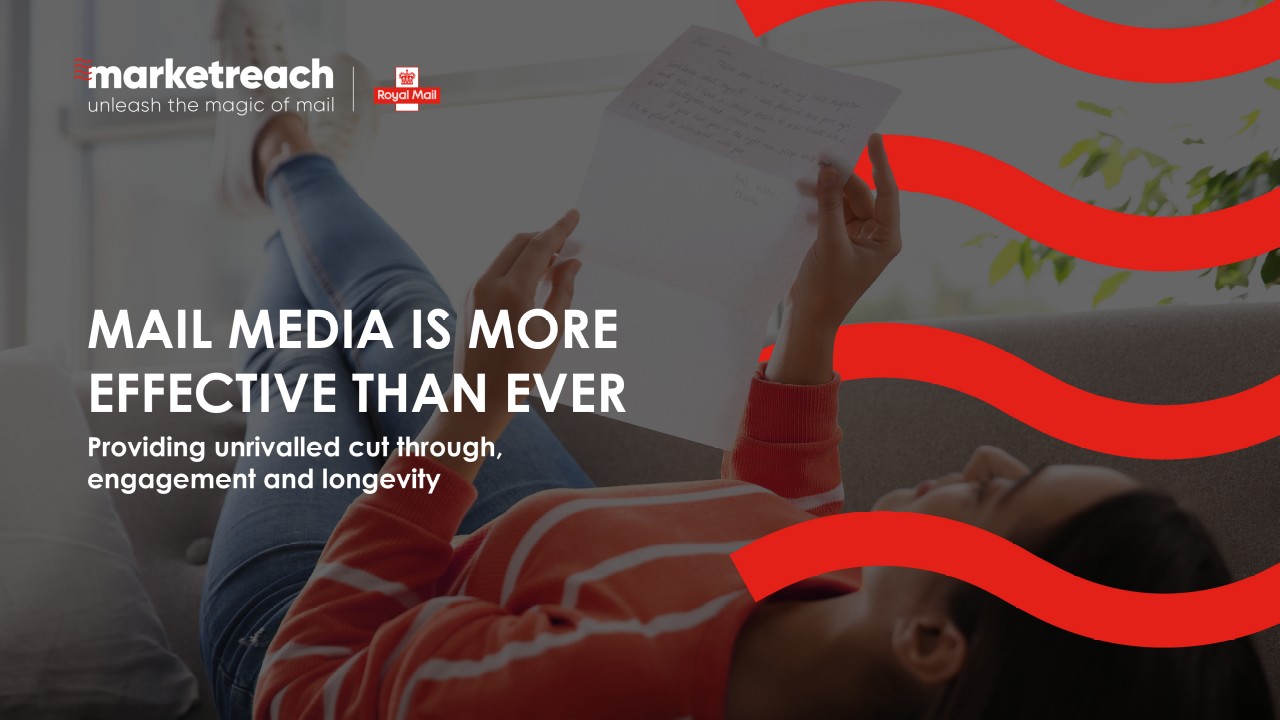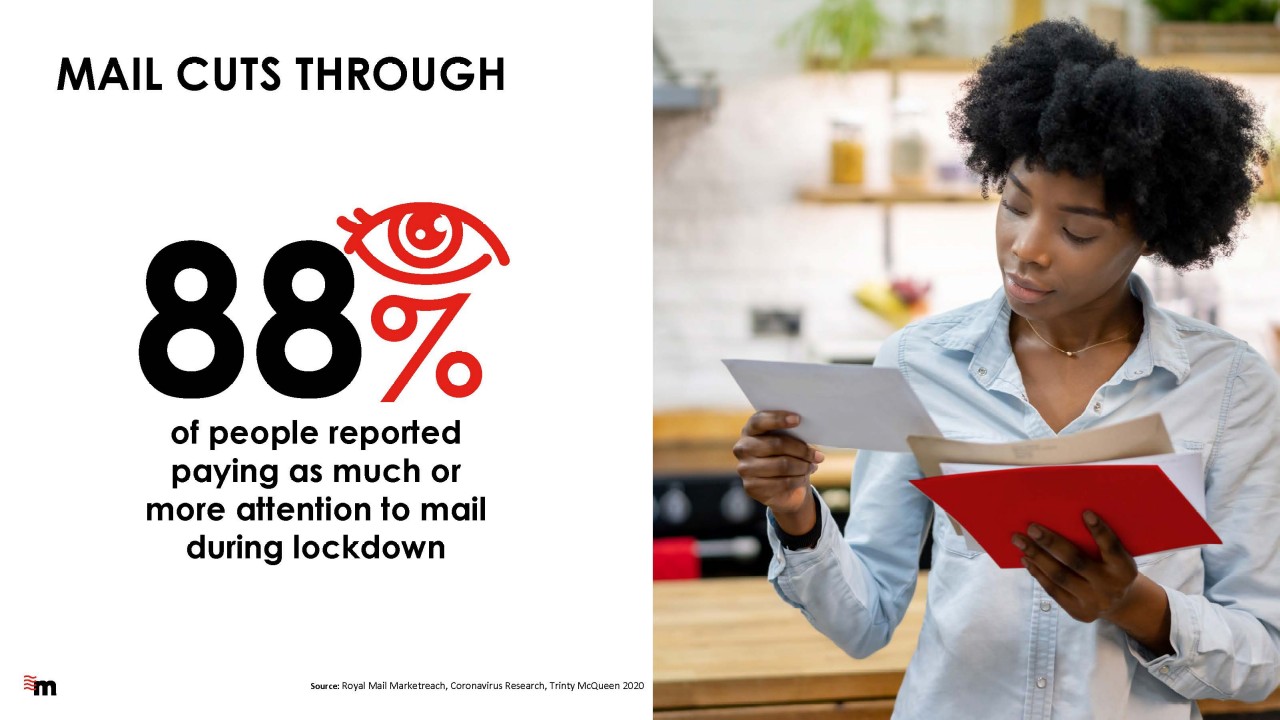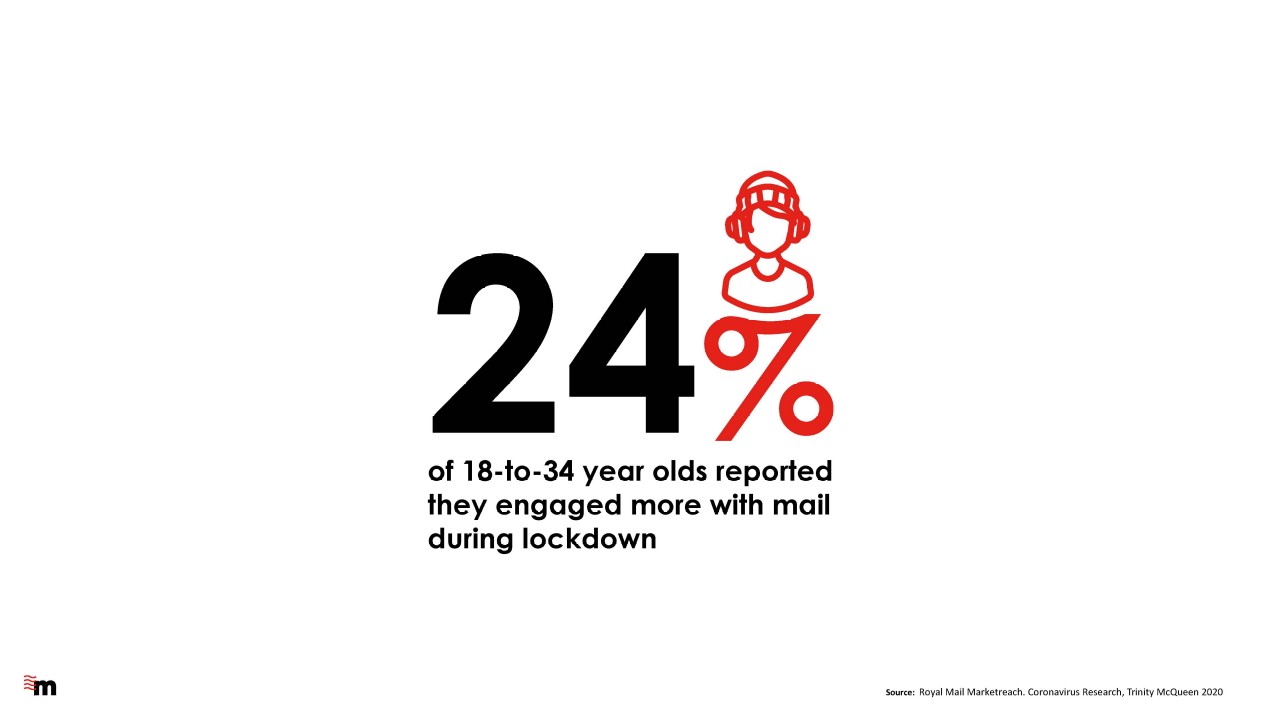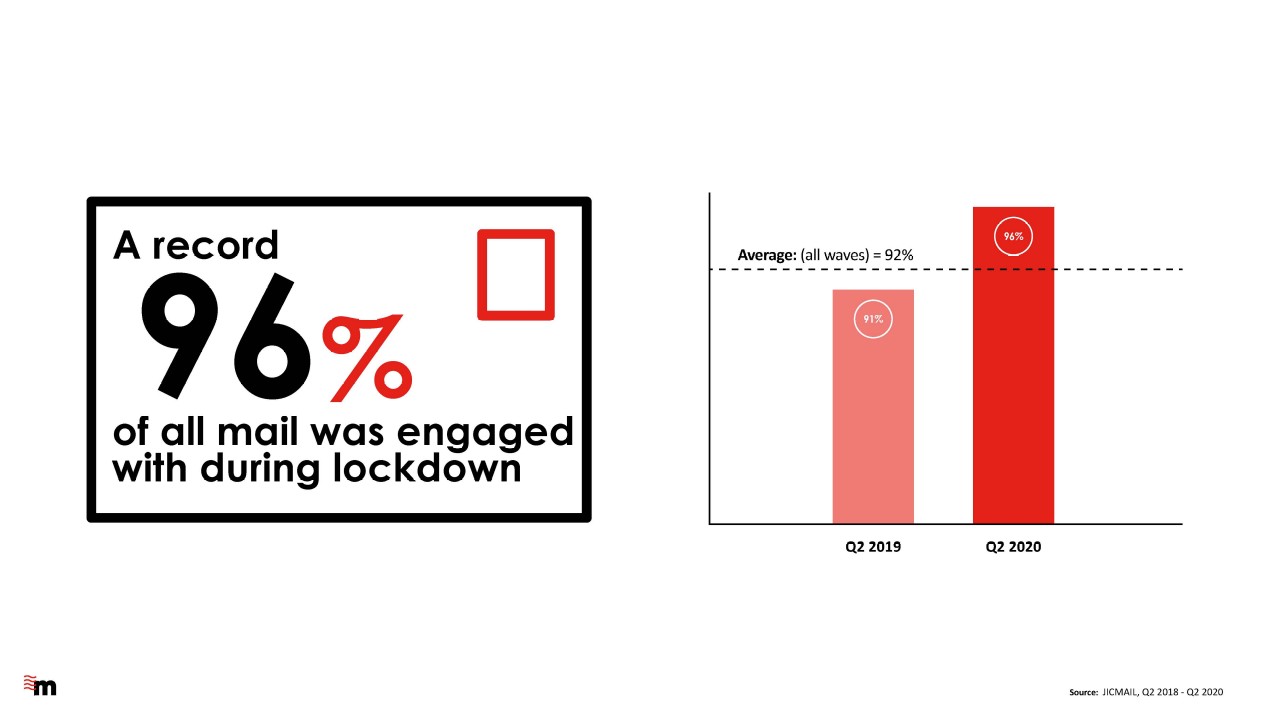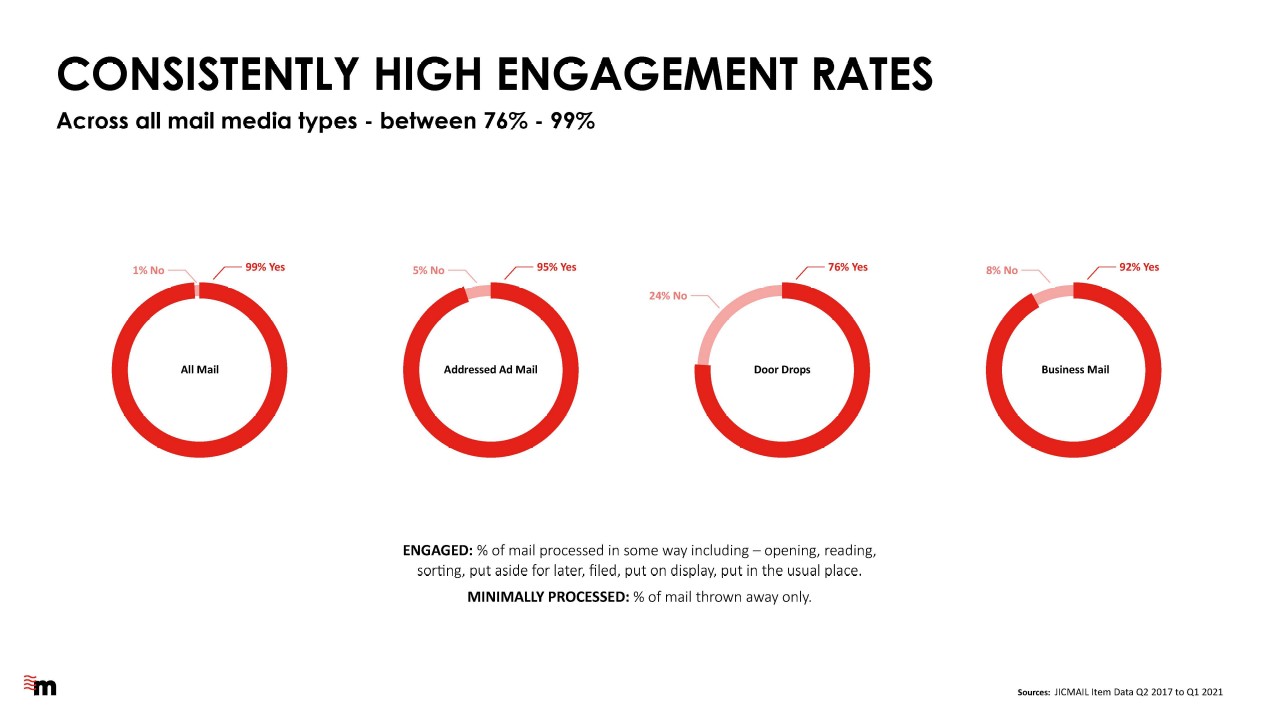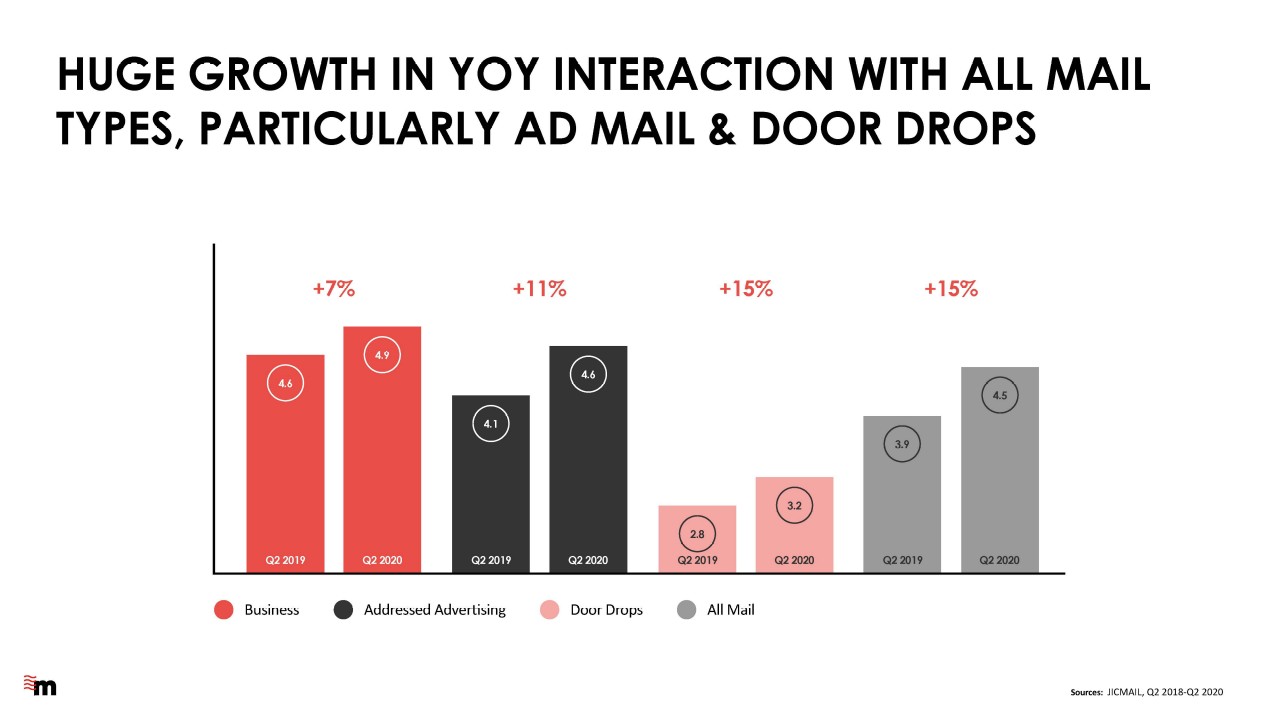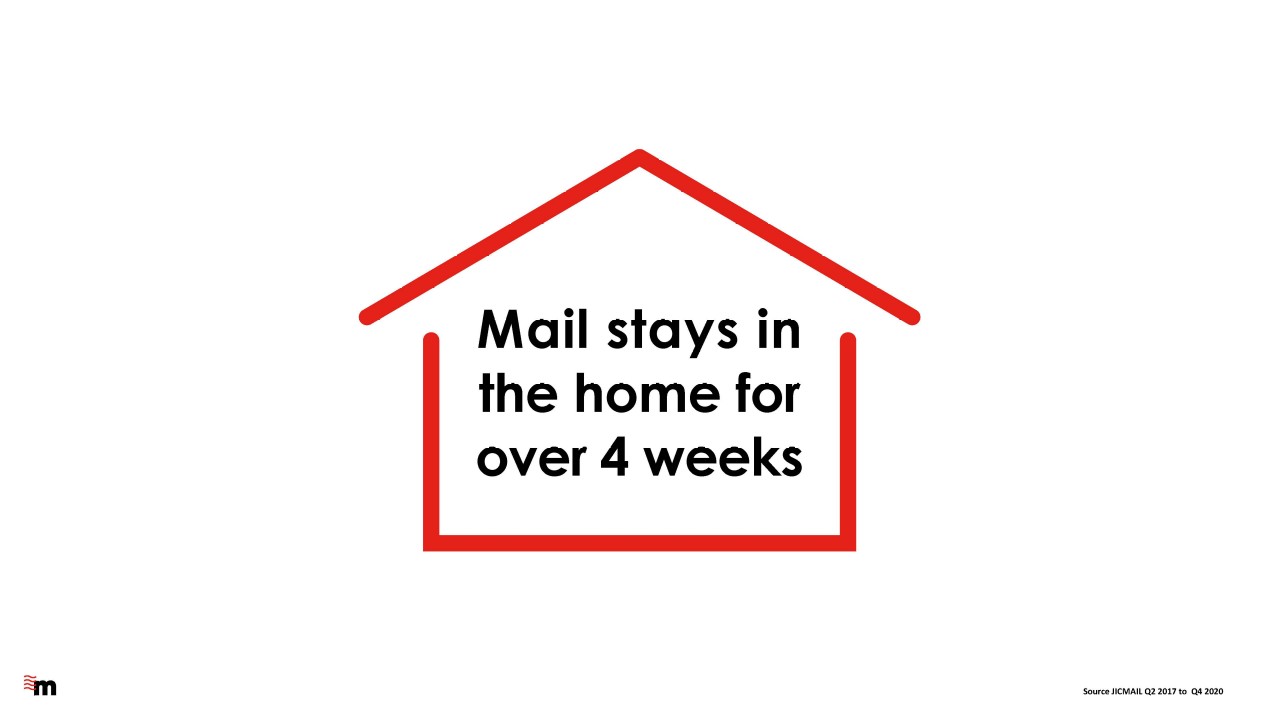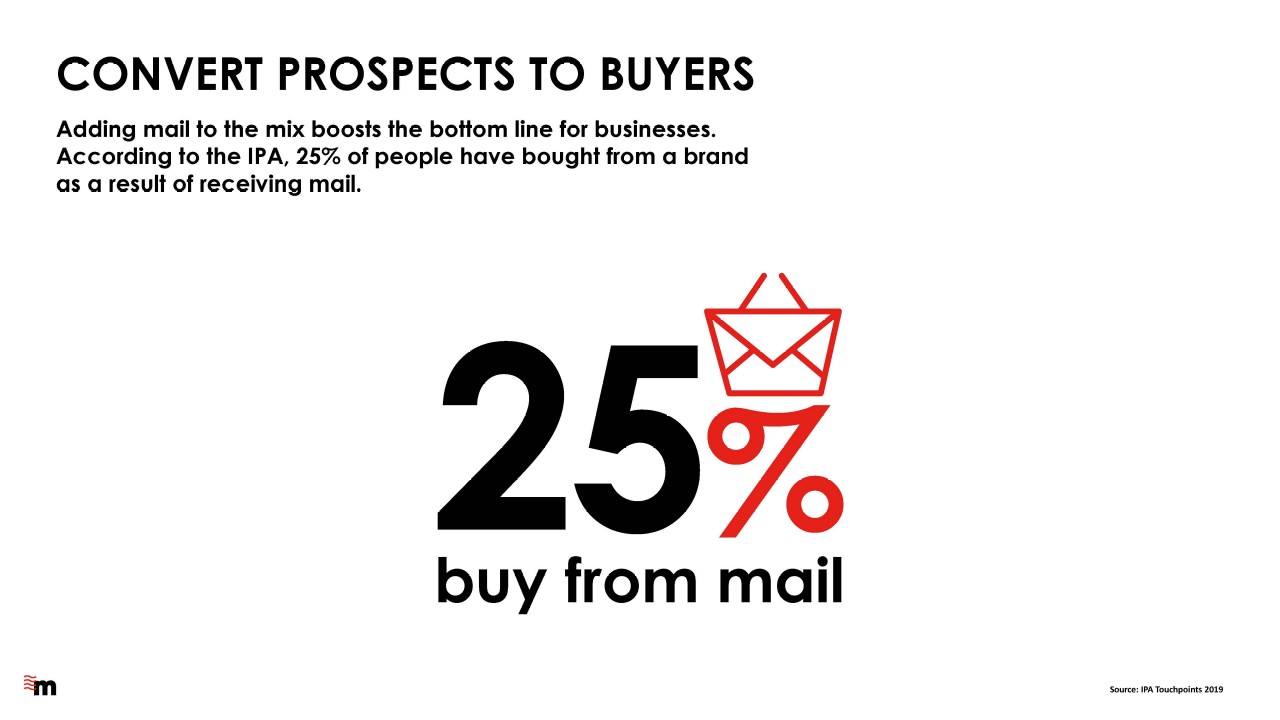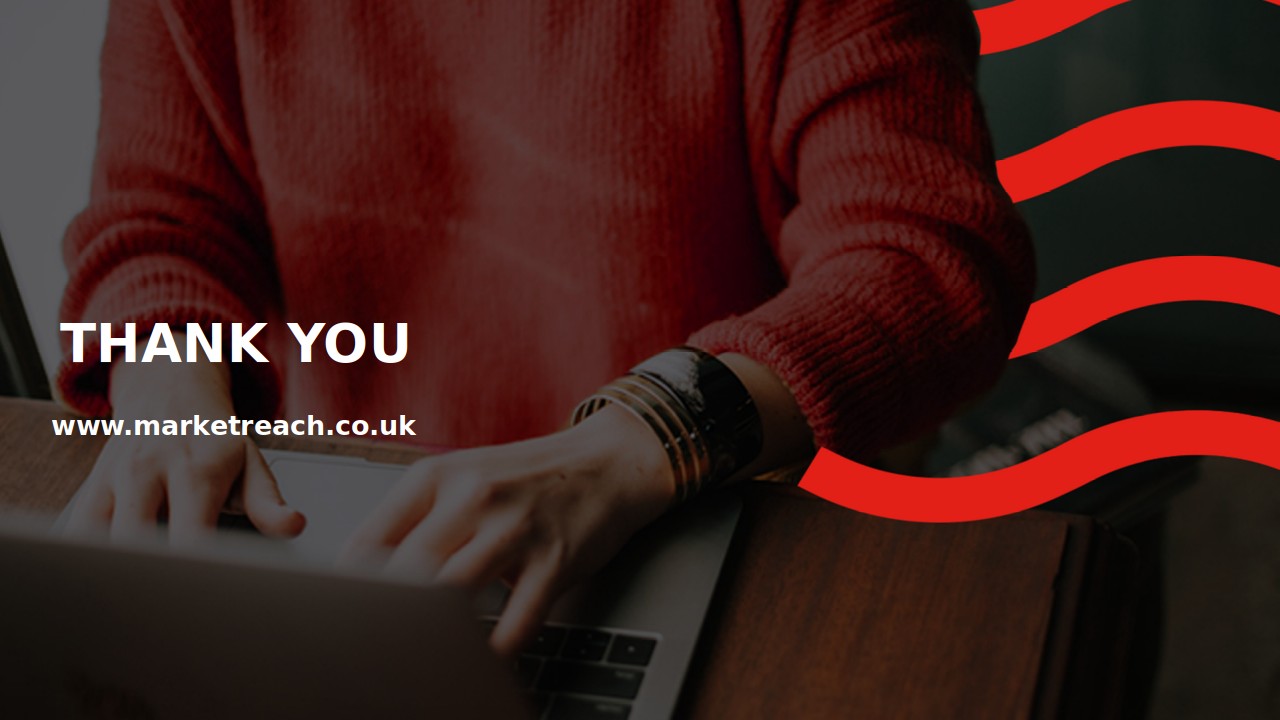 Download the Mail Media is More Effective Than Ever PPT as nickable content