Starling Bank
A new bank card delivery set the relationship off to a flying start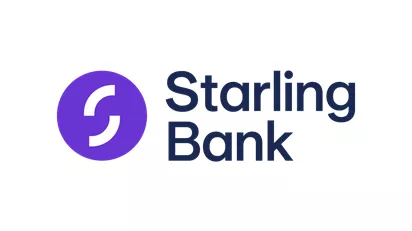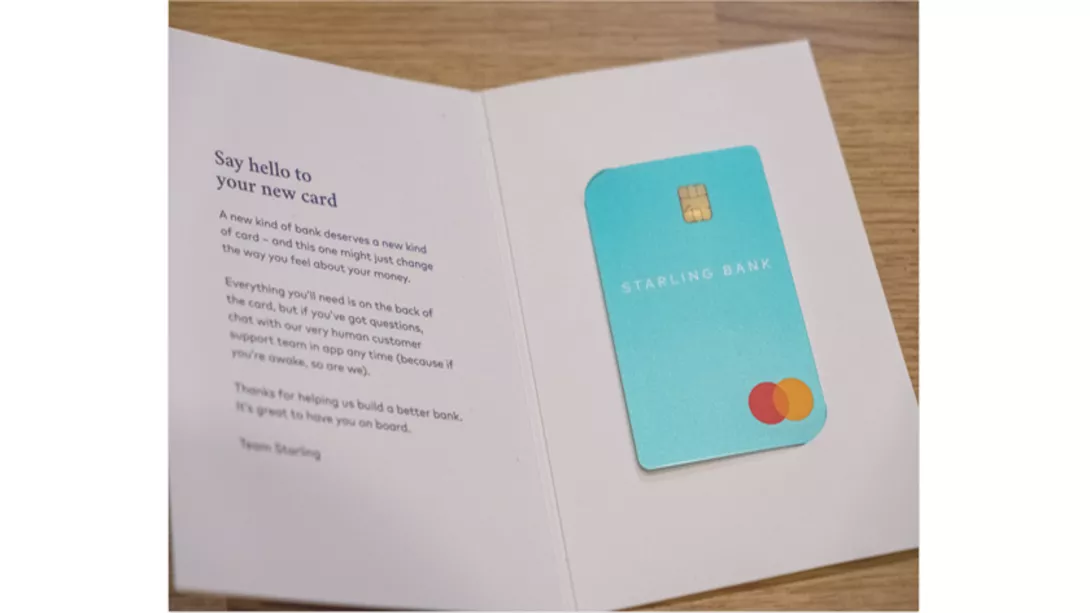 Background
App-based, challenger bank Starling Bank is an award-winning, fully licensed, and regulated bank built to give people a fairer, smarter and more human alternative to the banks of the past.
The bank knew that the delivery of the customer's bank card was a vital touchpoint in the customer experience. It was the start of the relationship and created a highly valuable physical connection to a digital experience.
Previously, new account sign-ups will have experienced a sliding pack in the brand's signature blue and teal colours.  It was impactful and effective but very similar to the packs that other fin-tech brands and challenger banks were using.  Starling recognised that they were no longer standing out.  Also, the use of loud colours and trendy design no longer aligned with the Starling Brand which was evolving more a more professional tonality – a bank with greater gravitas than other challenger banks.
True to their brand values, Starling Bank set out to approach card delivery differently and create a pack that reflected their more professional, 'grown-up' approach to app-based banking.
Solution
Arriving in the post soon after a customer had opened their Starling Bank account, the clean-cut, professional design of the card delivery pack made it clear from the outset what the bank stood for.
Drawing inspiration from luxury retail delivery, the card arrived in a high quality, thicker stock envelope.  Muted on the front was the Starling Bank logo. Inside, the customer's new bank account card was housed in a bi-fold cardboard leaflet and presented vertically rather than horizontally like other banks. The text facing the card used Starling's friendly and approachable tone of voice to set out how to get started with their new account. Removal of the affixed bank card revealed key information on how to activate the card in app and find your PIN number.
The new, more mature, high-end approach was the perfect physical start to a predominantly digital relationship.