Misereor
A highly disruptive direct mail used to spur donations.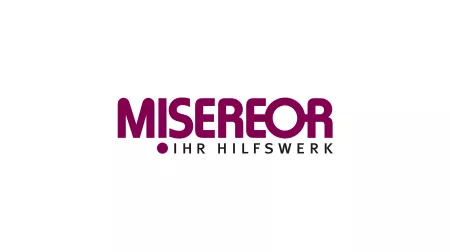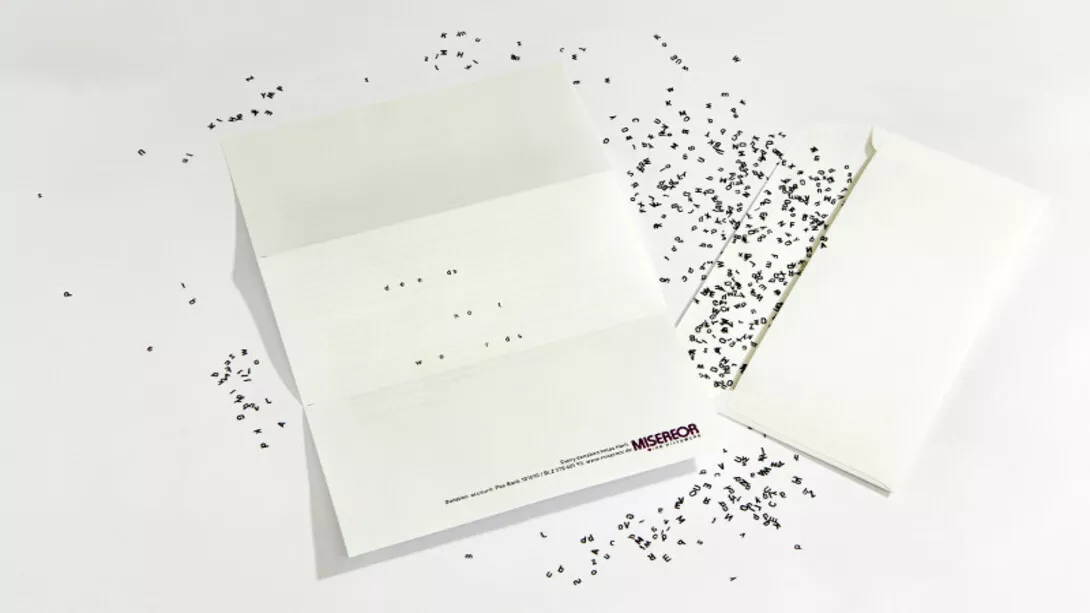 Background
A large-scale earthquake in Haiti had many prominent German journalists heading towards the disaster zone. Misereor wanted to move top journalists not just to cover the misery caused by the earthquake, but to get active themselves and help out with a donation.
Solution
To encourage as many of the most important journalists and media decision-makers as possible to make a donation, they developed an unusual mailing concept.
Misereor saw this as a perfect opportunity to stir up some altruism in these media 'influencers' by simulating the after-effects of an earthquake with hundreds of loose letters scattering as soon as the envelopes were opened to leave a simple but powerful message – 'deeds not words'.
With the mailing, they managed to approach the target group precisely and clearly. The idea also suited a relief organisation well, which always felt it was more important to help than just to talk about helping.
Results
Almost 50% of the journalists approached reacted to the mailing. The majority were prepared to help the earthquake victims of Haiti with a donation. The campaign was a great success for Misereor and proved that sometimes the message needs to live beyond the medium.