The Female Company
A 'tampon book' closed the book on unfair tampon tax.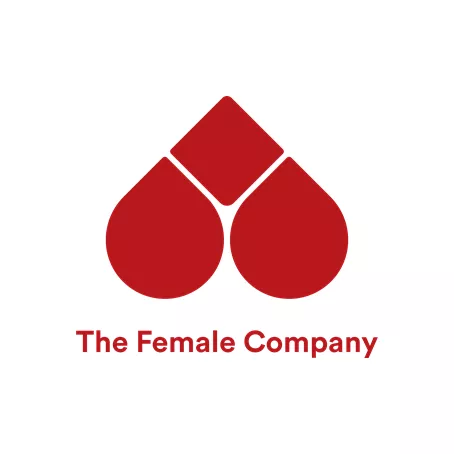 Background
In Germany, tampons were considered "luxury goods" and taxed at 19%. Whereas, actual luxury products (flowers, truffles or oil paintings) were taxed at 7%. Organic tampon brand The Female Company set to sell tampons at 7%...and change the law.
Solution
The Female Company found a loophole. Books were also taxed at 7%. So, their tampons now came as a book…or rather inside a book. As well as tampons, the book included provocative stories and illustrations about menstruation. It was mailed to politicians – with a request to change the law - and sold in chemists and online.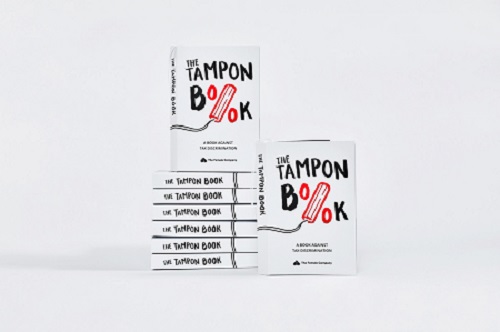 Results
The book, and unfair tax, was covered by national and international media. It sold out in a week. The petition received 157,000 signatures. In November 2019, the German government abolished the tampon tax for good.