IKEA
Driving customers back into store was child's play.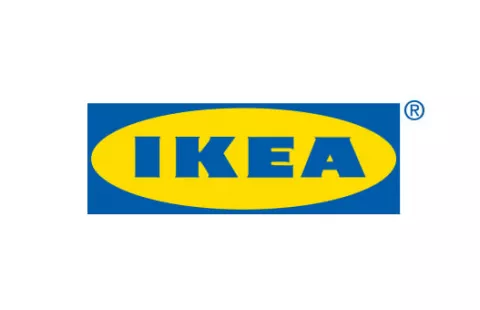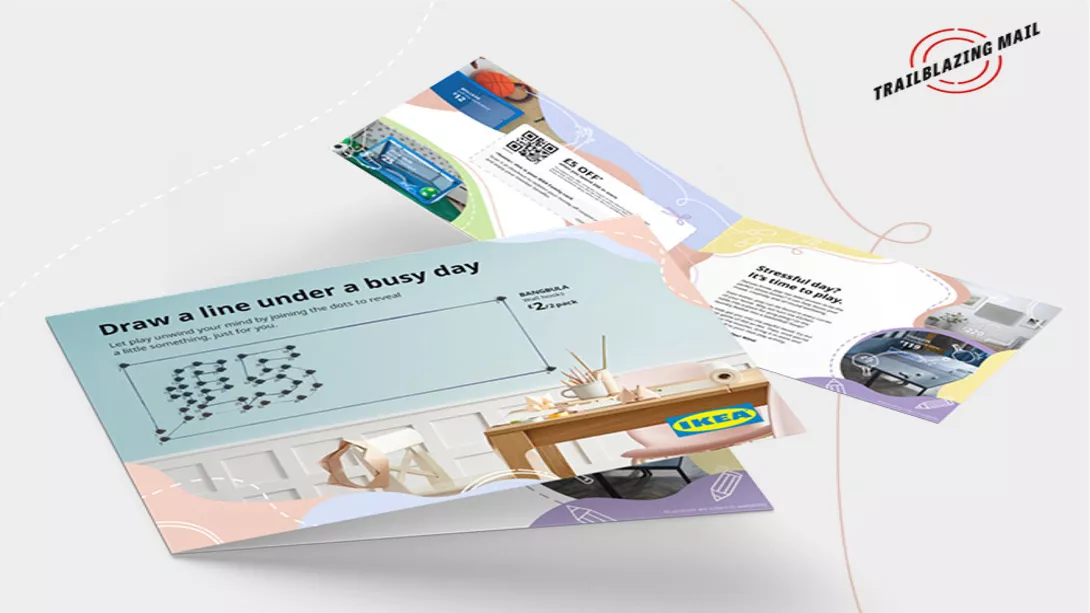 Background
IKEA were experiencing record low levels of store visitation. The bleak headlines about rising household bills, and the spectre of COVID-19 still haunting people's collective memory, made people reluctant to visit and spend. The situation became even more dire when IKEA's previously successful spend-threshold promotions failed to drive sales.
The retailer needed a new engaging way to entice customers in store, beyond simple discounts, with the aim of generating over £1 million in short term sales.
Solution
Working with their marketing partner RAPP, IKEA identified that the most receptive and lucrative audience to get instore were IKEA Family members (IKEA's loyalty programme). Financially, these customers spend on average 24% more than non-members, so encouraging them to visit would help make up for lost sales.
But it was clear that a powerful hook was needed as previous efforts with offers and discounts just weren't cutting it.
The nation's stress levels were high, and life felt very serious. In order to combat this and stand out in the sea of 'wellbeing' messaging, IKEA decided to approach the issue in a unique way: by promoting the importance of play.
Research has shown that play has a whole host of benefits, from coping with stress to improving romantic relationships. The benefits are very real - but we had lost play from our lives. 30% of families spend less than 5 hours playing together, meaning the nation's homes were becoming far too serious.
IKEA used mail to deliver play directly into IKEA Family Members' homes, inviting them to 'let play unwind their minds'.
When landing on the doormat IKEA Family members were presented with what seemed to be a jumble of dots. To decode what these dots were, the recipient was encouraged to take a moment out of their day and enjoy playing a dot-to-dot. Once the dots were joined together, a money-off threshold discount amount was revealed to claim in store. Having experienced the benefits of play, IKEA Family members were invited to redeem their offer in their nearest store. And finally, once used, the mailer could be sent to the recycling bin as an origami paper airplane with origami folds.
Results
The mailing went out to one million IKEA Family members between August 30 and September 5, 2022. Within three weeks, 14,000 customers had redeemed the voucher in-store. And with a resulting ROI of 4.5:1 – significantly outperforming the year's earlier best-performing mailing - the campaign became Ikea's most successful mailer of 2022.
Source: DMA Award Entry 2022 (Best use of Mail)