Google Partners
A toy helicopter helped Google Partners take off.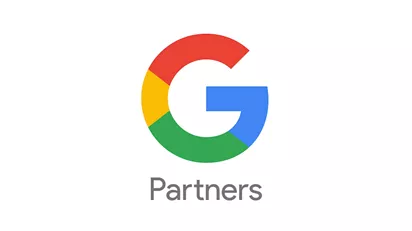 Background
Members of Google Partners – a Google programme that links advertisers with agency and digital experts to help them make the most of Google Adwords – were not completing their profiles. So they couldn't access exclusive benefits.
Solution
The target audience is time poor: to engage them Google had to provide a welcome break in the day rather than more work.
So Google mailed Partners a remote-controlled helicopter. Because it was hard to fly, it had a clear analogy with the Google Partners programme: the more you practice the better you get. Similarly, with Google Partners: the more you put in, the more you would get out.
Results
Google Partners saw a 26% increase in completed company profiles and a 42% increase in completed individual profiles.
And because people shared the fun on social media there was an 18% increase in new companies signing up to the scheme.
Source: Direct New Ideas
Did you know a whopping 99% of Customer Mail is engaged with, 71% say they trust it and 43% leads to a commercial action such as going online or making a purchase? New ground-breaking research written with Accenture gives an in-depth review of CX and multi-channel communications, including Customer Mail. Download the full report here.