EE
Using tactile mail to capture attention and reduce churn.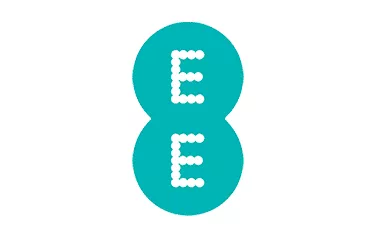 Background
New customers weren't plugging into EE's Bright Box router – mistakenly believing the quality of service came through the wires alone rather than the router.  As a result they were blaming poor service on EE – and leaving.
Solution
EE got their message into every customer's hands by creating a DM pack that couldn't be ignored. Prefaced by a personalised salutation, the line on the envelope – Hello Wendy, Is your Bright Box router gathering dust? – was bought to life using tactile techniques to mimic the fabric of a duster. Inside, the pack succinctly communicated the benefits of the router and told customers how quick and easy it was to install.
Results
The lower churn rates vs the control cells, showed the tactile mail pack had sufficient impact to encourage customers to plug in their Bright Box router and enjoy the better broadband experience they'd joined EE for.


Source: EE - DMA Award Entry
Did you know a whopping 99% of Customer Mail is engaged with, 71% say they trust it and 43% leads to a commercial action such as going online or making a purchase? New ground-breaking research written with Accenture gives an in-depth review of CX and multi-channel communications, including Customer Mail. Download the full report here.