Close Brothers
A re-designed welcome journey that saved £270k.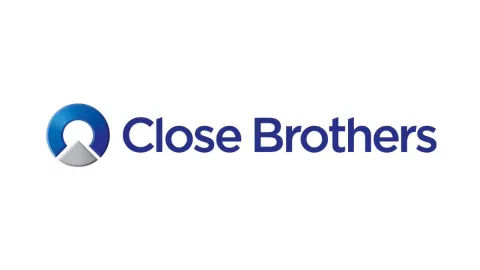 Background
Close Brothers is a leading UK merchant banking group. They noticed that their original customer welcome pack was leading to 10% of credit agreements being completed incorrectly. And this meant higher processing costs for the business.
The solution
The business improved their welcome pack with a simple re-design – altering the structure of information, adding clear calls-to-action, as well as data-driven personalisation.
The results
By optimising their Business Mail, Close Brother have seen incredible results. From a re-design investment of just £10k, incorrect applications have reduced from 10% to 3%, which delivers annual savings of £270k.
Did you know a whopping 99% of Customer Mail is engaged with, 71% say they trust it and 43% leads to a commercial action such as going online or making a purchase? New ground-breaking research written with Accenture gives an in-depth review of CX and multi-channel communications, including Customer Mail. Download the full report here.