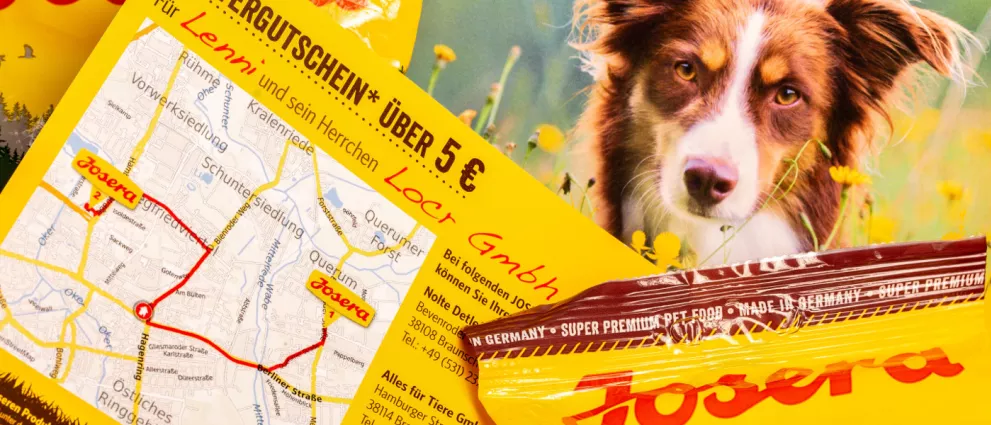 The Best Mail Marketing Campaigns
Mail is an engaging, creative and high-performing channel – as many brands and businesses have discovered.
Trailblazing Mail: Celebrating the best direct mail with Campaign
Campaign Magazine and Marketreach showcase campaigns that demonstrate the most creative, innovative or effective use of mail.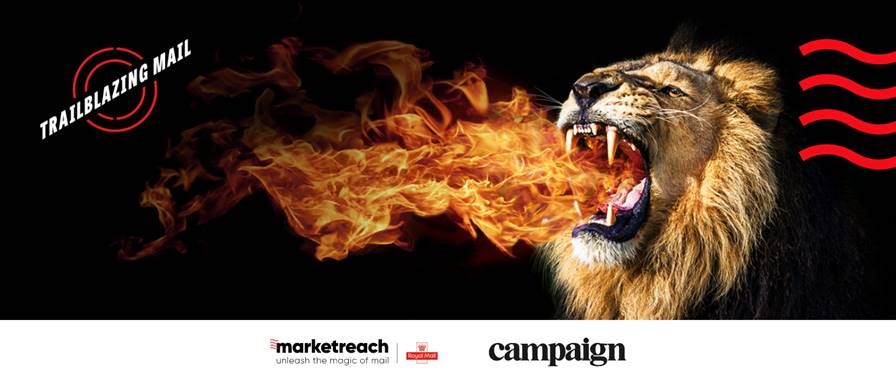 Believe in better results
Sky, Ikea, Land Rover and many other brands have used mail to deliver on their marketing strategies – with impressive results.