Testing and measuring data-driven mail campaigns
Testing and measuring data-driven mail campaigns
Think with Google research found that 60% of CMOs believe data-driven attribution is key to understanding customer journeys. As a considerable amount of investment could be made into developing a marketing campaign it's vital to understand how the campaign has performed. Thorough measurement is key to understanding what has worked and how to consistently improve results moving forward.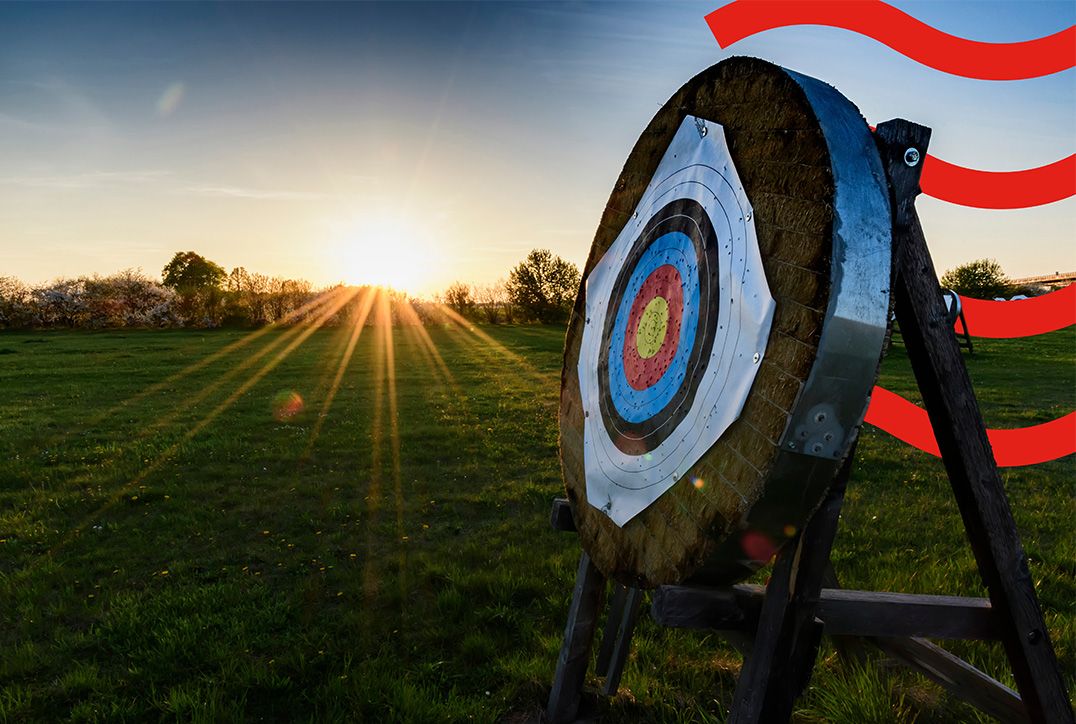 The value of testing
Data can help you understand the effect of your targeting and creative of any communications or campaigns. To improve marketing performance marketers are encouraged to 'test and learn'.
The easiest way to start testing is using an A/B test. It's best to keep this simple: only test one element per campaign for example '10% off' vs. '£5 off when you spend over £30'.

There are many ways to measure a direct marketing campaign, here are a few of the simple methods.
 
Direct measurement
Is where it's possible to get a one-to-one match on responders. Such as using promotional codes and measuring redemptions. Match-backs are also commonly used, this is where a mailing list of addresses is matched back to a transactional file (customer orders) to understand who has responded or purchased from the mailing list. It's best to measure both coupon redemptions and complete a match-back as sometimes a customer who responds doesn't always remember to redeem a coupon!

Indirect measurement
Is where a response is inferred. An example of this would be to take two similarly performing store locations. Complete leaflet distribution (door drops) around one and not the other. We would then look at the sales or footfall uplift over the campaign period using a baseline of both stores a few weeks before the activity as a comparison. We should be able to see a clear uplift in these metrics after the marketing activity drops, this would be our inferred or indirect response. It's important to understand that this will only work if we use a suitable volume, as we  would not be able to tell the impact if we sent just 100 leaflets around a Supermarket Megastore!  

Fallow/control groups
Is when a brand ringfences a small percentage of your customer database who will - for test purposes - not receive any marketing or campaign activity over a period of time that you're trying to measure. The effect of this inactivity can then be used to justify the marketing efforts over the long-term.
Some other more complex methods of measurement include Econometrics, multi-touch attribution and Marketing Mix Modeling.
Ideally you would want to use all the measurement methods to get as clear a view as possible on how effective your campaign has been. Reviewing the performance of a campaign from as many angles as possible may highlight something otherwise missed and ultimately lead to better performing campaigns.
For more information on measuring direct mail performance, see Mail Measurement and Attribution