Mail drives commercial actions
Response is at the heart of mail's appeal. It's a channel that's noticed and acted upon - and it's inspiring more and more online journeys.
Mail is all about results. It's a powerful channel for raising awareness and building strong brands. Mail can amplify your communications from other channels and build customer loyalty. It's also the prefect response driver, helping to deliver high performance on and offline.
The long-form nature of mail allows it to explain more complex messages and showcase multiple product lines. And because it often remains in the home for an extended period, its effectiveness unfolds over time.
Although we live in an increasingly digital world, mail's influence remains important. Indeed, more and more online journeys are now being inspired and driven by physical mail. Its role in the marketing mix is as vital as ever.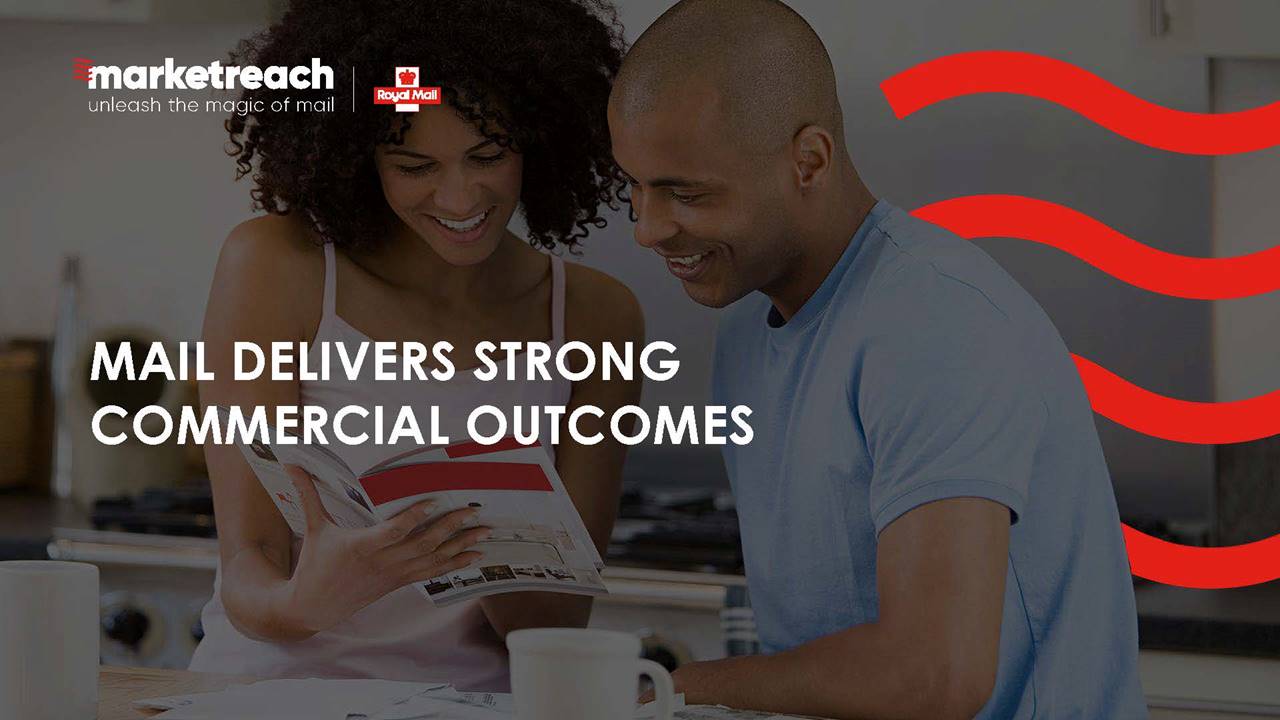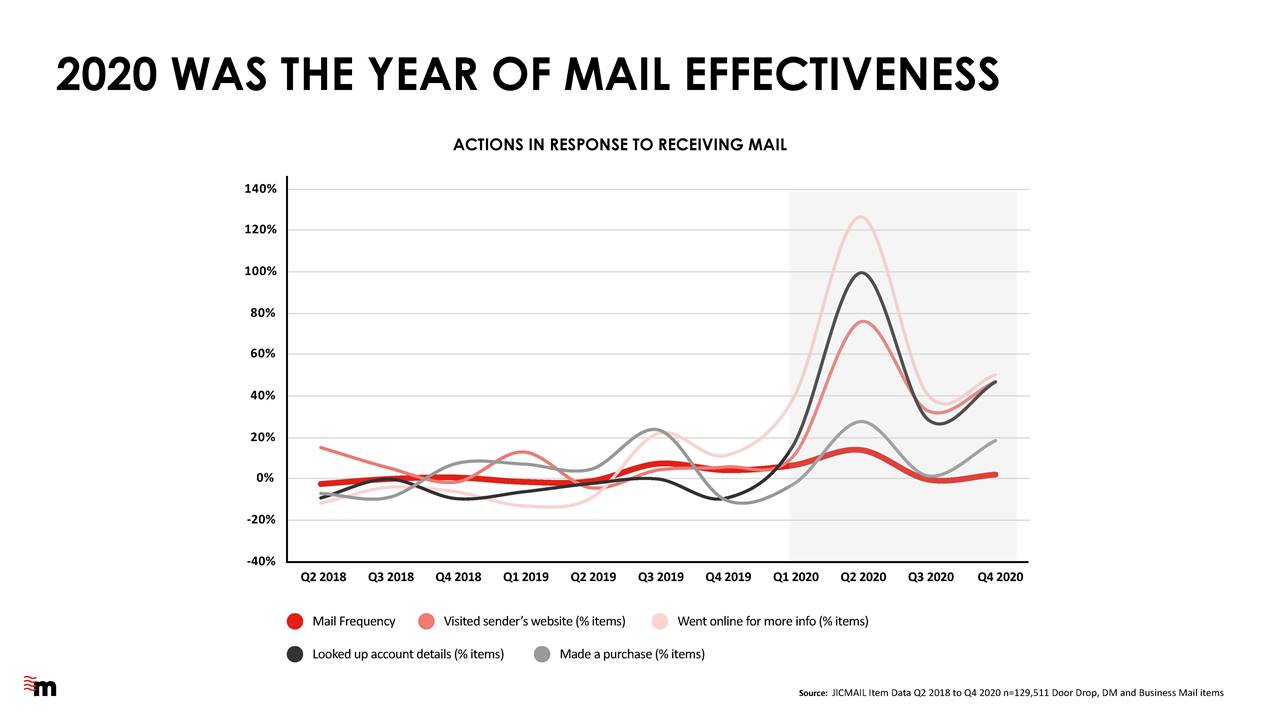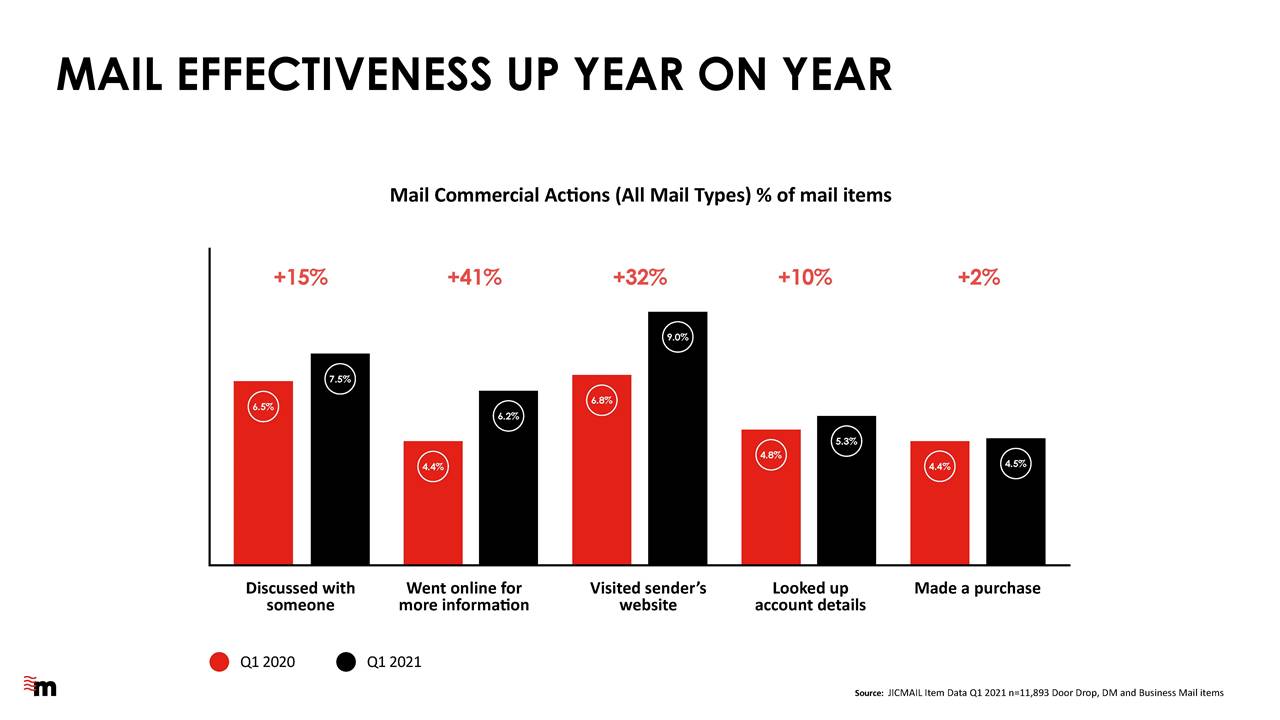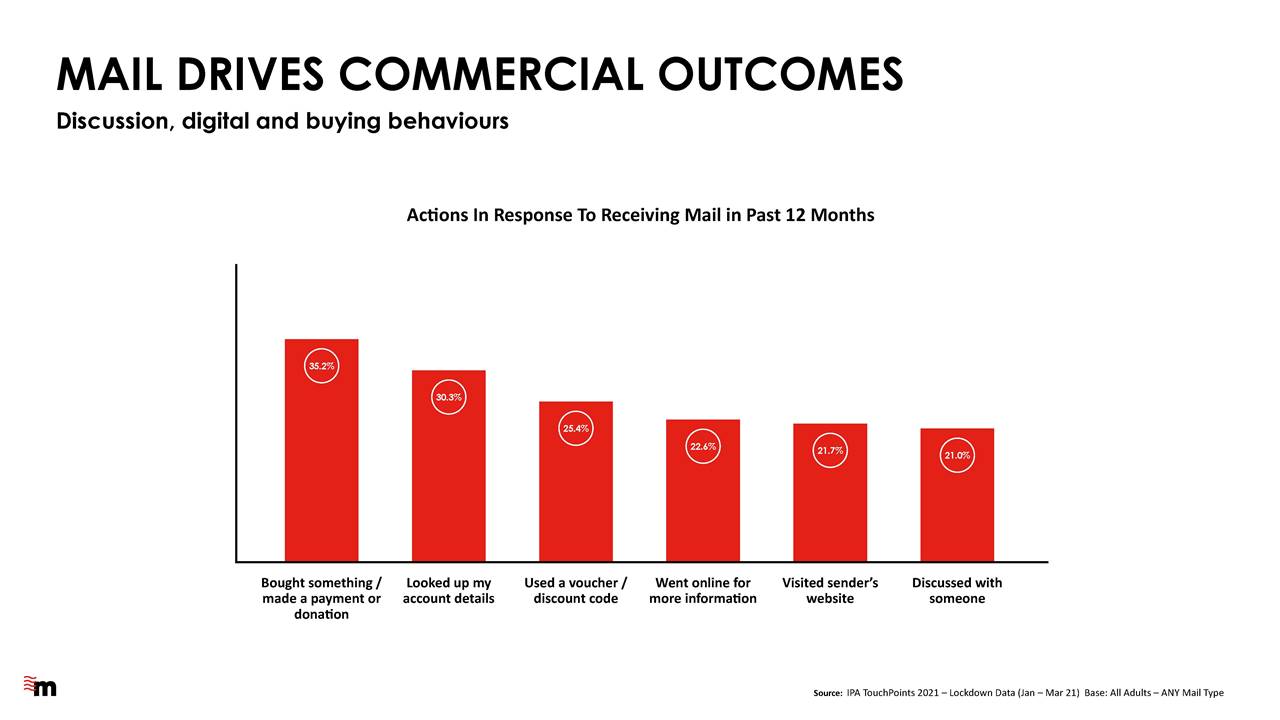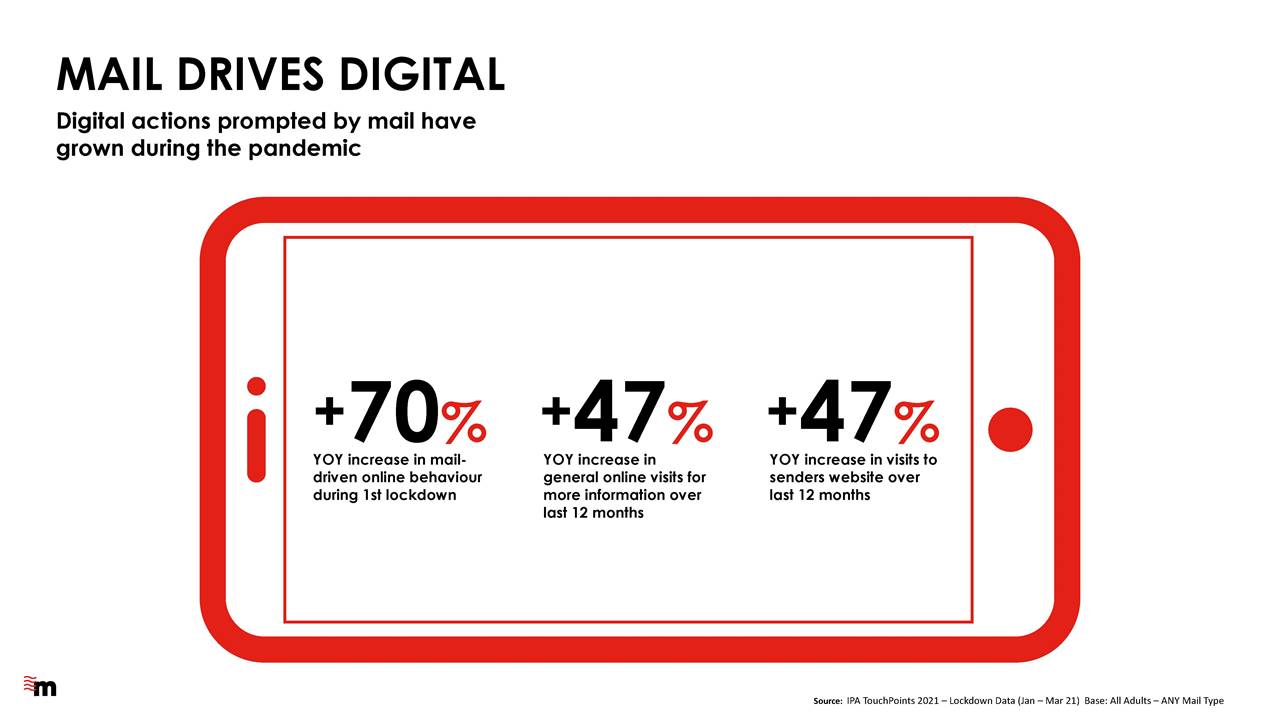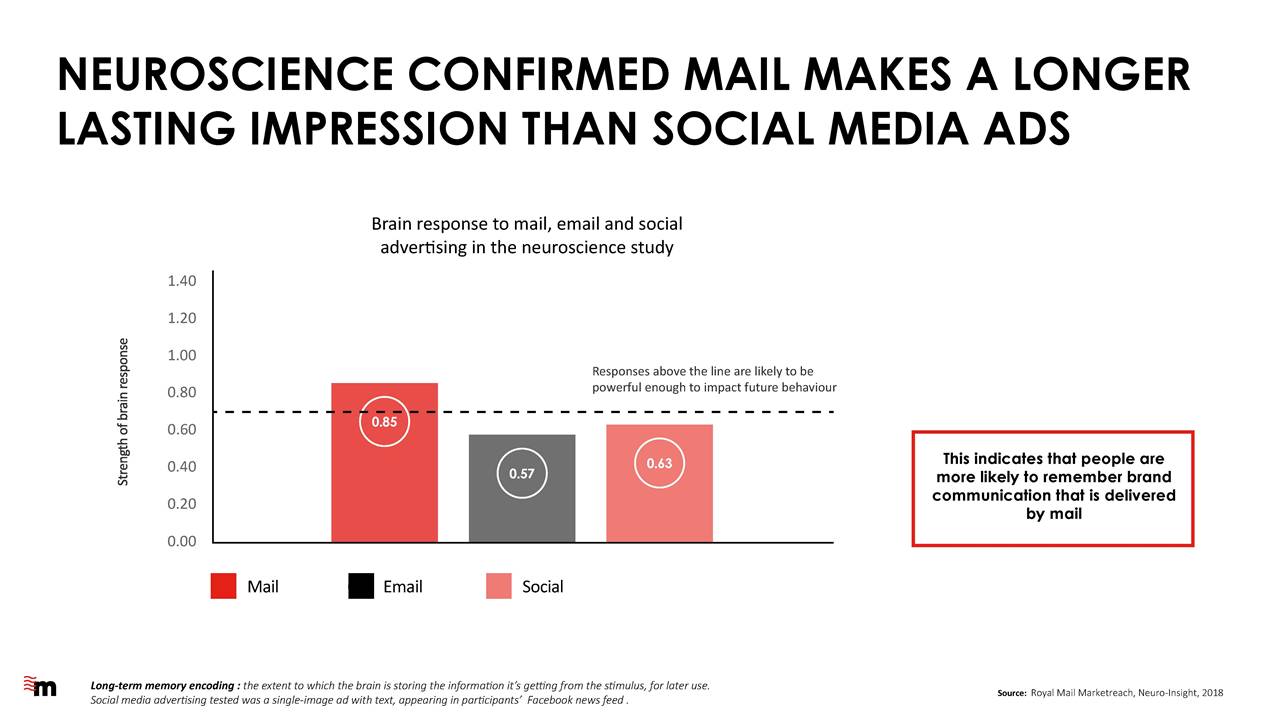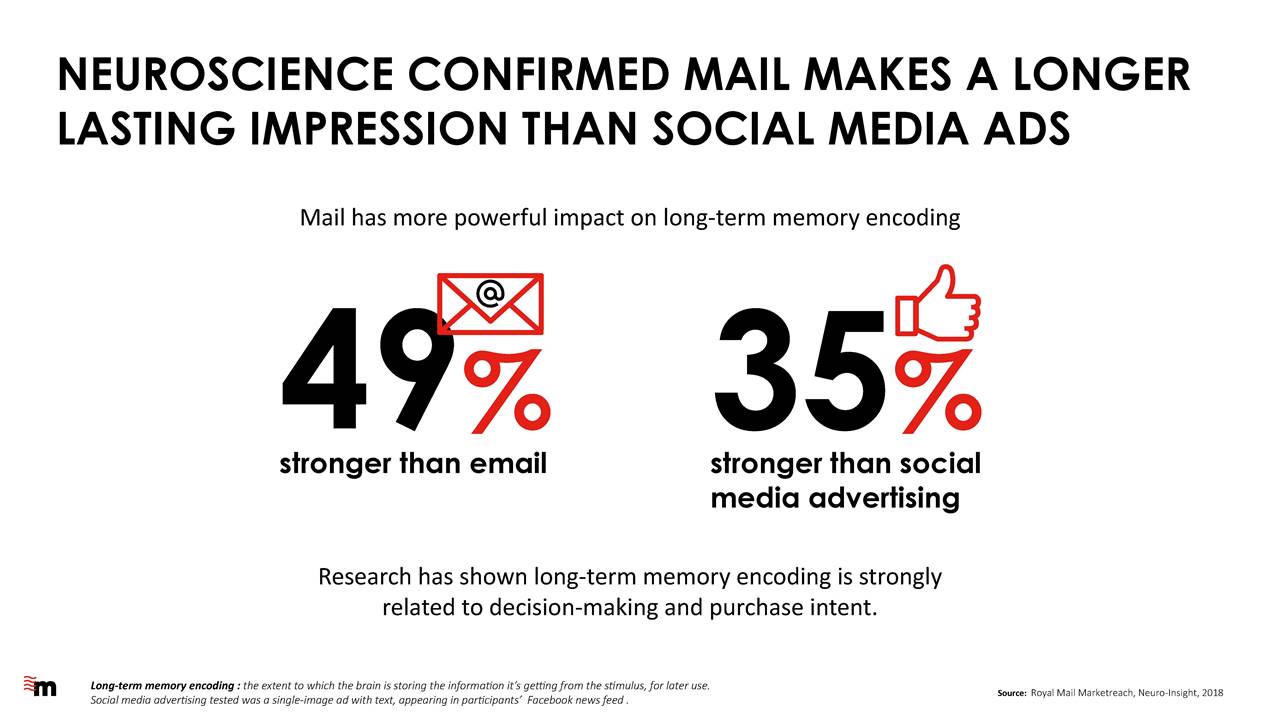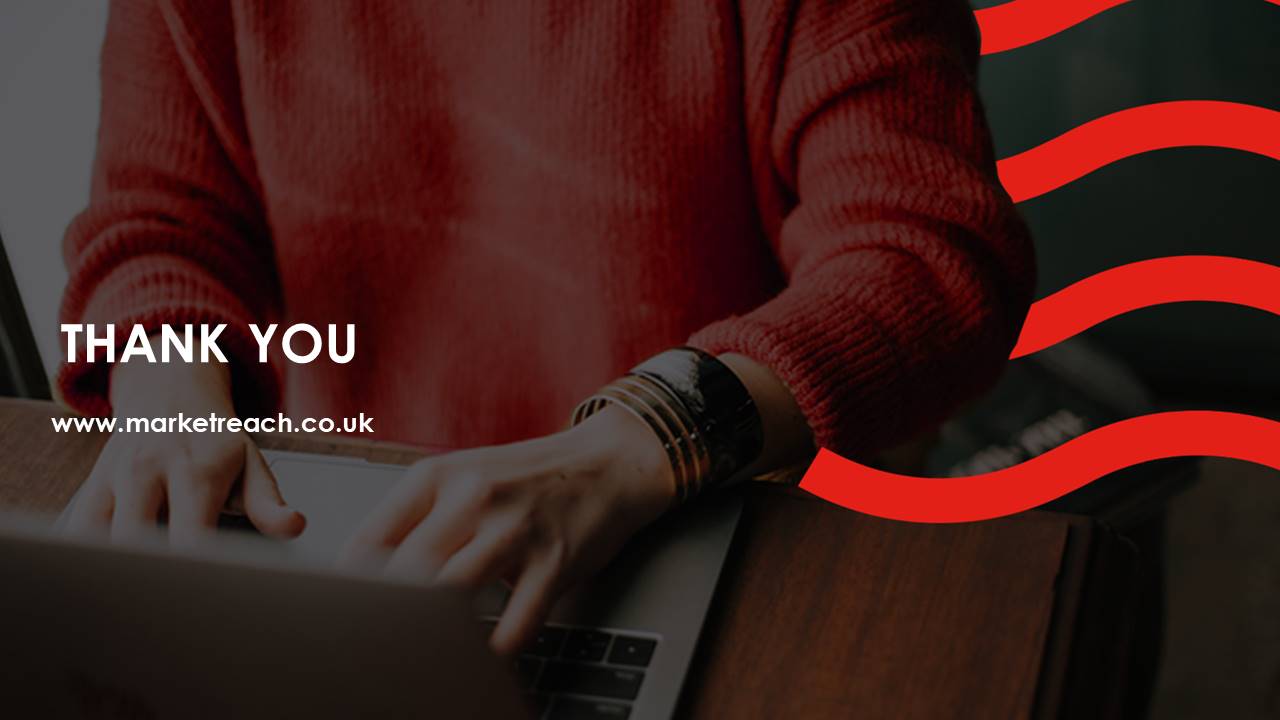 Download the Mail Media Delivers Strong Commercial Outcomes PPT as nickable content