Barclaycard
Never underestimate the power of simplicity.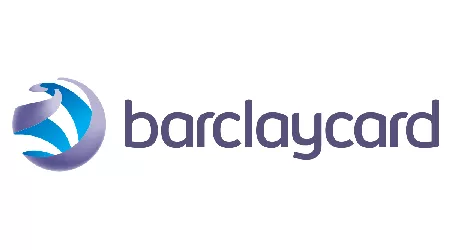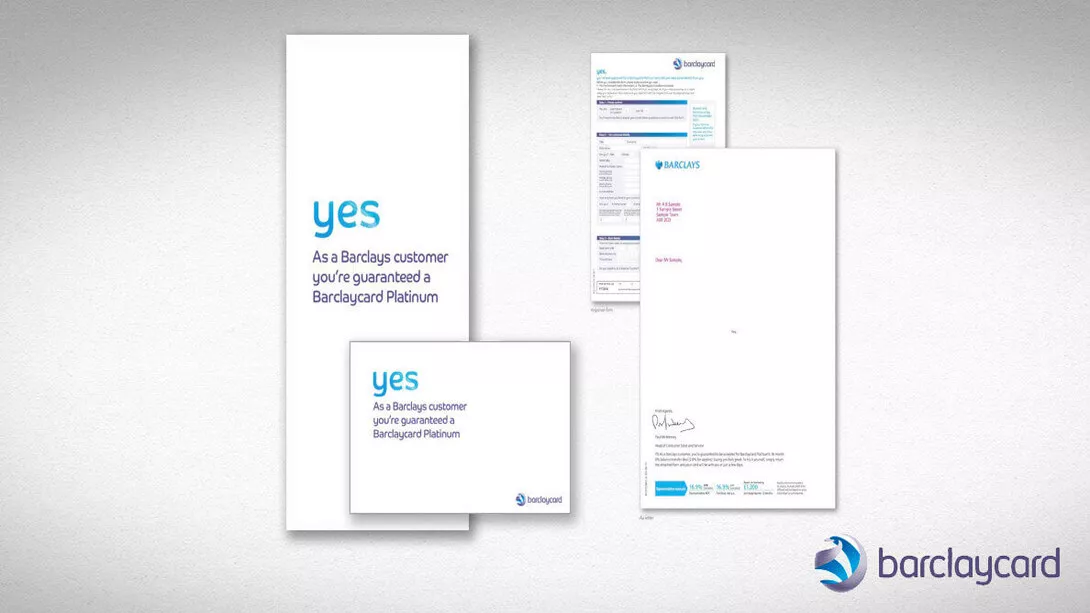 Background
Barclaycard wanted to acquire new Platinum card customers.
Solution
To make the pack stand-out and cut through the usual financial jargon, it contained one word "yes", making applying a foregone conclusion.

It was mailed to existing customers, pre-qualified, to upsell to the Platinum card.
Results
Response rates increased by 36%, conversion was up by 42%.


Source: Barclaycard - DMA Award Winner Silver