Parkinson's UK
A welcome pack 'wormed' its way into sponsors' lives.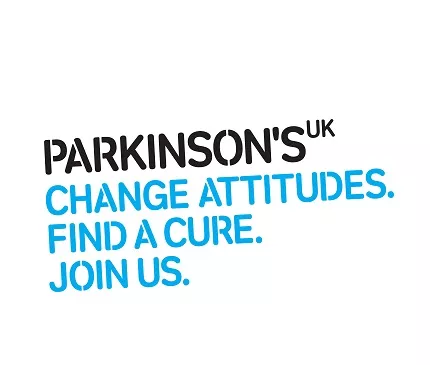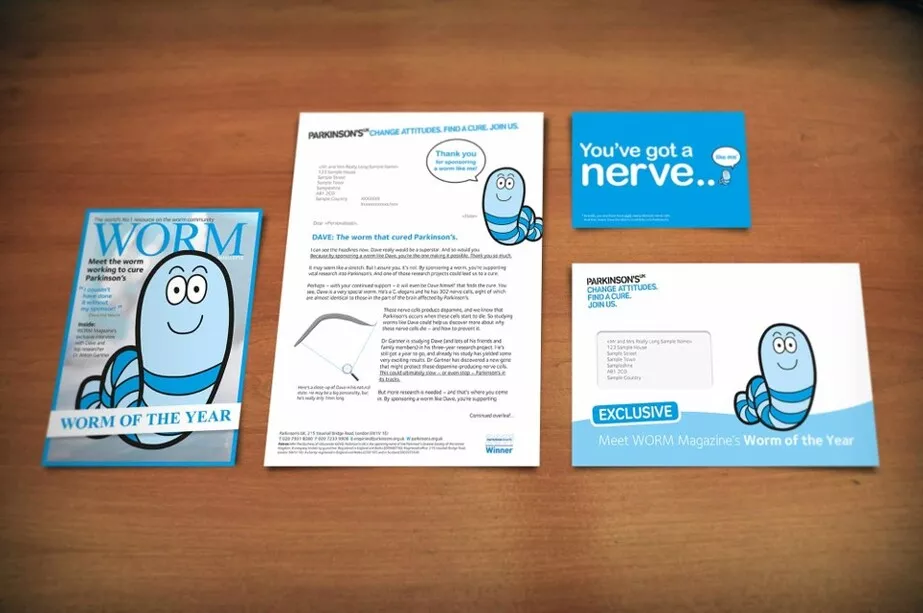 Background
Parkinson's UK wanted to inspire younger donors to support their work with a regular gift but they knew that their traditional ask wouldn't cut the mustard, so they asked donors to sponsor Dave. Dave was a pretty amazing worm who represented the C.elegans worm used in Parkinson's research because it happens to have eight nerve cells that are almost identical to those found in the human brain. By studying this tiny 1mm worm, researchers hope to develop a cure for Parkinson's.
Solution
An online campaign targeted younger donors with the intriguing ask: 'Will you sponsor a worm like Dave?'.
Once sponsors signed up online, they were put into a mailing programme that started with a welcome pack. This fun and engaging pack introduced Dave and explained his role in finding a cure for Parkinson's. Included was a fridge magnet of Dave that shared his every mood with donors, keeping their sponsorship alive and front of mind.
Source: Bluefrog
Did you know a whopping 99% of Customer Mail is engaged with, 71% say they trust it and 43% leads to a commercial action such as going online or making a purchase? New ground-breaking research written with Accenture gives an in-depth review of CX and multi-channel communications, including Customer Mail. Download the full report here.