EE
Augmented reality turned ordinary into extraordinary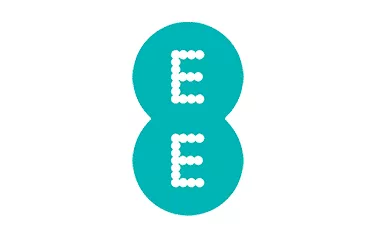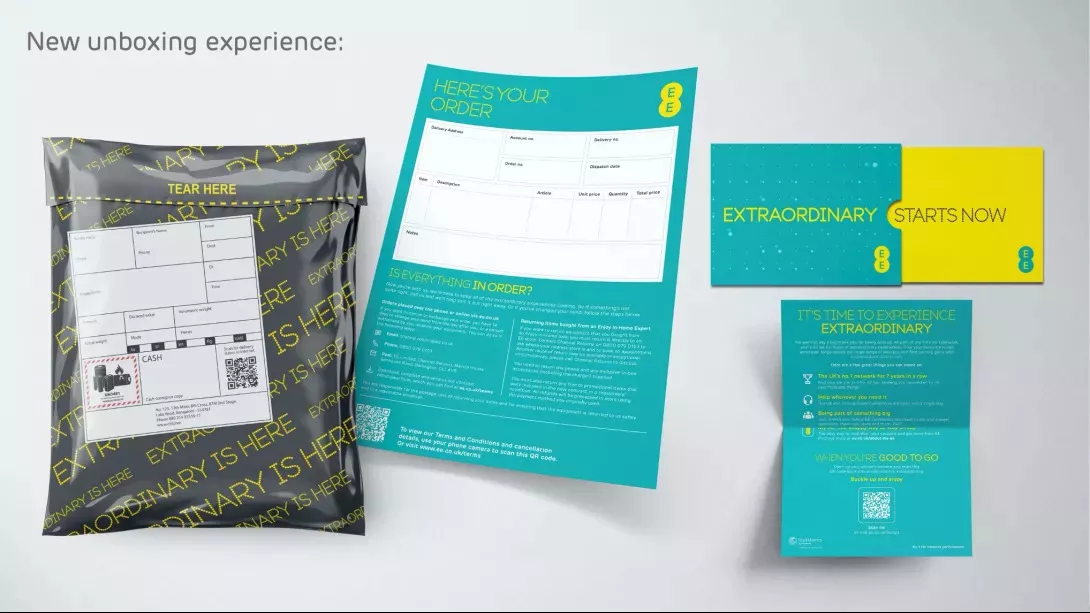 Background
EE knew they needed to improve their Welcome journey. When customers join EE they have a positive mindset – peaking when they receive their handset - but, across the market, Net Promoter Score (NPS) dips post the first impression and continues to go downhill.  
The reality was that that a customer's brand new, shiny phone often showed up in an unmarked scruffy slightly damaged bin liner looking package. In short, it wasn't very premium, and didn't feel befitting of the UK's number one network. It certainly didn't speak to the possibilities inherent within the brand.
So how could EE upgrade the Welcome to an incredible unboxing experience that only they could deliver?
Solution
EE believes in showing its customers the possibilities inherent within its network. 'Now You Can', the brand's end line at the time, lent itself to a set of CX behaviours designed to maximise just how every touch could be evidence of the extraordinary. From the bag the phone arrived in to the first service letter.
Using premium packaging and a little touch of technology, EE made opening their new phone even more exciting for customers and used this moment to show some of the extraordinary things customers could do with EE.  
Through augmented reality in the welcome letter, EE gave customers an experience like no other – facilitated through their fancy new phone. By playing the AR through the phone they were welcomed by the big man himself, Kevin Bacon, as he talked through all the reasons customers like themselves had made the right decision to sign up to EE.  
Results
The extraordinary unboxing experience delivered extraordinary results.  With over 175,000 AR views and growing, new customers were welcomed into the EE family in an incredible new way. 
BT Group's 'Flows' (measuring incoming customer perceptions) found that EE outperformed the market during the campaign duration in 'Better level of service', 'Reliability' and 'Customer service.
Source: DMA Award Entry 2021