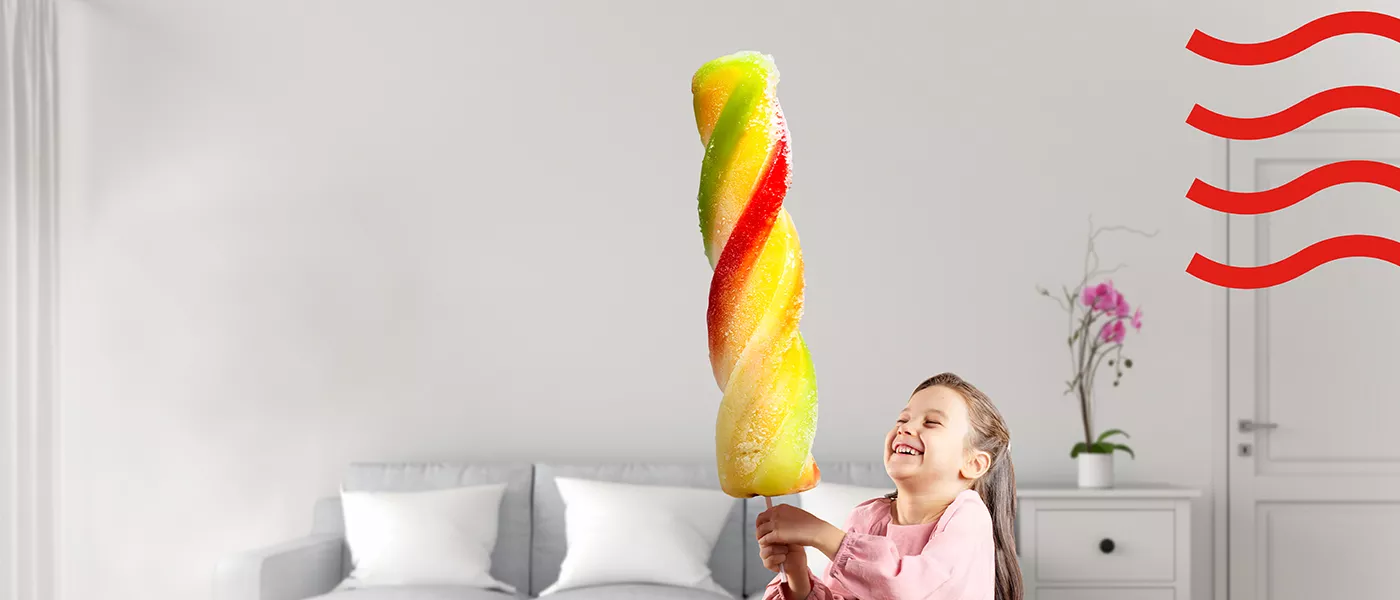 Delight people at home
Opened, trusted and acted upon. Mail has a massive impact on customers at home, with engagement rates currently at a whopping 95%.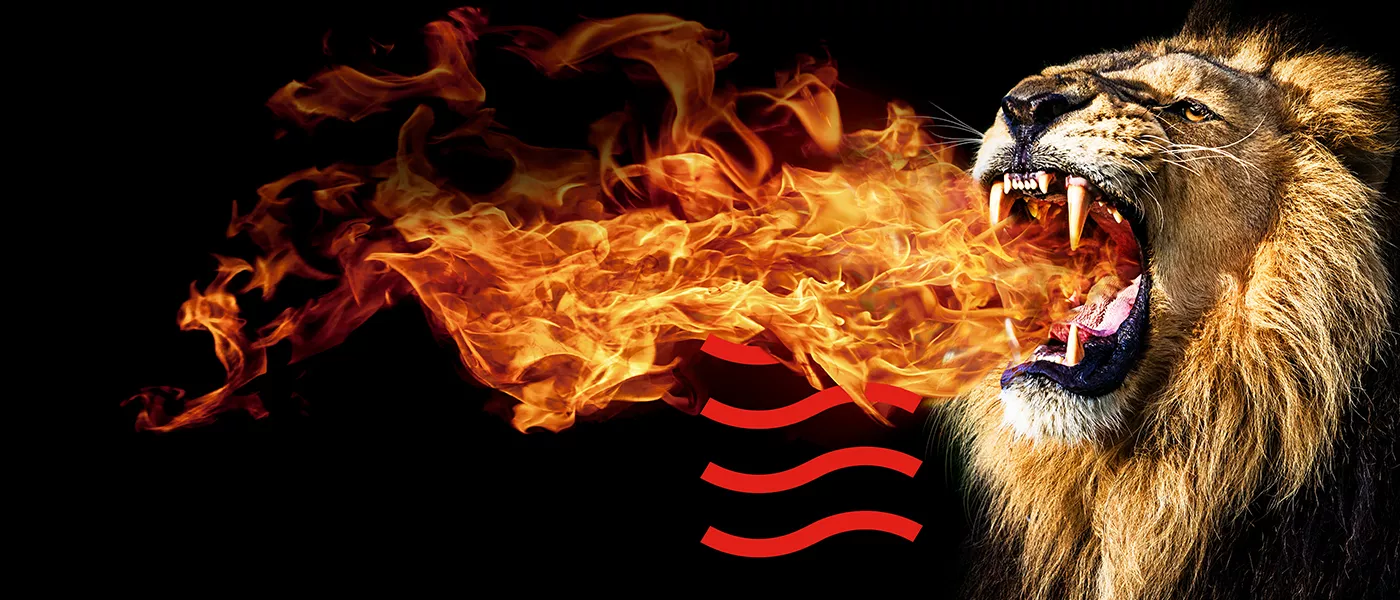 Fire up customers
Supercharge your brand's impact and drive sales by embracing the power of mail's commercial effectiveness.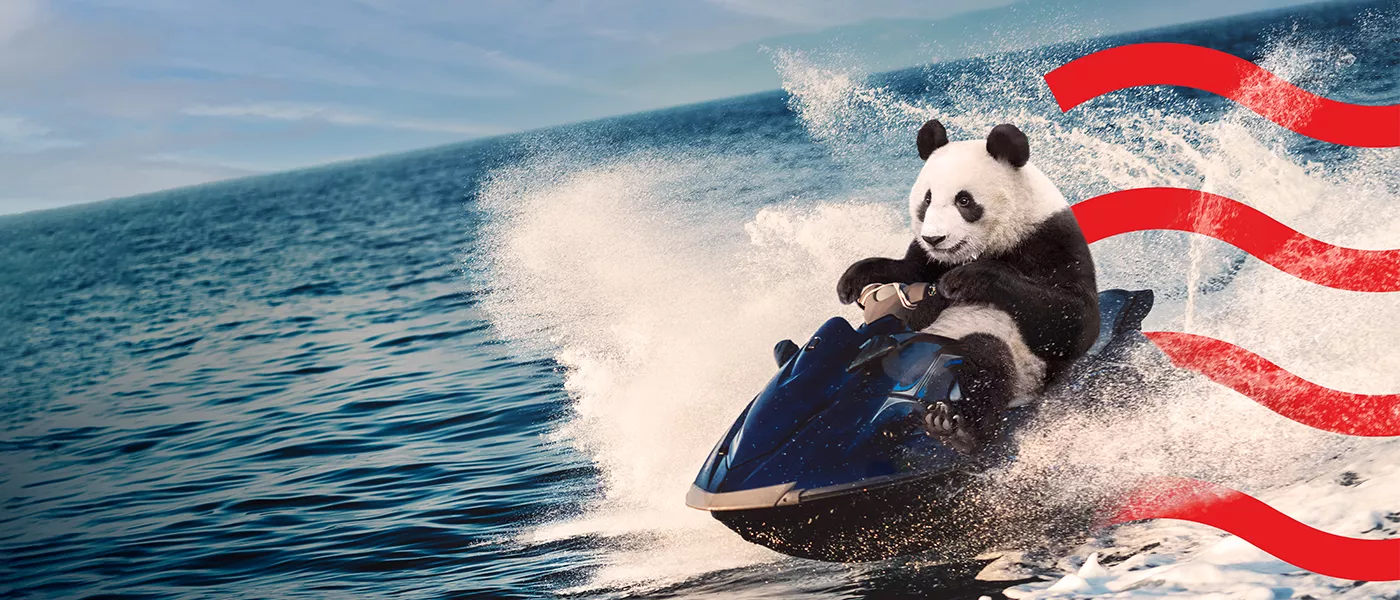 Get epic stand out
Mail's endless creative possibilities have driven engagement to record levels – so you can stand out from the crowd.
Ever wondered what mail could do for your brand?
When it comes to mind-blowing potential for engagement and creativity, words can't really do it justice. Cue the jet-skiing panda.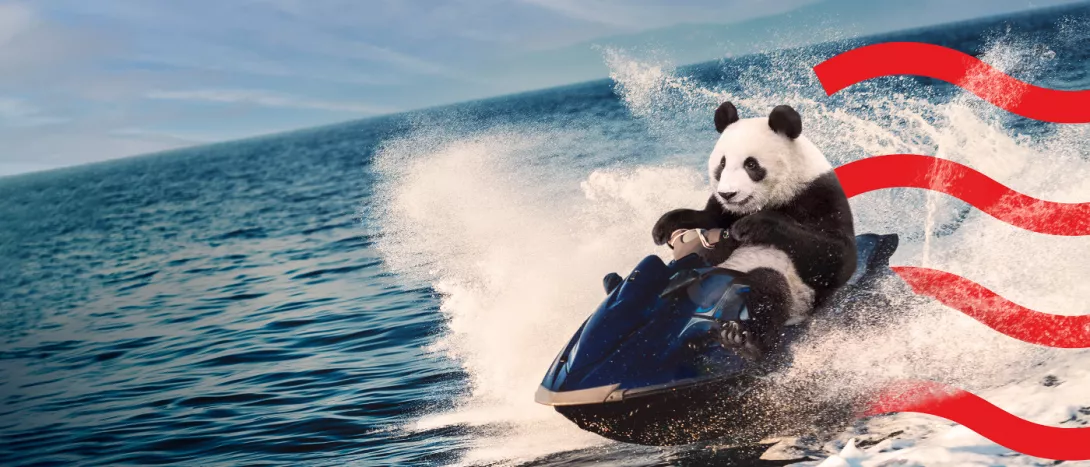 Tangible, Tactile and Tested
Mail is irresistibly effective
The feel of it, its potential to surprise, the one-on-one relationships it builds and lasting presence. Use mail's effectiveness to your advantage.
Trust in physical mail
Mail continues to retain the trust of today's consumers, who increasingly want to 'see it to believe it' by holding something in their hands.
Tracking success with mail
Blending data with technology, mail's record for testing and effectiveness are a huge factor in helping you track and optimise performance.
Mail's performance statistics speak for themselves
When adding mail to your campaign, you want to know what it's bringing to the table. Of mail's many benefits to advertisers and agencies, the way it engages customers of all ages and backgrounds is one of its greatest powers.
Even in an increasingly digital world, it's proven time and time again, to have an outstanding ability to drive people online, by seamlessly integrating with digital campaigns. Mail remains a primary marketing channel that all audiences connect with.
Whether you're looking for record-breaking levels of engagement, to increase online sales, or to gain the trust of your customers and prospects - mail has the stats to back it up.