Make your brand irresistible
Mail can captivate audiences.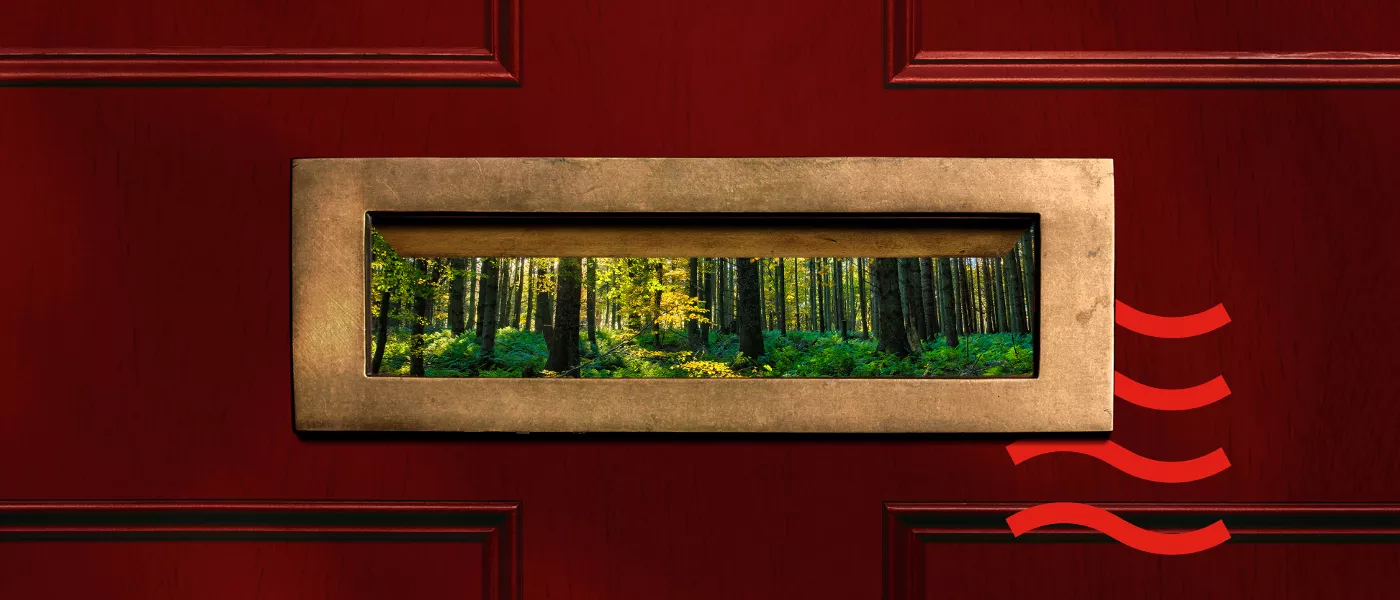 Deliver more sustainable campaigns
Mail can be a sustainable choice.
Get epic standout
Mail gets consumers' attention.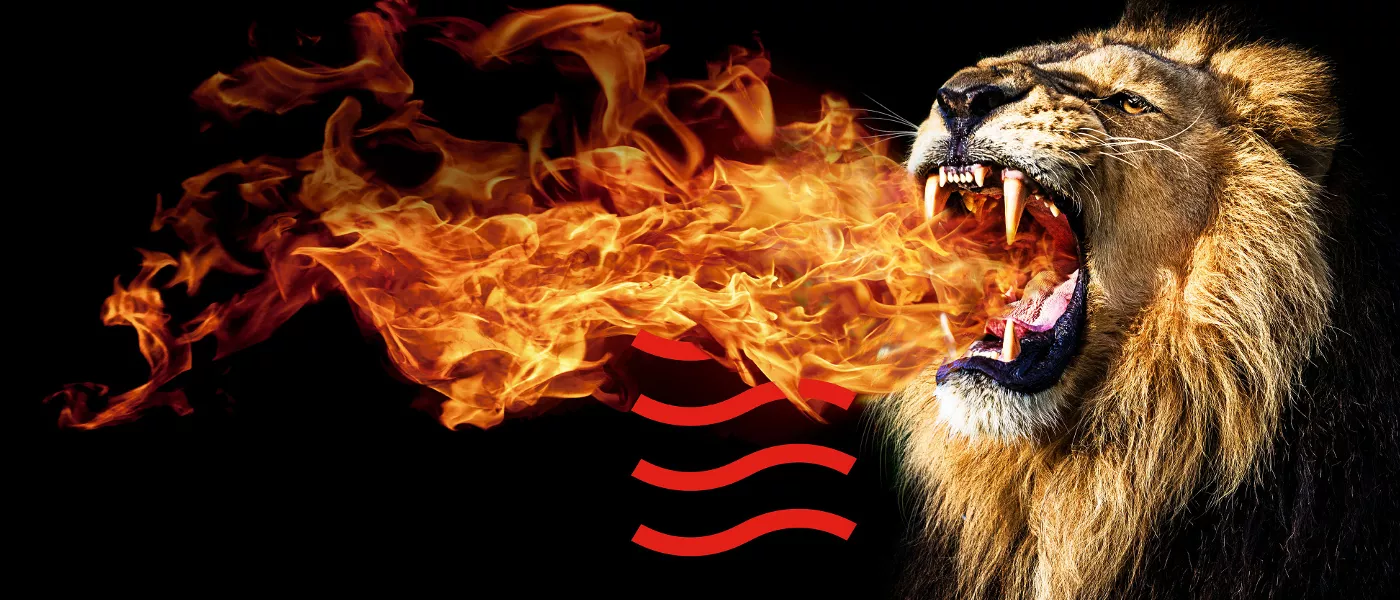 Fire up customers
Mail drives commercial actions.
What can mail do for your brand?
The magic of mail is more surprising than pulling a rabbit out of a hat – it's firing up customers like a fire-breathing lion or standing out like a jet-skiing panda. Confused? 
Watch the video and find out why direct mail is the perfect addition to your brand's marketing mix.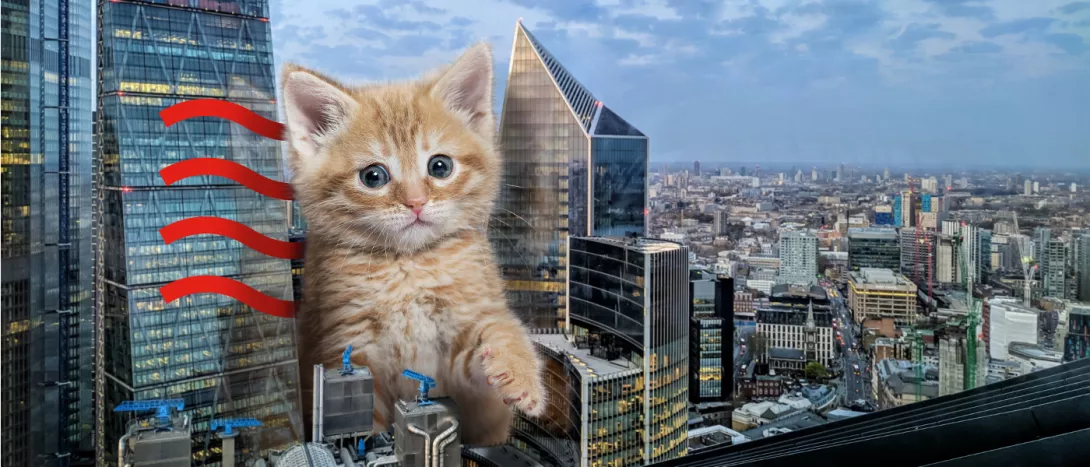 Mail creates demand
30% leads to consumers buying, donating, going online or sharing it with someone4.
Explore
Sustainability
The paper mail is made from can be sourced from sustainably-certified forests3.
Explore
Mail gets seen
Capture your audience's attention with mail. It gets 108 seconds of attention, on average1, outperforming many other media.
Explore
Physically Irresistible
It's physically irresistible, as 95% of it is engaged with2, proving that it can make your brand unignorable in their hands.
Explore
Mail stats speak for themselves
From engaging consumers to helping brands be more sustainable, mail has proven itself to be effective in the marketing mix.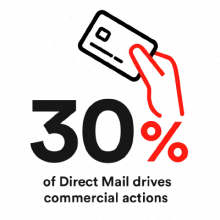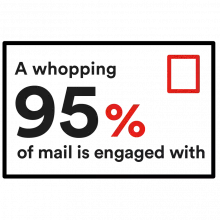 Sources: 1. JICMAIL Attention study 'The time we spend with mail'. 2023, 2. JICMAIL, 2023, 3. FSC, 4. JICMAIL, 2023