Business Mail Guide
It's never been more important to show that you value and respect your customers.
Mail is proven to be welcomed, trusted and valued, which makes it the perfect channel for communicating important and sensitive information.
Almost all companies send Business Mail — things like bills, statements and reminders. But what they may not realise, is just how hard Business Mail can work, making an impact far beyond its primary functional purpose.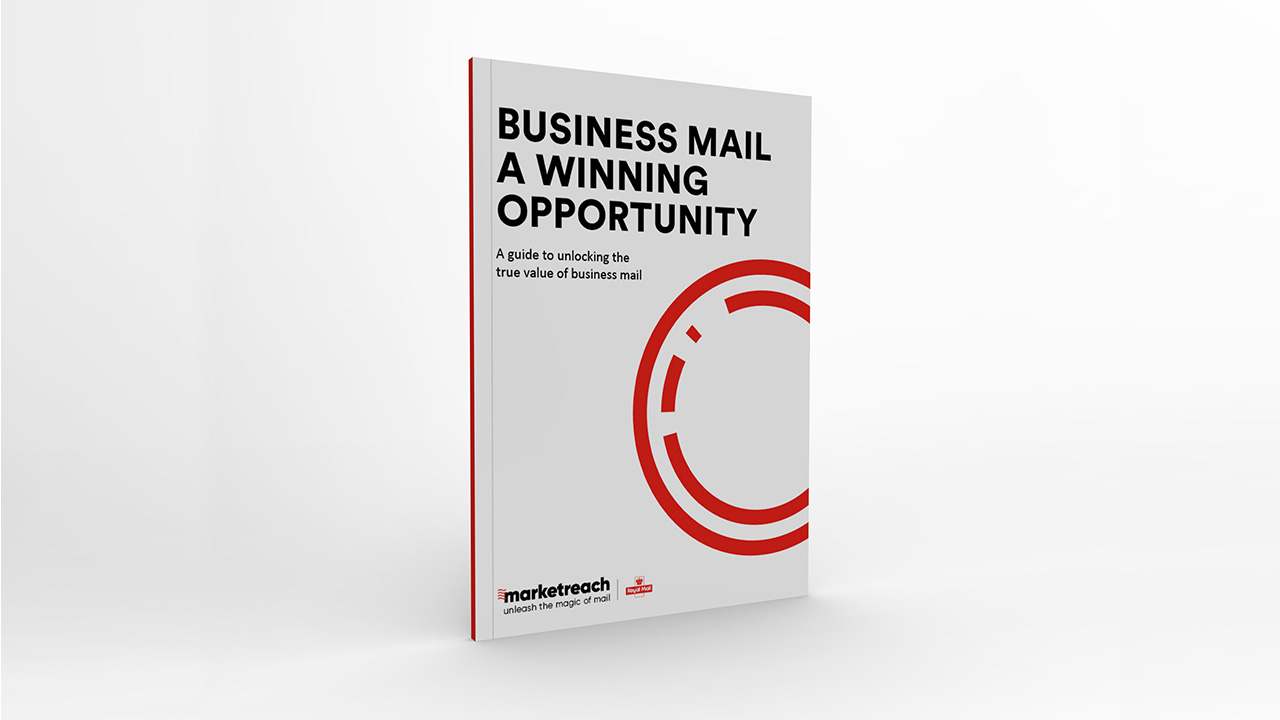 Download our guide to Business Mail to help unlock its potential.