The Times
The Times mailed RSVP cards to convert trialists to paying members.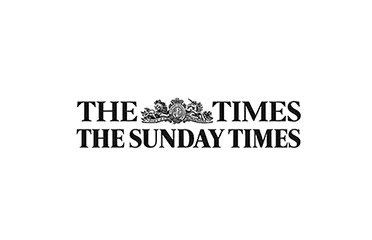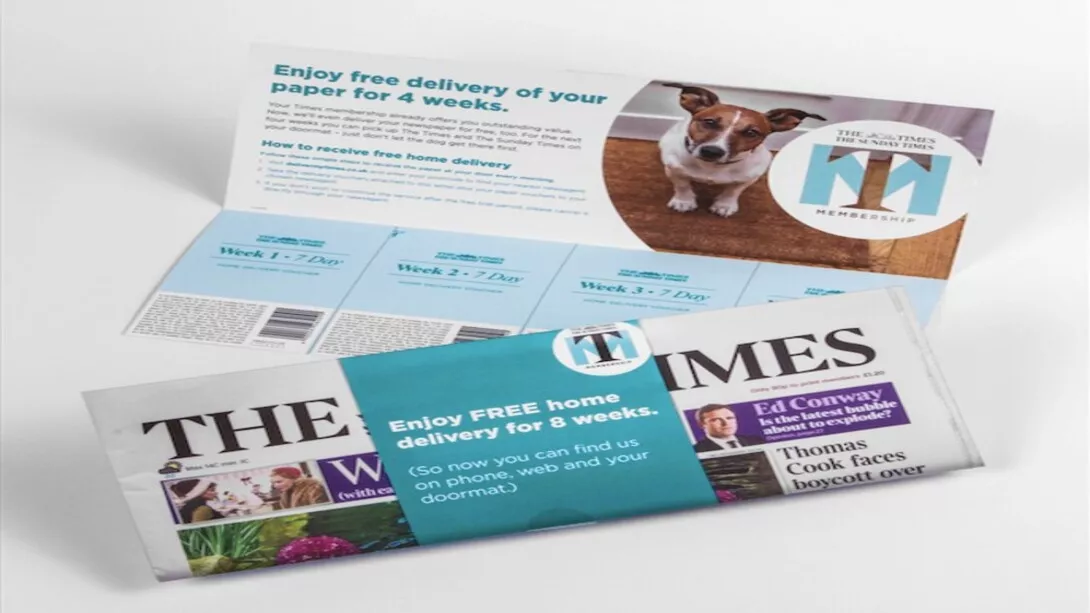 Background
The Times+ membership trial offer of £1 for 30 days was successful at bringing customers in, but customers weren't converting as they felt that the jump in price to £26 a month wasn't worth paying.
Solution
Having identified customers with the greatest propensity to convert, The Times mailed them RSVP cards with an apology - 'you're about to be so busy you'll have to say sorry to your friends for not being able to see them' - to demonstrate the range of fantastic events available exclusively with Times+ membership.
The cards were followed up with emails leading members to compelling online content and offers.
Results
With a 6-12% uplift in 90 day conversion of the propensity groups vs the control it was clear that the RSVP cards were successful in engaging trialists to convert to paying membership.
Source: The Times & Sunday Times - DMA Award Winner