The Salvation Army
Mail's ability to bring in the money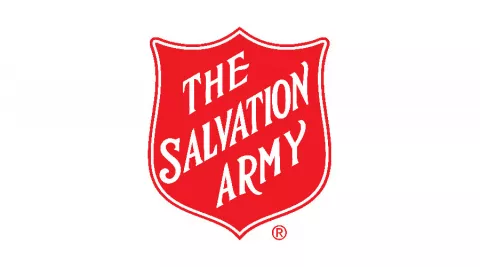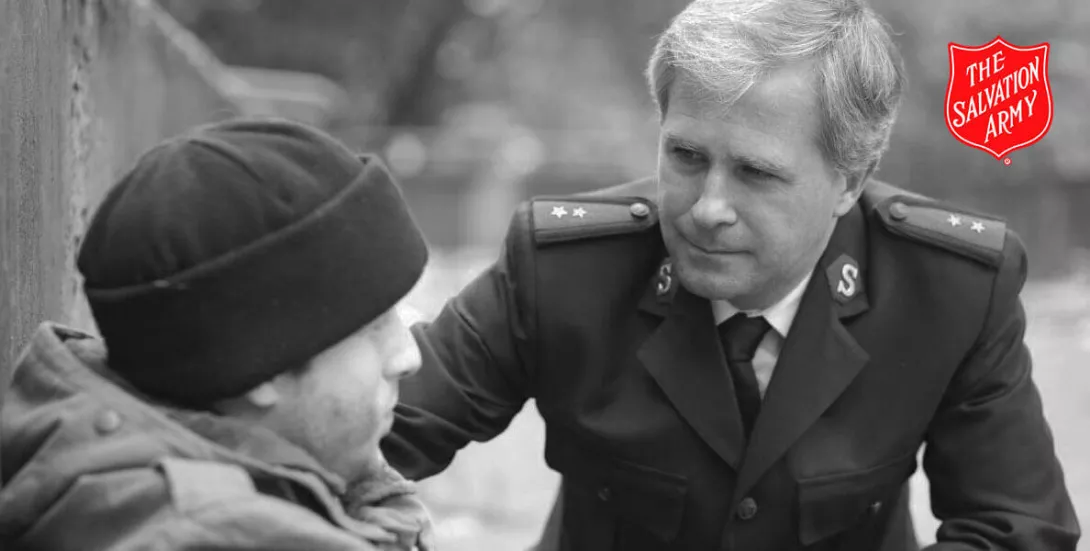 Background
The heart of The Salvation Army's fundraising is a focused six week marketing campaign in the lead up to Christmas. During this period they recruit all their new donors and ask existing donors to give again. Historically they'd used the same method of print focused media. But with campaign costs up 6% yet recruitment down, delivering 15% fewer donors, it was time for a rethink.
Solution
The Salvation Army launched a plan to grow donor recruitment and donations using a truly integrated multi-channel programme. Demonstrating the insight that TV predisposes consumers to respond to mail and mail helps drive online income, The Salvation Army added both TV and digital media and simultaneously more than doubled investment in mail volumes. Cold mail volume increased +270% to 5.4m while door drop volume increased 158% to 9.6m. By planning the channels together across the five years, The Salvation Army was able to maximise the role each media played for both new and existing donors.
Results
The number of new donors recruited grew by 262% and total donations grew by 48%. £9.5m of immediate incremental income is projected to become an additional £24.8m over the next five years, as many new donors give again. Mail remained the most cost effective generator and the largest volume source for acquiring net new donors. Other channels generated large amounts of donations from current donors.
"Over the last five years, we have diversified and expanded our appeals and acquisition programme as new media open up. The ways in which people respond have changed but mail is still our anchor medium to put The Salvation Army visibly on the doormat of many millions of homes each year".
Source: Julius Wolff-Ingham, Head of Marketing and Fundraising, The Salvation Army