Royal British Legion
Donor acquisition – door drops deliver for the Royal British Legion 11-11-11.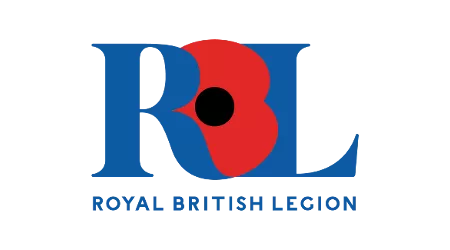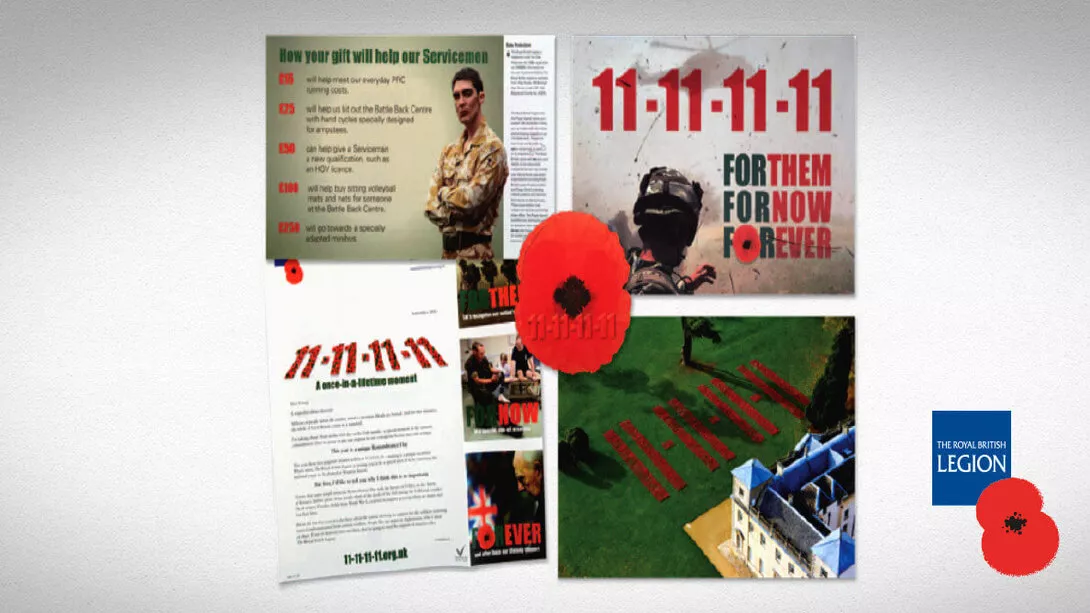 Background
Remembrance Day happens every year – but that means it's mature as a campaign, and recruiting new (younger) supporters is increasingly hard.
Solution
An intelligent door drop model was used, which overlaid data from existing supporters to find the best postcodes. A card poppy was included with the mail for people to write a message of support on.
Results
Cold activity paid for itself. Warm activity achieved an ROI of almost £6 for every £1 spent. Raising almost £2.5m, 28,000 new supporters were recruited.
Source: The Royal British Legion - DMA Award Winner, Gold