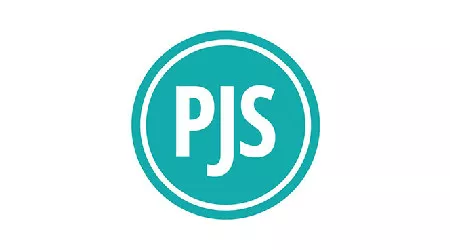 Background
PJS Direct's annual catalogue is a targeted, cost efficient way of reaching a niche audience. A cut in their budget meant they needed to cut the number of catalogues they were planning to mail in January 2017 by nearly 30%.
Solution
PJS Direct partnered with Mailbird. As PJS hadn't been using Royal Mail to mail previous catalogues, Mailbird suggested they apply for Royal Mail's First Time User (FTU) savings. The scheme would give them a 30% postage credit on their first three mailings, allowing PJS to increase their volumes from 11,000 back to their original target of 14,500 catalogues.
Results
A spike in sales is seen the moment the January catalogue landed and PJS Direct continue to receive sales for months after, delivering an ROI of 2:1.