Business in the community
Business in the community challenged prejudice and changed UK business.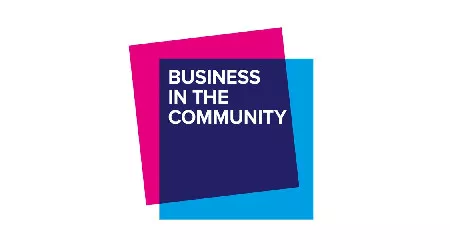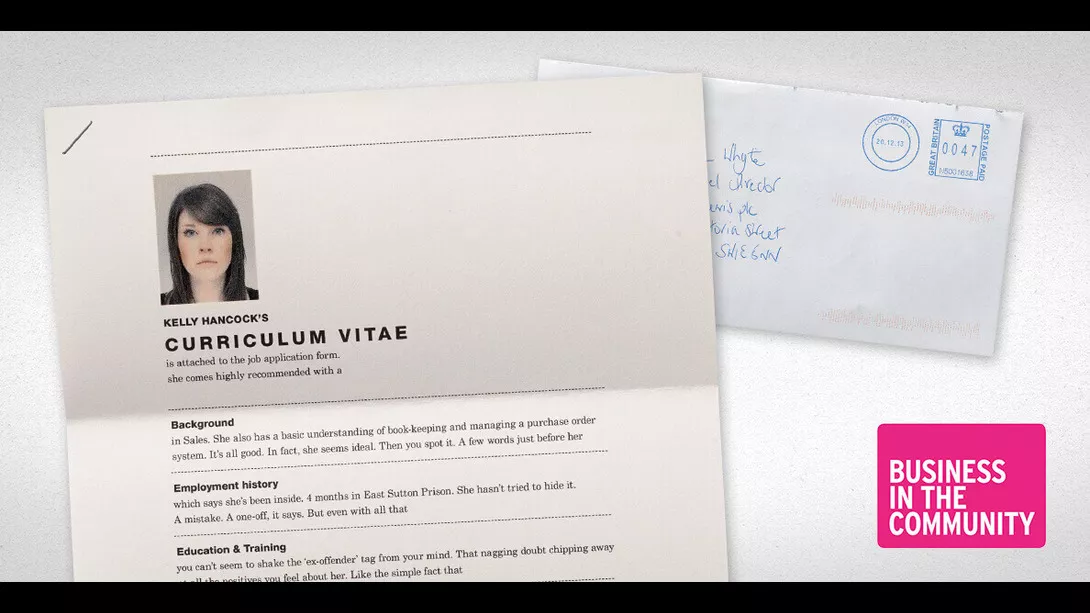 Background
Business in the Community (BITC), a UK charity, works with business to address social issues.
They knew ex-offenders who had a job were less likely to re-offend. But in the UK, someone with an unspent criminal conviction must tick a box on a job application, making finding work almost impossible. BITC's objective was to get companies to get rid of the box.
Solution
BITC started with an insight – prejudice against ex-offenders is one of the last socially acceptable prejudices. The 'Ban the Box' strategy was to force people to confront their prejudice and reappraise their reaction to a 'yes' in the criminal record box.
Mass media generated broad awareness, buzz and engagement. Mail allowed the campaign to speak powerfully and personally to HR professionals to convince them this was the right thing to do.
Results
With a very small budget BITC created lasting, positive change. In the first year of the campaign, they convinced 25 prestigious organisations to sign up to Ban the Box surpassing targets by 125%.

"Mail was crucial to our campaign. It reached the key HR decision-makers with a message they couldn't ignore."  Kit Altin, Planning Director Leo Burnett


Source: Business In the Community - DMA Award Winner, Marteting Society Awards for Excellence