Going offline for the most rounded Customer Experience
Have you ever been browsing in a store, and run your hand over a jumper and had to double back, amazed at its softness? Enjoyed the satisfying rip of opening the envelope just as much as reading the birthday card inside? Or tried on a pair of sunglasses as you pass them, only to realise that unlike other glasses, they don't make your face look like a giant square? Maybe that last one is just me… 
Customer Experience, Strategy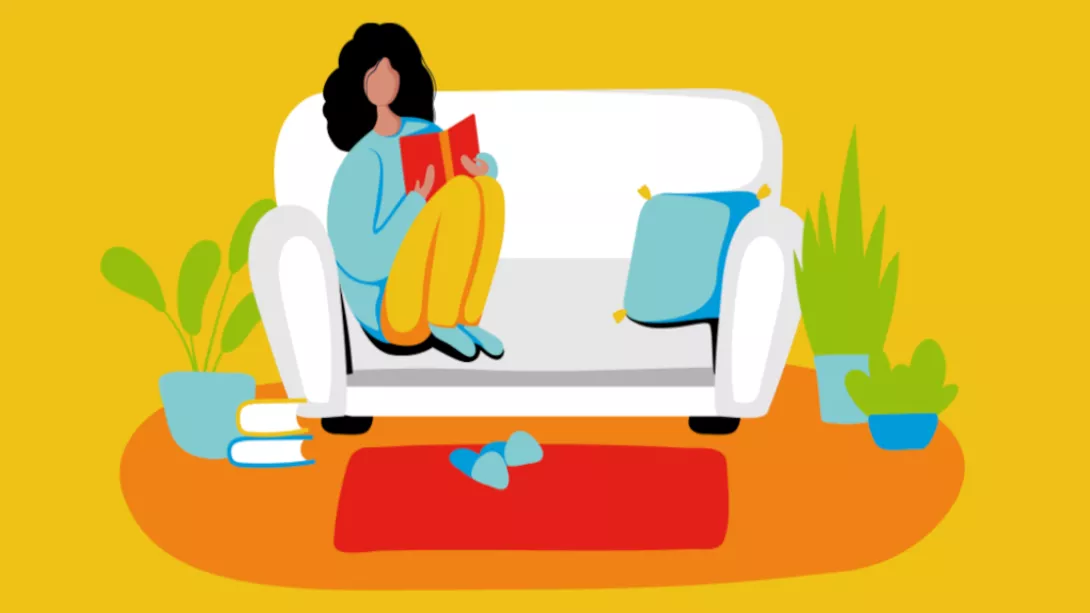 The narrative around retail can often make it seem that online is the only space that matters. Time and again we see another celebration of the immediacy, convenience or intuitiveness of digital as a channel for both communication and all-round service delivery. But is digital really reducing other channels to obsolescence? Quite the opposite: there's a huge advantage to be had in bringing product and experience to life through physical touch. Digital can remove the pain points of the retail experience, but only an omnichannel approach can make it fantastic.
Take the tech giants for example – surely the topmost candidates for a purely digital existence. Contrary to the 'death of the high street' argument, Microsoft has just opened a brand-new flagship store on London's Oxford Circus.
Taking a leaf out of Apple's store design playbook, Microsoft's London store offers deep, engaging and memorable interactions for visitors, with striking 4K video walls, a gaming area and even a virtual race experience in the McLaren Senna. Flying in the face of the idea that customers don't shop big ticket or tech items in-store anymore, products in the Microsoft flagship take centre stage and it has been drawing numbers across its threshold since opening.
And let's take the ultimate digital provider – Amazon. Its business extension into the bricks and mortar store, Amazon Go, was trialled successfully in Seattle and is set to expand globally. The store takes the pain out of retail by eliminating as many of the grocery pain points as possible, starting with waiting in line.
The 'tap and go' element, which commenters have half-jokingly suggested makes them feel like shoplifters, will change the way grocers address their in-store payment experiences.
Retail isn't the only place where Amazon is subverting the 'digital-first, digital-only' assumption. For a platform that is rapidly becoming a significant advertising property in its own right due to its global reach and diverse customer base, Amazon is investing even more in traditional channels such as TV for its own brand communications. It was on track to become TV's third-biggest spender, having increased spend in 2018 by 21% to £60 million in the UK alone.
So far, so sensible. It is an accepted fact that despite the volume and relative cheapness (in some instances) of digital advertising, TV is an essential part of the brand building block. But, just when you think Amazon is sticking to the readily accepted rules, it goes off-piste once again.
In 2018, Amazon – the world's biggest and most successful online retailer – produced, published and posted its first physical Christmas toy catalogue – powered by AI, naturally. Using its customer data, the catalogue was sent to a select group of consumers, those most likely to engage with a toy catalogue. Using QR codes, it made its mailing measurable, allowing the retailer to build a customer journey right from an individual, physical letterbox.
Using direct mail for Amazon was not just about being cute, or garnering a news headline or two. Research from Kantar TNS shows the impact direct mail has on customer attitudes. Nearly three-quarters of consumers (70%) said mail made them feel more valued and gave them a better impression of the sender than email. Research by Neuro-Insight also shows that mail activates areas of the brain responsible for long-term memory encoding 49% more than email and 35% more than social media advertising. This reveals the pivotal role mail can play within the media mix to boost memorability and increase purchase intent.
Amazon's Christmas catalogue also made an important statement about customers' relationship with digital brands – that they're not in it just for the price. Amazon deliberately chose not to include product pricing in its pages: by virtue of its own business model, Amazon's prices fluctuate all the time. It's not relevant to put a price in a piece of printed communication when prices can change daily. But beyond printing practicality, the lack of price in the catalogue also proves that customers increasingly view experience, trust and emotion above penny saving.
It wasn't just on this occasion when Amazon used mail, they continue to make use of it, for example to cross-sell Amazon Music, to promote Prime Now and to help customers get the most out of their Prime membership.
While brands do need to be increasingly agile, virtual and digital, the values of a comprehensive and well-balanced marketing and service mix are undeniable. And so are the benefits of very soft jumpers.
This article originally appeared in Essential Retail magazine.
To learn more about the latest in Customer Experience download our 'Experience is Everything' guide.

The guide includes a free editable customer journey map, helping to identify where you could improve your brand's Customer Experience.