5 Marketing Strategies to reach Gen Z audiences
As the pandemic continues to redefine our lives, one generation are emerging stronger, transformed and ready to brave the new world. Enter Gen Z, the powerful consumer segment who demand a lot from brands and what they stand for. This blog identifies different strategies to capture their attention. And goes beyond pure digital engagement for these digital natives.
Strategy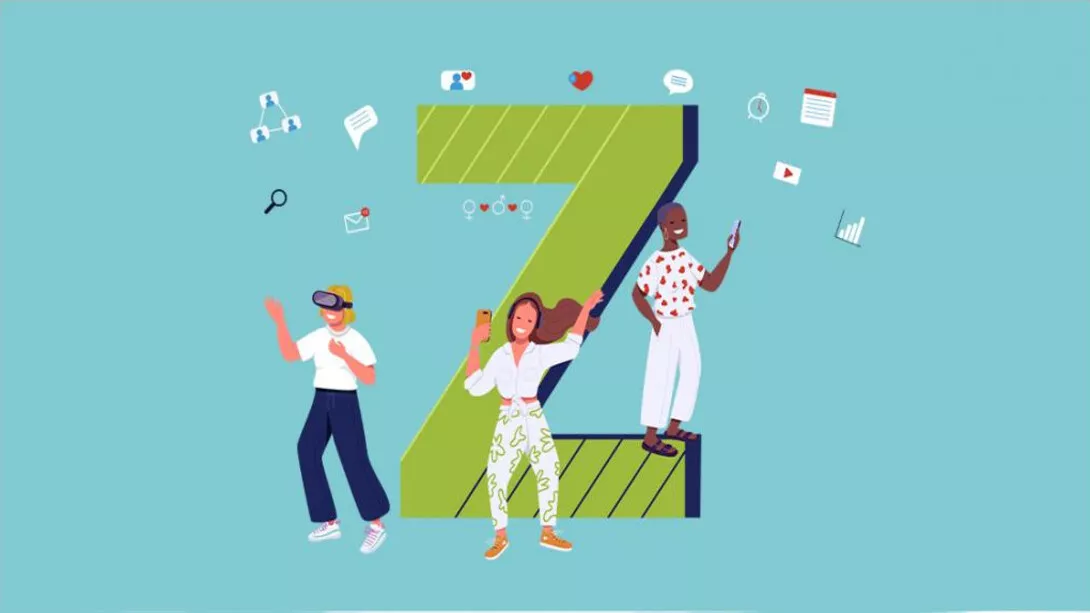 Does your brand speak Gen-Z?
Younger consumers are an interesting challenge for today's marketers. These audiences have grown up immersed in media and are experts in navigating its fragmented landscape. They have clearly defined beliefs and values – and expect brands to have the same. 
But younger people are now older than you might think. Millennials who held the title of 'young' for most of this century, will occupy 75% of the workforce by 2025. And with the oldest Millennials approaching forty, fresh faced contenders emerge to take their spot as the new kids on the block. 
Enter Gen Z. 
New kids on the block
Born between the years of 1997 and 2012, Gen Z share similar traits with Millennials.  Both are incredibly comfortable with technology. But while Millennials are regarded as digital pioneers, Gen-Z are the first truly digitally native generation with 98% owning a smartphone. Technology has always been part of their lives and they understand it more intuitively than any of their predecessors. 
But there are subtle differences between the two generations. According to WARC, Gen Z are more interested in social responsibility and making the world a better place while Millennials are focused on pursuing authenticity and truth. Millennials are more collaborative whilst Gen Z are more individualistic. 
What both these generations do share is a passion for experiences. Research from Barclaycard shows that both tend to prioritise experiences, over material products. The pandemic has meant a lot of these experiences are currently out of reach for Gen Z - but this presents an opportunity for brands to help fill that gap. 
Marketers should consider these similarities and differences when planning campaigns to reach Gen Z since they are quickly becoming one of the most influential consumer segments. McKinsey research shows that Gen Z controls a global spending power of over £113bn annually and account for nearly 40% of consumers.
So how can marketers engage this increasingly powerful consumer segment?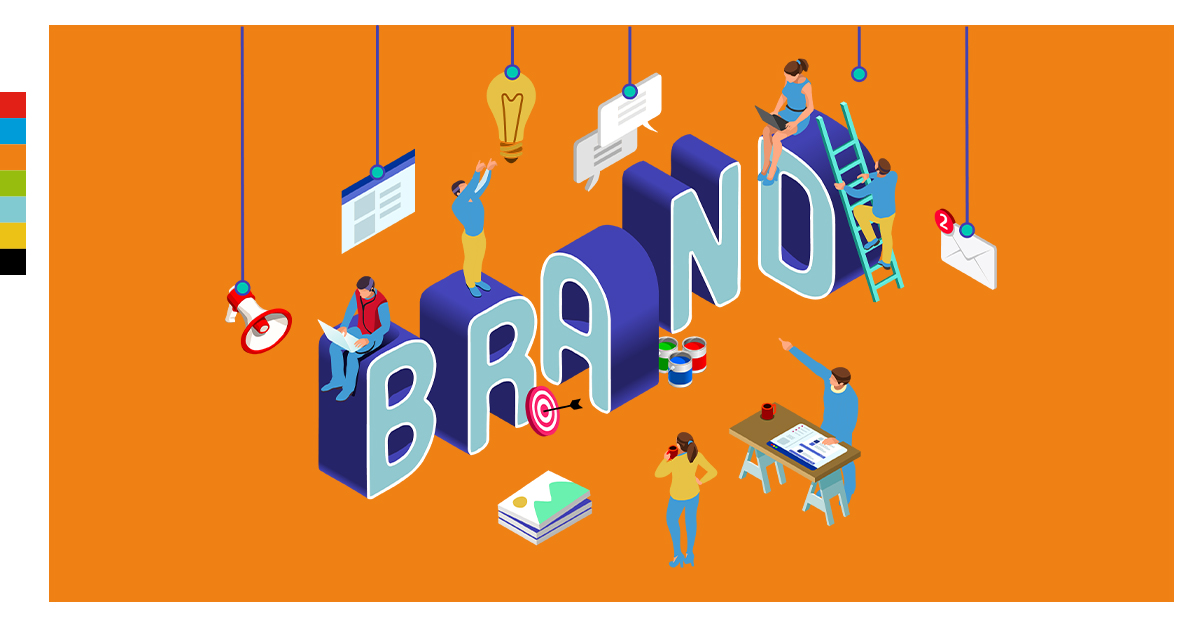 1) Demonstrate brand purpose
The pandemic has shone a spotlight on the importance of your brand's purpose and identity. While all consumers are more conscious of the brands they support, there has never been a generation of consumers that care more about a brand's wider impact than Gen Z. 
Gen Z actively champion brands that reflect their values - and vocally challenge those that don't. Millennial Marketing found that 60% of Gen Z consumers will support brands that take a stand on issues regarding equal rights, sexual orientation and race. They want actions, not words - and they aren't afraid to take matters into their own hands. 
Research from IPSOS shows that Gen Z are far more likely to boycott brands than their predecessors - 40% of Gen Z would boycott a brand compared to just 16% of Millennials. Younger audiences are also quick to act and 86% of UK Gen Z shoppers have already walked away from a brand because they have heard or experienced something they didn't like.
2) Engaging through experience
Gen Z are the most marketed to generation in history and this has a huge impact on how they engage with marketing. Vision Critical research shows that the average attention span of a Gen Z audience member is eight seconds - four seconds less than a Millennial. 
This is a natural consequence of their digital upbringing - Gen Z have evolved to develop a much more effective filter for distinguishing 'useful' information from the 'useless'. 
Gen Z are digitally innate. But they're not digitally exclusive. 
To engage them, marketers should put experience in the driving seat. Invest in understanding how your audience feel and behave, then use media to deliver the desired experience. 
Loughborough University's #IAMIN harnesses the power of FOMO to make clearing a success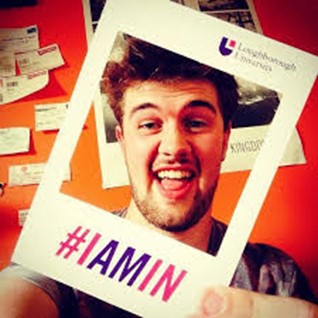 Loughborough University wanted to raise their profile during the university clearing process and address a gap in projected enrolment numbers – all within a £10,000 budget.
Loughborough engaged students who had been accepted into the Uni with the goal of driving word of mouth awareness about the opportunities to apply through the clearing process. A postcard that could be used as a photo frame was included in their letter of acceptance, and recipients were asked to take a selfie and share it on social with the hashtag #IAMIN.
To reach those who hadn't got a place at university, the postcard also included the address to Loughborough's clearing website with the message '"Want your friends to join you here? There's still time for them to get in".
The campaign generated more than 2.5m Twitter impressions, over 51,000 unique external website visits and hundreds of new followers on Facebook.  
3) Intelligent data driven content 
Data at the heart of every marketing strategy delivers personalised, relevant and timely messages. It can also inform the creative and format of the content itself. 
Personalisation captures attention - and attention leads to action. McKinsey found that personalisation leads to 5-15% increases in revenue and 10-30% percent increases in marketing-spend efficiency. 
This is especially true in physical communications. The Joint Industry Committee for Mail (JICMAIL) research shows that personalised mail is read and re-read 4.5 times on average by recipients. 
Offline retargeting with Benefit Cosmetics
Benefit Cosmetics 'nudged' potential customers based on their browsing history. The brand tracked which products their customers were browsing online, before sending a programmatic mailing enticing browsers to complete the purchase. This simple, personalised approach dramatically reduced basket abandonment and sparked an uplift in sales in the selected products by 37%.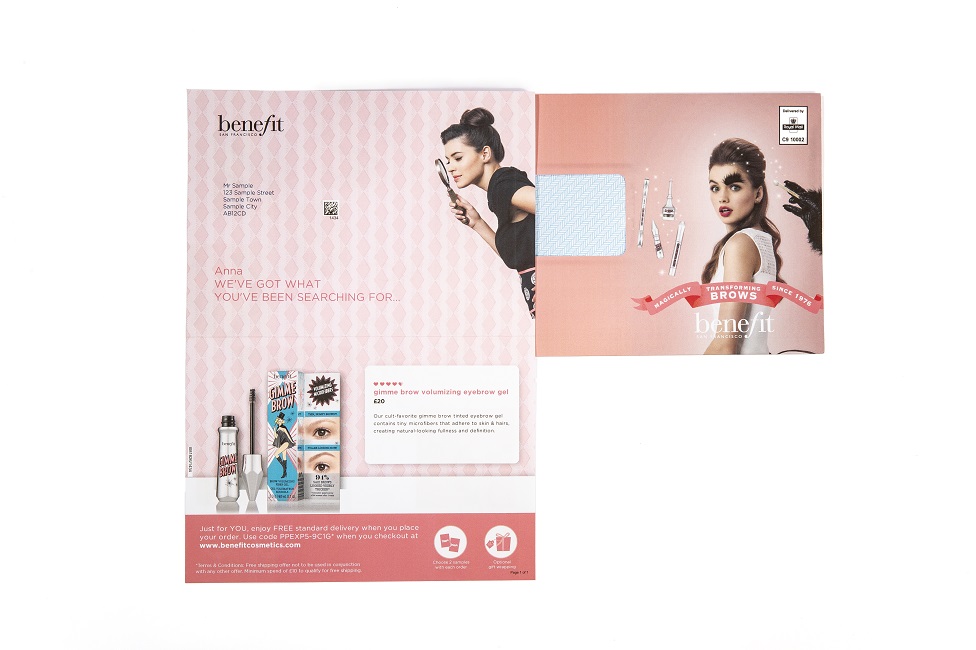 TOP TIP
Growing up immersed in digital means Gen Z expects personalisation across all channels. Ensure that Gen Z can instantly see that your message is tailored to them - and make the call to action clear. Be explicit about what they need to do and by when.Digital CTAs like QR codes or social media links are often effective with this audience.
4) Build relationships digitally and physically 
An immersive brand experience is important. 88% of Gen Z respondents prefer brand experiences delivered across a blend of digital and physical channels. 
Authenticity is also vital. They need to trust messaging in order to engage with it. And in communication the medium is often the message.
A global Kantar study found 70% of UK consumers 'don't trust' content on social media. Interestingly, 15-24 year olds had the highest reportable level of trust in mail during lockdown, with 44.7% stating they trusted the content they interacted with via mail. 
As trust in different media channels vary, it is crucial that marketers deliver across multiple channels. JICMAIL has proven how digital and physical channels work effectively together. There's been a 70% increase in mail driving online behaviour since the pandemic. This demonstrates that personalisation delivered physically often leads to a digital commercial outcome. 
TOP TIP
Use QR codes to offer a combined physical and digital experience
84% of smartphone users said they have scanned a QR code at least once, with 40% saying they scanned a code in the last week. 

67% say they make our lives easier in a contactless world

53% want to see QR codes used more broadly in the future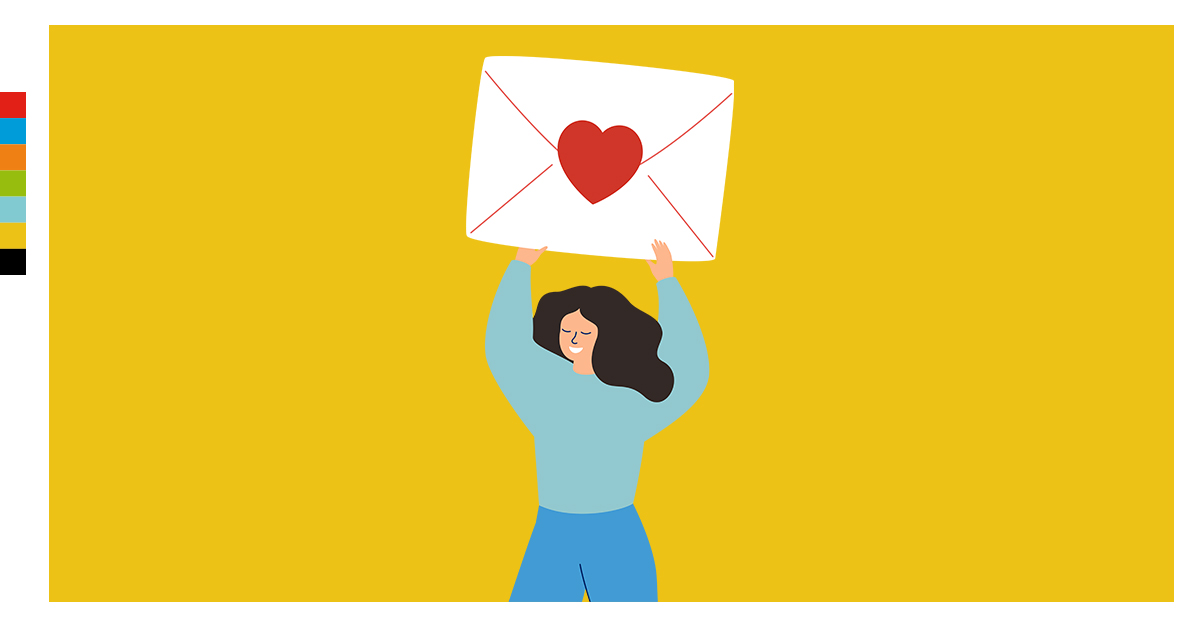 5) Reflect on how Covid-19 is impacting engagement 
Digital fatigue is a critical consideration - even when reaching digitally native younger generations. 
Over 2 in 5 consumers report suffering from 'digital overload'. As less physical and social stimulation has a measurable impact on our overall health. 
According to Statista, 306.4 billion emails are sent daily – but only 18% of marketing emails are opened.  Comparatively, almost all (96%) addressed mail is opened. 
JICMAIL shows that 2020 sparked a record-breaking frequency of exposure for mail (4.5 interactions). With 56% of all mail items live in the home after 28 days, your brand is embedded and delivers longer-term engagement. 
Mail is one of the most effective ways to reach Gen Z. They are 40% more likely to say that mail can change their mind about a brand than the average UK adult. And as they're half as likely to be targeted by these channels, mail has greater cut through. 
From influence to commercial power 
Gen Z are already one of the most influential generations in history - and their influence is only set to grow as they reach adulthood and become financially independent. 
They are an audience with distinct beliefs and strong ideas about what brands and businesses must do. Marketers should explore what drives Gen Z – and be cognizant that digital natives are not digitally exclusive.  
By harnessing the right blend of physical and digital channels and including brand purpose at the core of marketing, marketers can capture the hearts, minds and buying power of these younger audiences
Further reading
Warc – Who is Gen Z?
Global Web Index - 98% of Gen Z Own a Smartphone
Barclays – Gen Z: Step aside Millennials
Drapers - Gen Z and Millennials 2020 report
Forbes - 50 Stats All Marketers Must Know About Gen-Z
McKinsey - The future of personalization—and how to get ready for it
Kantar - Media must mind the trust gap
JICMAIL - JICMAIL Q2 2020 results reveal record levels of consumer interaction with mail during lockdown
Retail Technology - 94% of UK shoppers will walk from brands if they don't agree with their response to COVID-19, Braze survey reveals
Statista - The Surprising Reality of How Many Emails Are Sent Per Day