Why sustainable marketing is a priority
Climate change and global warming are the unignorable hot topic of our current time. See what MSQ's sustainable marketing guru, Richard Armstrong has to say about 'Why sustainable marketing is a priority'.
Sustainability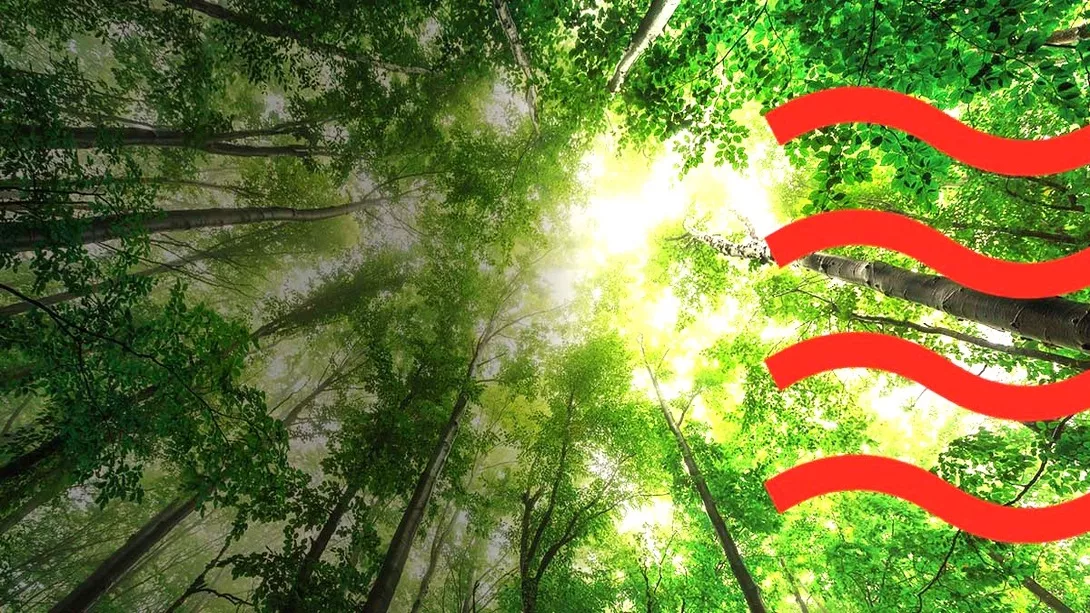 Climate change and global warming are the unignorable hot topic of our current time.
1.5°C of heat in fact.
As that's the goal set as part of the Paris Agreement in 2015 - to limit global warming to well below 2, preferably to 1.5 degrees Celsius, compared to pre-industrial levels.
This isn't a mission where anyone can sit back and wish them luck. Saving the planet is a global priority. Not just for us today, but as UK Prime Minister Boris Johnson said at COP26;
"The people who will judge us are children not yet born – and their children. If we fail, they will not forgive us. They will judge us with a bitterness and a resentment that eclipses any of the climate activists of today. And they will be right."
Woah, ok. That's the doom and gloom bit done.
But it's necessary so we all know just how serious this issue is for one and all.
Sustainability is increasingly becoming a purchase driver for today's environmentally aware consumers. It's not enough for brands to just flippantly say 'we're green' anymore. They need to actively demonstrate their green credentials and firmly build them into their CSR plans for the greater good and as part of their business strategy.
Marketing has a big role to play in reaching this global target. It's all well and good producing beautiful looking ads, but what impact do our media choices have on the environment? Here are a few figures to think about:
4g – The amount of carbon created by every email1
23g – Amount of carbon produced by every 500 impressions on a Facebook ad2
53.6 million – Metric tonnes of e-waste generated in 20193
4.88 billion + – Internet users4
Now's the time for every country, every industry and every one of us to look at ourselves and ask 'how can we do our bit?'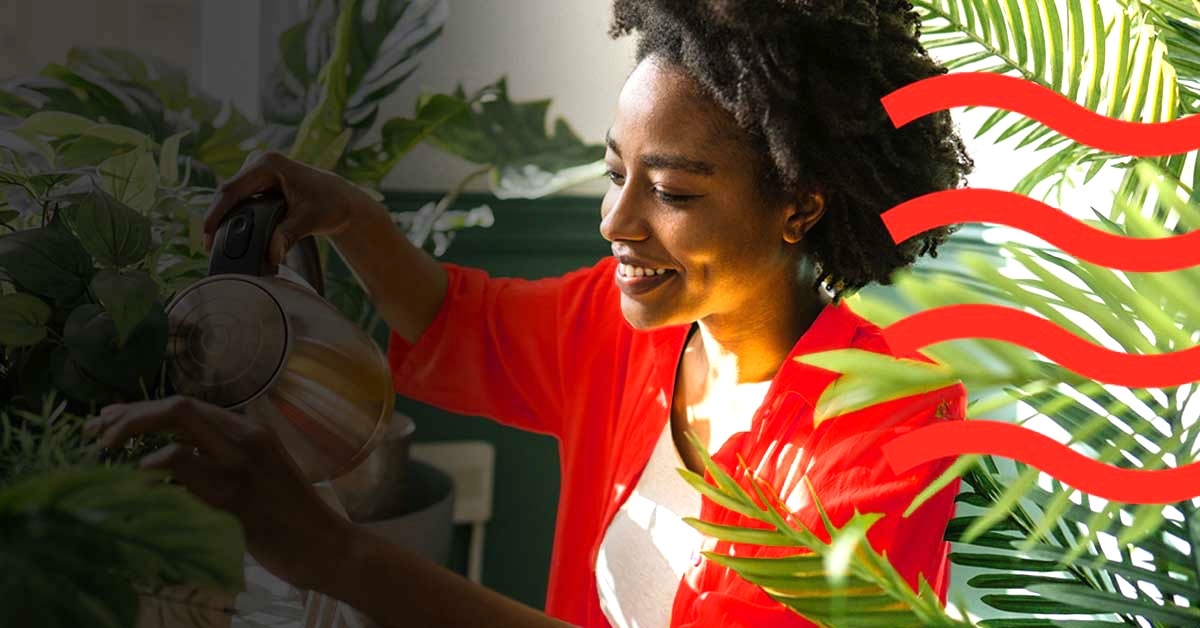 So what is the marketing industry already doing to tackle climate change?
Collectively as an industry we all have a carbon footprint and need to get our house in order. From travel and production, to events, media planning and buying, as an industry we need to make a consolidated effort to reverse climate change. And that's why many brands and agencies have joined Ad Net Zero.
Ad Net Zero is an industry-wide initiative asking everyone to contribute to achieving real net zero carbon from the development, production and media placement of advertising by 2030.
As part of the Ad Net Zero launch, the Advertising Association has published a report by its Climate Action Working Group with Credos, UK advertising's think tank, in which it estimates total UK agency operational CO2 emissions to exceed 84,000 tonnes a year5.
The report sets out Ad Net Zero's call-to-action through a 5-point plan:
Advertising businesses' own operations: all companies commit to curtail their carbon emissions, principally by reducing travel, fossil energy use and waste.
Advertising Production: advertisers, agencies and production companies commit to measuring and reducing their impacts with support from AdGreen (the body responsible for uniting the advertising industry to eliminate the negative environmental impacts of production).
Media Choice: media agencies commit to the IPA Media Futures Group Climate Charter, working with their clients to develop lower carbon media plans.
Awards and Events: organisers build sustainability criteria into awards, and plan events to minimise their carbon footprints, especially from travel.
Using Advertising's Positive Influence: agencies and clients harness the power of their advertising to promote more sustainable consumer choices and behaviours.
For more information about Ad Net Zero's plan, or how to get involved visit https://adassoc.org.uk/ad-net-zero
Every media has a carbon footprint
Let's be under no illusion that any media is whiter than white and leaves no footprint in its wake. From every digital click, website search, TV shoot to print production and more. Every media has a carbon footprint.
Physical mail as a channel (such as direct mail and door drops) uses print and paper. Print and paper also has its own carbon footprint which the industry is working hard to reduce to ensure that mail is a greener and less impactful channel.
The truth is, the print and paper industry, like all industries, isn't without its challenges, but there are some common misconceptions such as:
that forests are shrinking
it's wasteful and bad for the environment
and that paper is less sustainable than digital communications
Here are some answers to misconceptions about print and paper according to sustainability experts Two Sides.
People think; Forests are shrinking.
Truth is; European forests have been growing by over 1,500 football pitches every day6.
Over 90% of the European paper industry's wood fibre comes from the EU. Happily, between 2005 and 2020, European forests grew by 58,390 Square Kilometres7 – that's an area bigger than Switzerland. In Europe, almost all primary forests are protected, and the paper we use comes from these sustainably managed forests.
People think; Paper is a wasteful product and bad for the environment.
Truth is; Paper is one of the most sustainable and recycled products in the world.
Huge strides have been made in terms of the amount of recycled paper used, with the current European recycling rate standing at 74% of all paper. This is very close to the practical theoretical maximum recycling rate of 78%, and a rapid improvement even from 2018, when recycled paper then represented 53% of all fibre8.
In addition the paper industry uses respected certification schemes to ensure everything comes from sustainable forests. These organisations ensure responsible forest management focusing on conserving natural habitats for animals and plants that equally respect the rights of workers and local communities.
People think; Recycled paper is the only paper you should use.
Truth is; Sustainable paper is more important to think about.
Sounds odd but it's not all about recycling with paper – as Virgin Fibres from sustainably managed forests are needed to maintain the paper cycle. Without new fibres, from new trees, the paper cycle cannot be maintained. Recycled fibres degrade after several uses and the paper industry needs fresh fibre from sustainably managed forests to keep the renewable cycle going.
So when buying paper, whether recycled paper or virgin paper, ensure that it is made with wood from sustainably managed forests.
People think; Electronic communication is better for the environment than paper-based communication.
Truth is; Electronic communication also has environmental impact.
You've almost certainly seen and heard misleading statements like "Go paperless" and "Save the trees" which encourage consumers to choose digital channels over paper to help the environment – but these statements are unfounded and amount to 'greenwashing'. The fact is that the digital world isn't without its own carbon footprint to consider.
The Information and Communications Technology (ICT) industry accounts for more than 2% of global greenhouse gas emissions and this is predicted to rise to 14% by 20409.
Whereas Eurostat data from 2016 found that 'The paper, pulp and print sector is one of the lowest industrial emitters of greenhouse gases, accounting for 0.8% of European emissions.'10.
People think; Paper's redundant. Customers want digital comms.
Truth is; Physical mail is still popular.
In our increasingly digital world, where consumers are bombarded with thousands of digital messages everyday it can get overwhelming, and not to mention difficult for marketing messages to cut through. Physical mail can be a welcome antidote. Recent research by JICMAIL found that mail engagement levels were at their highest in recent history at 96%. Plus 44% of people said they looked forward to receiving mail during lockdown11.
So as you can see, despite some misconceptions, all media has a carbon footprint including digital channels. Every time an email is sent, or a website or search engine is browsed there's an impact on the environment.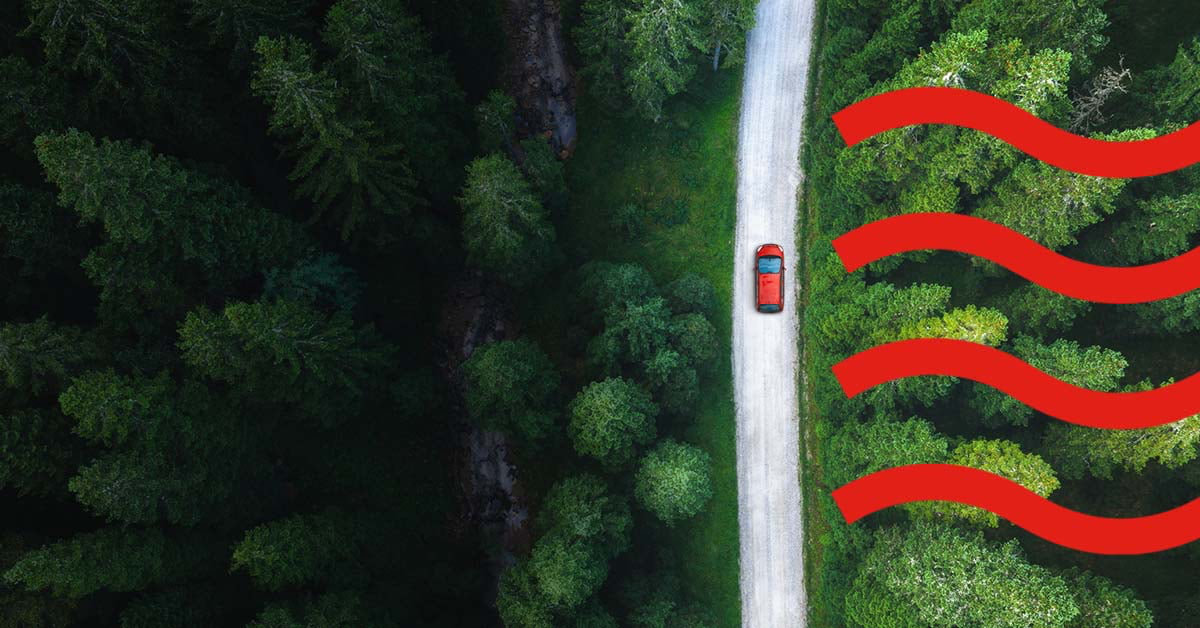 How can you do your bit?
As a business you'll have your own ideas and plans to be more sustainable and environmentally friendly. But when it comes to the part mail can play there's a few shortcuts to help use paper in a more efficient and sustainable way:
Reduce waste by ensuring your address data is up to date and your targeting is accurate
Only use sustainable resources and materials and ensure paper products adhere to these five government approved certification schemes: FSC®, CSA, MTCC, PEFMTM , SFI
Avoid using materials in your production that are tough to recycle e.g. glitter or waxed paper
Use alternatives to polythene plastic bags and wraps
Explore using a range of biodegradable inks, adhesives and finishes
Consider using a 'Carbon Balanced' printer to calculate the mailing's carbon footprint and offset it by using on-site solar power or donating a portion of profits to environmental trusts and charities
Royal Mail have a free carbon offsett calculator that can help to deliver more sustainable mail campaigns. It allows users to calculate the carbon footprint of their mailings and to offset carbon emissions. Read more about the carbon offset calculator here
Every single day our responsibility to be more sustainable becomes less of an option and more of a duty. But it needn't be all doom and gloom, as there are enough positive signs that with the right action change can be made.
Now, it's up to us to make that happen.
Further reading
1
https://www.sciencefocus.com/planet-earth/the-thought-experiment-what-is-the-carbon-footprint-of-an-email/
2
https://www.linkedin.com/feed/update/urn:li:activity:6860912110218567680/
3
4
https://wearesocial.com/uk/blog/2021/10/social-media-users-pass-the-4-5-billion-mark/#:~:text=There%20are%20now%204.88%20billion,percent%20of%20the%20world's%20population
5
https://adassoc.org.uk/our-work/uk-advertising-launches-ad-net-zero/
6-10
https://www.marketreach.co.uk/sites/default/files/insights/Print_and_Paper_Myths_and_Facts_Report.pdf
11
https://www.marketreach.co.uk/resource/mail-matters-more-ever