Time to bust some myths about mail measurement
Marketing effectiveness is a must for any business, but the question for some marketers is can mail be effectively measured? And the answer is, of course it can. In this blog marketing measurement expert, Ian Gibbs, explores exactly why mail is a highly effective and measurable marketing channel.
Effectiveness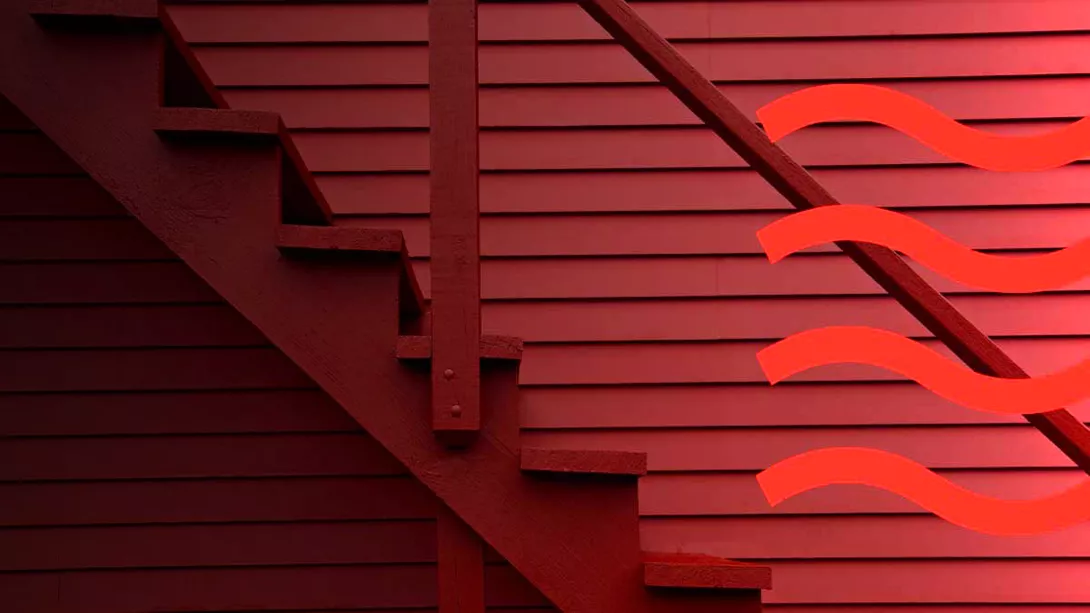 The 2021 IPA Effectiveness Week's big reveal provided an almost perfect set up for the mail industry to promote it strengths and bust some myths about mail effectiveness at the same time. In the first half of the week all eyes were on hot-off-the-press findings from the newly founded ARC database. It revealed that the optimum budget split for maximising campaign ROI is 55% offline and 45% online. And who doesn't love a nice new shiny golden rule to plug in to their strategy documents? Fast forward a few days and the folks at Marketreach and WARC furnished us with a new report of their own – "Driving Effectiveness with Direct Mail." And what does it reveal? That according to WARC a whopping 70% of media spend in the UK is now spent online.
This is 25% higher than the recommended budget allocation (although the slightly different definitions of what constitutes "digital" do account for some the difference here) – pointing towards a sizable over-investment in digital by UK marketers.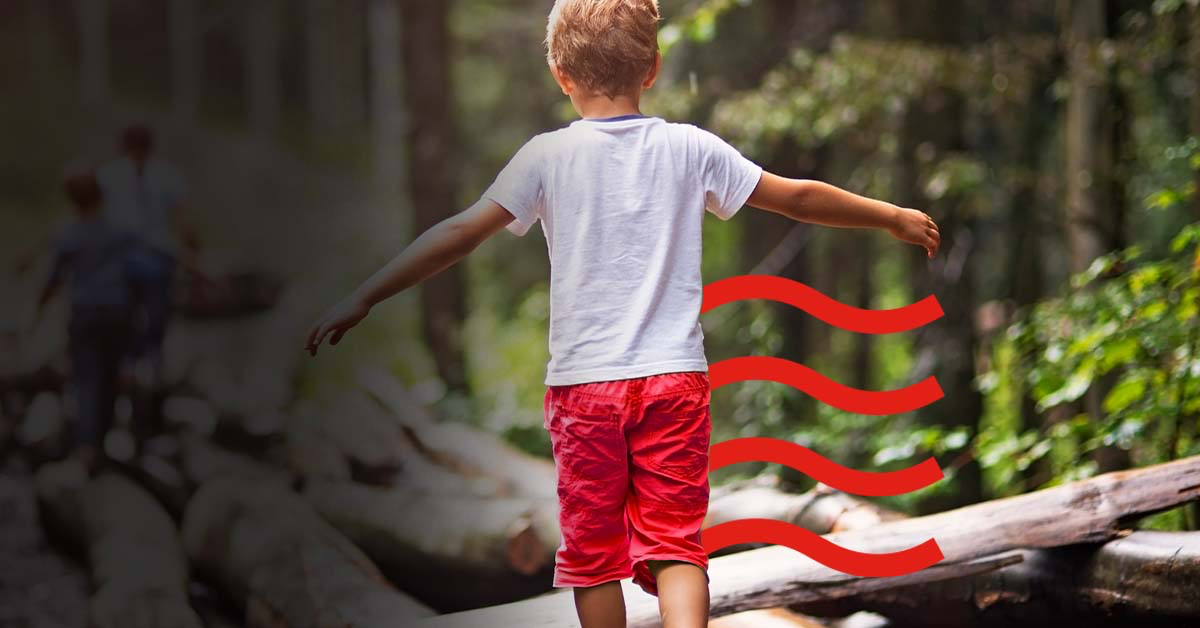 Mail in the mix – The role of mail in a balanced media plan
As the third largest media channel, the challenge has been set for mail to prove its physical impact in the digital world and play its part in righting this imbalance. A balanced media-mix is the key to success, and mail has a role in helping achieve both short and long-term business objectives. The arguments made by WARC for mail's inclusion in the media mix are robust and compelling (not least because the report includes data from our very own mail industry planning currency: JICMAIL!), with some data points reconfirming what we already know about the channel, while some should give marketers and planners pause for thought, creating a much wider-ranging role for mail in the media-mix. Here are a few highlights for example:
Campaigns that include mail in the mix are 13% more likely to result in a customer penetration / market share improvement vs the average campaign.
Campaigns that include mail as the lead media are almost twice as likely to result in a customer loyalty gain.
When DM is used as the lead channel, brands also achieve a nice healthy ROI boost.
Mail attention on the weekend grew by 30% in 2020, with consumers spending over half an hour with the medium on average.
Brand building with mail
While these figures alone tell a powerful story about mail's impact on lower-funnel metrics, it was particularly gratifying to see further weight added to the JICMAIL argument that mail has a role to play in upper funnel brand building campaigns.
At JICMAIL we have been publishing frequency of interaction data for four years:
We know that the average piece of direct mail is interacted with 4.5 times and the average door drop 3.1 times.
Each interaction is an exposure to a brand's messaging, and each exposure generates an ad impression. Therefore, typically a DM campaign will deliver four and a half as many impressions as the number of mail items delivered – and impression delivery is a cornerstone of good brand campaign planning.
WARC supports this long-held assumption by revealing that:
When direct mail is used in the media mix it's almost twice as likely to drive an increase in brand awareness;
and over twice as likely to drive brand health and brand equity measures.
Three steps to effective direct mail measurement
While these high-level proof points in to the full-funnel effectiveness of mail provide a crucial eye-opener to agencies and advertisers less familiar with the strengths of the channel, it is important to establish what all of this means from a practical point of view for planners and measurement practitioners. The WARC paper identifies three key steps that marketers should take when measuring mail campaigns:
Preparing your campaign measurement activity by selecting relevant KPIs and metrics is vital for maintaining clarity around channel performance. Deciding how the results will be actioned should targets be over or underperformed is also vital.
Selecting the most appropriate measurement technique, from coupons, bar codes, QR codes and unique telephone number tracking; to address match backs; and comparisons with a control group. All techniques have upsides and downsides that should be considered.
Measuring the impact of the campaign using conversion rates, response rates, ROI and a host of other impact metrics.
While these are tried and tested methods for tracking the mail channel, marketers must also have a conversation with their existing measurement partners to ensure that mail is integrated into their other ongoing measurement activity such as brand tracking and econometric modelling.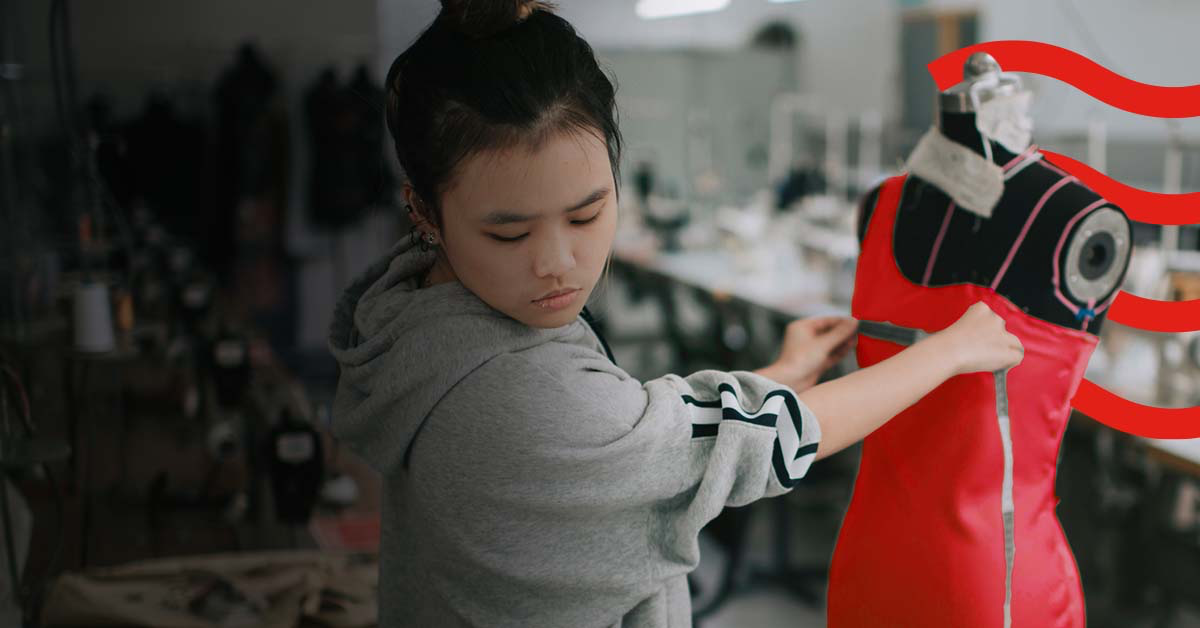 Meaningful measurement for mail
Advertisers are constantly searching for the holy grail of quantifying incrementality in their measurement – i.e. the question of whether marketing efforts prompted an audience to do something that they weren't going to do anyway. While match-back techniques and unique tracking codes are tried and tested methods for measuring Direct Mail and Door Drop's incremental impact, JICMAIL has just bolstered a brand's available options in this area by releasing a suite of new measurement tools for which we are seeking test partners:
We have released a Test and Learn Toolkit, including mail creative content and audience targeting recommendations for A/B testing across a range of industry categories, along with the benchmarks by which success can be judged.
We are piloting a methodology that allows advertisers to directly seed the JICMAIL panel (a nationally representative panel of 1000 households a month who track the mail they receive and the actions they take with it) with their campaigns, so that effectiveness can be tracked across all JICMAIL core commercial actions – from web traffic, to brand discussions to purchase based actions. Data is extracted from the core JICMAIL nationally representative deliverables before being presented back to advertisers.
For marketers familiar with brand tracking, brand and sales uplift studies, we have agreed an integration into Kantar's brand measurement and shopper panel measurement solutions – enabling advertisers to assess how mail shifts the dial on brand awareness and consideration, along with its wider impact on retail sales.
We have agreed an integration with RAM (Research and Analysis of Media) to integrate JICMAIL metrics into creative testing and campaign evaluation research using digital recreations of mail packs.
The measurement feedback loop
The above measurement solutions provide options for assessing mail effectiveness for a range of budget levels. Measuring mail shouldn't be seen as a barrier as it's so much easier and cost-effective than some people may think.
The November 2020 DMA Whitepaper "Making Measurement Meaningful" detailed a number of key challenges faced by measurement professionals – from a disconnect between brand and response activity measurement, to last-click attribution techniques giving too much credit to digital channels, to a lack of a common measurement language between measurement practitioners and planners. By employing transparent industry planning data from JICMAIL with the range of enhanced measurement solutions on offer, the mail industry has the tools to meet these challenges head on.
Assigning budget to campaign measurement is one of the hardest decisions that marketers have to make (long standing industry recommendations are to apportion 5%-10% of budget to campaign measurement). Often planners are so wedded to doing everything they can to maximise coverage and reach that they make the false-economy decision to under-invest in measurement and essentially "fly blind." Without a constant feedback loop where campaign effectiveness learnings are fed back into future campaign plans alongside traditional media planning inputs, marketing performance will simply never be optimised. It's always better to sacrifice a little campaign reach for a lot of campaign certainty.
JICMAIL Discovery is a data visualisation tool that offers essential insights into actions taken with mail in the home. To access the tool, visit the JICMAIL website. 
For a deep dive into the effectiveness of direct mail and to learn more about how it's a highly measurable channel, download WARC's 'Driving Effectiveness with Direct Mail' whitepaper.