The Scottish Government
The Scottish Government achieved cut-through to a difficult to reach audience with highly targeted direct mail piece.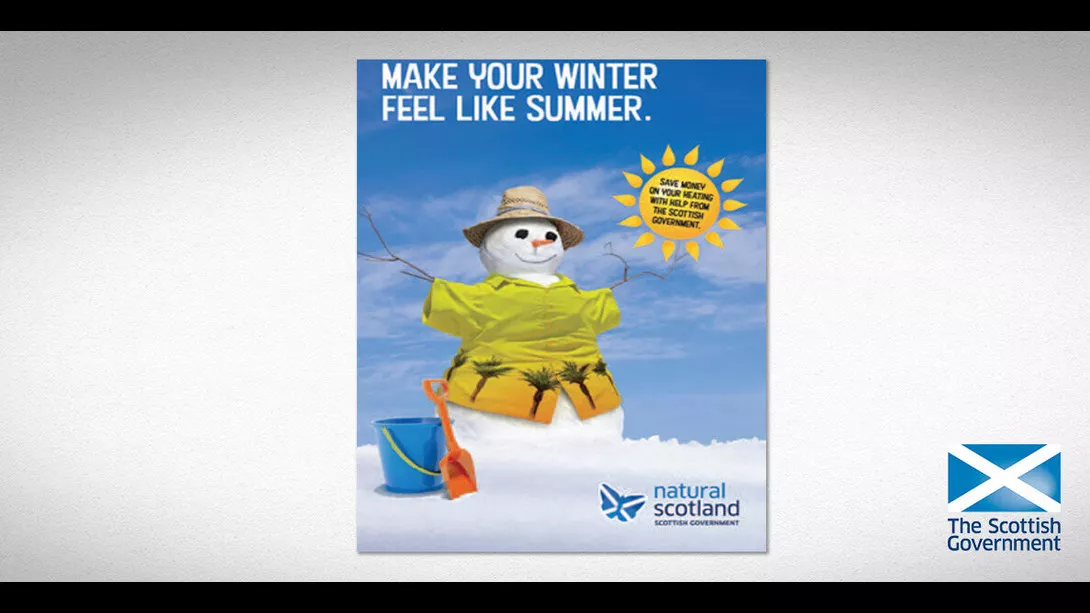 Background:
The Scottish Government needed to promote its free energy savings service to a difficult to reach  target audience - lower income retired people who may be entitled to grants.
Solution:
Use mail to target these hard to reach, lower income, older households who need to save energy but are wary of responding due to suspicion of being mis-sold something.
Results:
The 9,264 responses equated to a 4.4% response rate: a 47% rise on the 3% target.
Over 1,600 households passed the full eligibility criteria for EAP assistance.
Source: The Scottish Government - DMA Award Winner Silver
Did you know a whopping 99% of Customer Mail is engaged with, 71% say they trust it and 43% leads to a commercial action such as going online or making a purchase? New ground-breaking research written with Accenture gives an in-depth review of CX and multi-channel communications, including Customer Mail. Download the full report here.