The GDPR opportunity with mail
How mail can help meet the challenges of GDPR.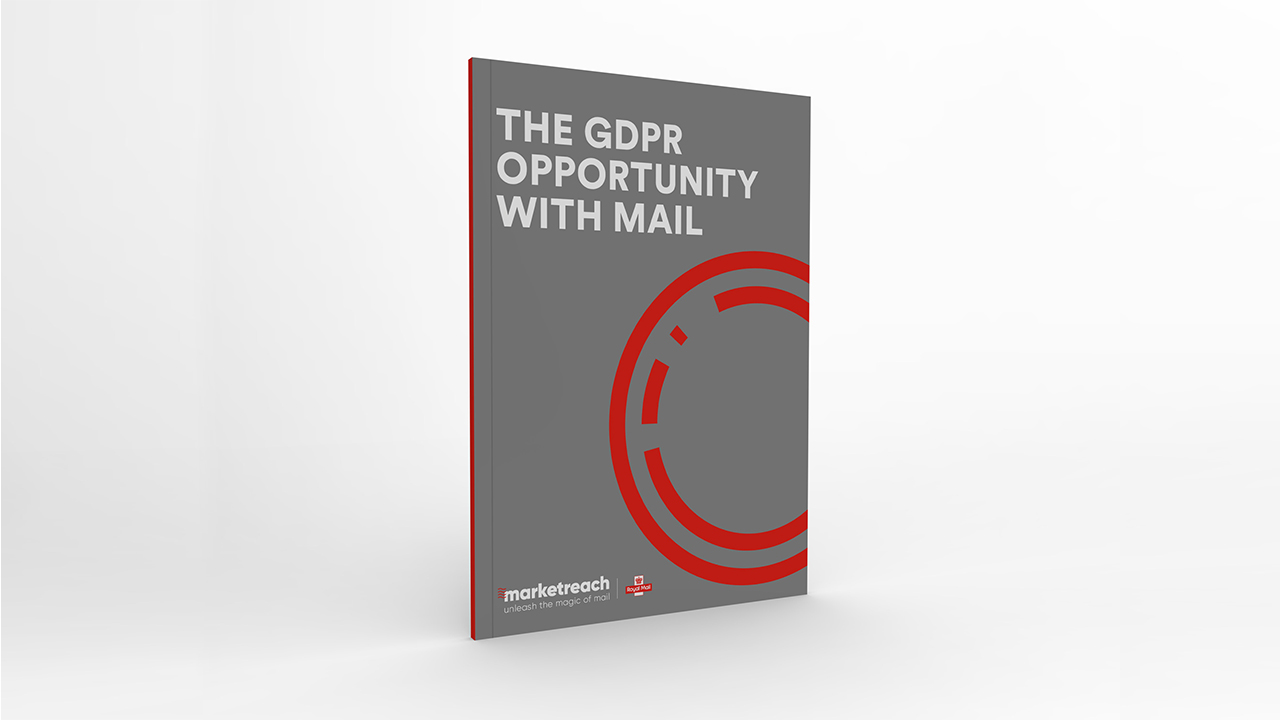 How mail can help meet the challenges of GDPR
Since GDPR came into force, brands have faced challenges when planning 1-to-1 marketing to ensure they comply with the data regulations and the need to prove consent or legitimate interest.
Mail is not affected by all the rules that apply to electronic media and in some circumstances, can be the most effective way to contact and build trust amongst customers.
While not offering any legal advice, this free guide outlines some of the key observations from the GDPR, highlights the unique role that mail will continue to play in driving business success and explains how mail provides a welcomed marketing channel where electronic media cannot.
To discover how to drive marketing success with mail, please download your free copy now.
What will you learn?
Why GDPR was introduced, the impact it's had and how to make trust a brand differentiator.
The basic principles of GDPR for marketers and the extra regulations affecting digital media.
How mail has fewer regulations and higher trust scores than digital media.
How mail is welcomed by customers and can help you achieve your marketing goals.
Where to find out more about GDPR.
How mail can help you thrive in a GDPR world.