Enriching the retail customer experience (CX)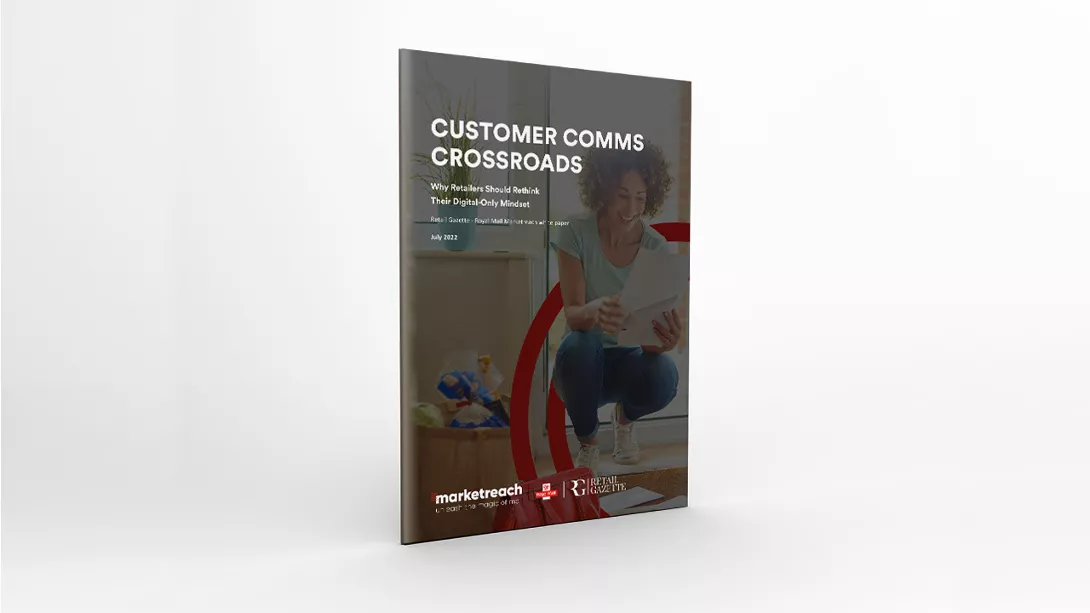 Why retailers should rethink their digital-only mindset.
What you'll learn
Why more retailers are adopting omni-channel customer journeys
The benefits of using Customer Mail to boost CX and customer loyalty in the retail sector
How retailers' relationships with their customers is evolving
Why mail and digital deliver a powerful partnership, one that is central to successful CX
Why the leading retailers are focusing on customer centricity and CX
How leading retailers such as Waitrose and Specsavers are using mail to deliver impressive results
How to enrich the retail customer experience (CX)
The retail sector has undergone a period of turbulence in recent years. High street store closures, changes in consumer buying behaviours, a rapid shift towards e-commerce, you name it, it certainly feels like retailers have seen and experienced it all.
A key priority for most retailers during these times is the need for customer centricity, and focus on customer experience to drive growth in a complex business environment.
And where once, some retailers adopted a digital-first mindset as a solution, some of the UK's largest retailers have recognised the importance of good CX by reducing digital overload. They are increasing their use of physical mail as a part of their new-style multichannel communication tactics. And they're seeing successful results too.
A new whitepaper written by Retail Gazette explores some of the reasons for this direction of travel, and highlights best practice for retailers looking to reach customers without resorting to digital clutter.