JICMAIL Mind the Measurement Gap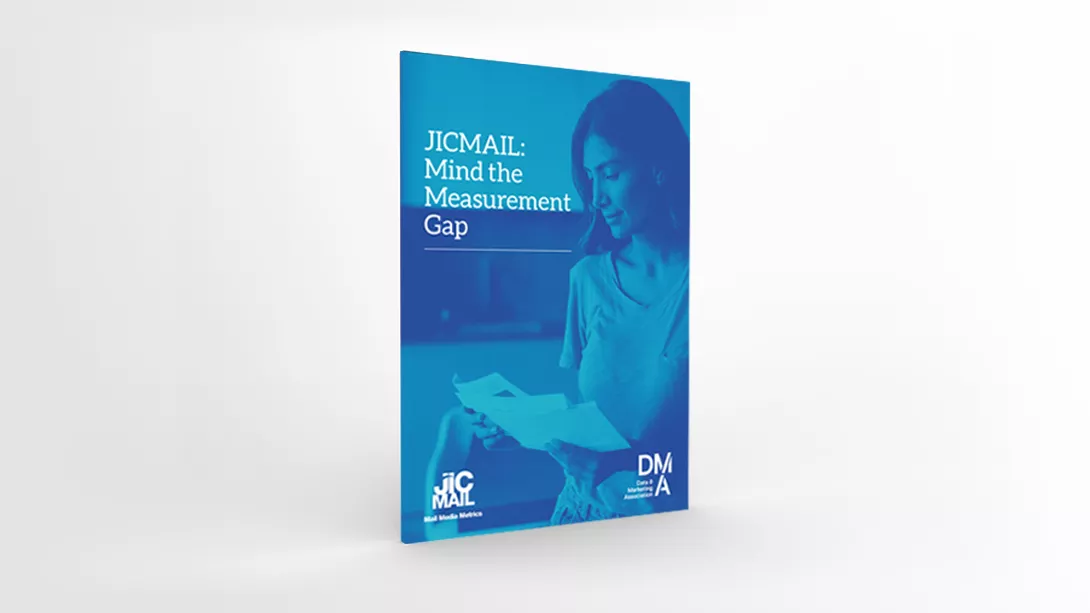 Mind the Measurement Gap, produced by JICMAIL in association with the DMA, adds to the ongoing dialogue around marketing effectiveness, providing an invaluable industry perspective on the journey towards full effect campaign measurement.
What you'll learn
In its quest to better understand marketing effectiveness measurement, JICMAIL have asked:
How do we measure effectiveness?
Is sub-par measurement prompting a decline in overall marketing effectiveness
Is brand and response thinking too siloed?
Are we better at testing some channels than others?
Have blended experiences made measurement harder?
Does the multi-channel multiplier really exist?
How important is attention?
How can we Mind the Measurement Gap?
Our report
The first Lord Leverhulme, the founder of Lever Brothers, with which Margarine Unie would later go on to form Unilever, used to say that half his advertising was wasted but that he never knew which half. In 1958, Lord Heyworth, the chairman of Unilever, evoked the improvements in marketing effectiveness measurement that were occurring, declaring that they were 'on the way to bettering that score'. Even now, however, the score is far from perfect.
The proliferation of marketing channels, blended experiences and metrics with which to measure effectiveness have all contributed to a so-called measurement gap. Through data-led analysis, JICMAIL's Mind the Measurement Gap provides industry-leading insight as to where this gap lies and how it can be bridged.
Taking a cross-channel approach, JICMAIL have undertaken valuable research that will help anyone derive greater value from their marketing spend, regardless of the channels they use. With marketing budgets for 2023 widely set to be cut, Mind the Measurement Gap looks set to be of greater value to agencies, specialists, clients and media owners alike than JICMAIL could have ever imagined.