Lynx
Lynx used mail to convince influencers that the brand had grown up.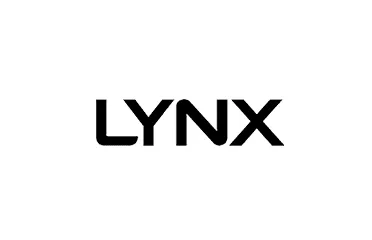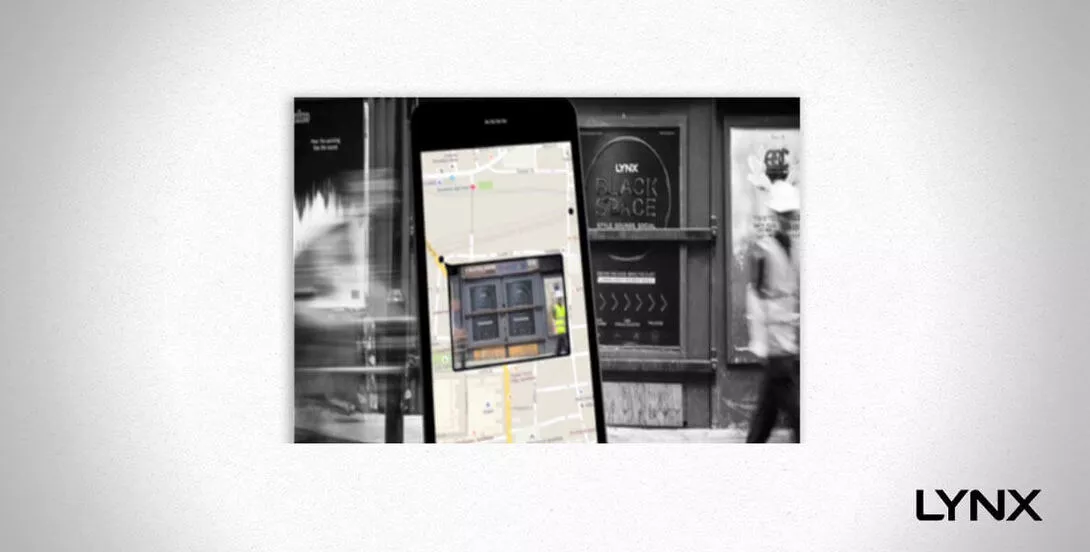 Background
Lynx's audience had grown up. To regain relevance, they launched a more mature range Lynx Black - less scantily clad girls, more authentic lifestyle. To promote it they created – Black Space – a place men could enjoy their passions; gigs, grooming, drinking and creativity. Lynx needed to get it talked about it.
Solution
To start the conversation, key influencers were mailed invitations. In each was a classic black t-shirt – an icon of the image and experience Lynx were promoting. The shirt had a trick up its sleeve: a unique Bluetooth chip sewn in. This let Lynx track the influencers into Black Space and provide them with an exclusive experience.
Results
The campaign successfully built a new set of brand associations for Lynx. It received positive coverage from more premium publications than would usually have associated with Lynx, engaging more aspirational influencers.
Source: Lynx - DMA Award Winner Bronze