Land Rover
Pioneering technology enabled recipients to book a test-drive with a single button push.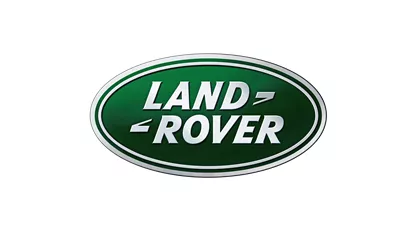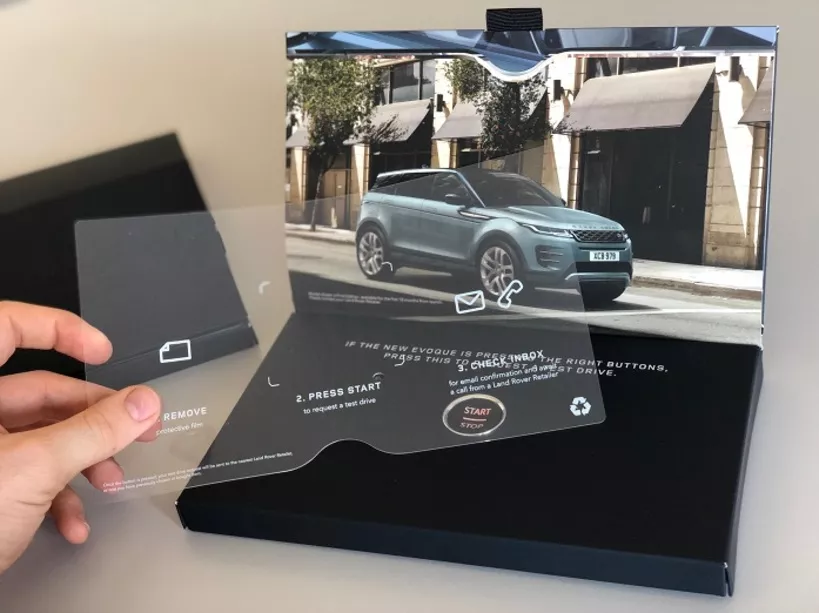 Background
Jaguar Land Rover was on a mission: to get tech-savvy but time-poor people behind the wheel of the new Range Rover Evoque.
The challenge was to get them to book a test drive – a pivotal moment in converting drivers into Evoque owners - but these people were bombarded by digital marketing and unlikely to take the time to find out how to book a test drive or contact their nearest Land Rover Retailer. Plus, following GDPR, less than 40% of them were contactable by email.
Solution
Jaguar Land Rover set out to re-imagine the test-drive booking process, making it as simple as pushing a button.
Data analysis identified two core audiences.  The first were owners of the previous Range Rover Evoque who were most likely to upgrade to the new model. A machine-learning algorithm utilised customer, vehicle, finance, after-sales and sales funnel data to predict customer level disposal dates; giving Jaguar Land Rover a list of owners who were likely to update their old Evoque in the 10 months following campaign launch.
Second, they identified Land Rover owners who had a higher-than-average propensity to buy an Evoque as an additional car for their driveways. An analysis of Land Rover customer households identified a trend in Range Rover and Range Rover Sport customers buying Range Rover Evoques. This insight, plus five years of historic data, was put into a custom predictive model to provide the second target group.
From the data, they had an audience likely to purchase the new Evoque. The challenge was to connect with them.
Both audiences were desirable: young, affluent, tech-savvy who valued design and premium brands. However, they were time poor and knew their data was valuable. They were unlikely to opt-in to email communications and were already saturated by marketing. Mail would have cut through with them but creating a seamless route to booking a test drive was historically challenging. From smartphones to smart homes, the audience were hardwired to expect things at the touch of a button.
Jaguar Land Rover created a highly personalised mailing that used pioneering WND Network and Sigfox technology– a world first - that enabled the recipient to book a test-drive from the mail pack with a single button push.
A luxurious mailpack revealed the car's alluring design and features via seductive images and copy. It ended with a replica of the Evoque's stop-start button that put this highly targeted audience in the driving seat: by simply pushing the pulsating button, drivers could book a test drive in an instant. The button triggered an instant email and text message confirmation. All this happened in real time in a GDPR-compliant manner that required no customer sign-up, pre-interaction or Bluetooth, tethering, or Wi-Fi connection.
Results
The Evoque button provoked the right reaction.
Prior to the campaign, average response rates for Land Rover direct mail averaged 2-3%. The target response rate for this concept was 20%. However, the combination of data-driven targeting and insight-based creative led to an enormous 44% response rate. That meant over 2,000 test drive requests for the new Evoque from a targeted mailing.