Lakeland
Hyper-personalised customer mail packs cooked up strong results for Lakeland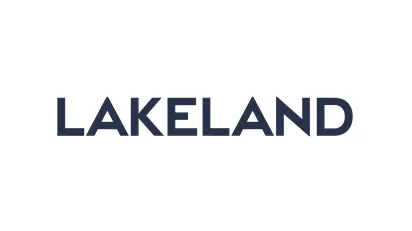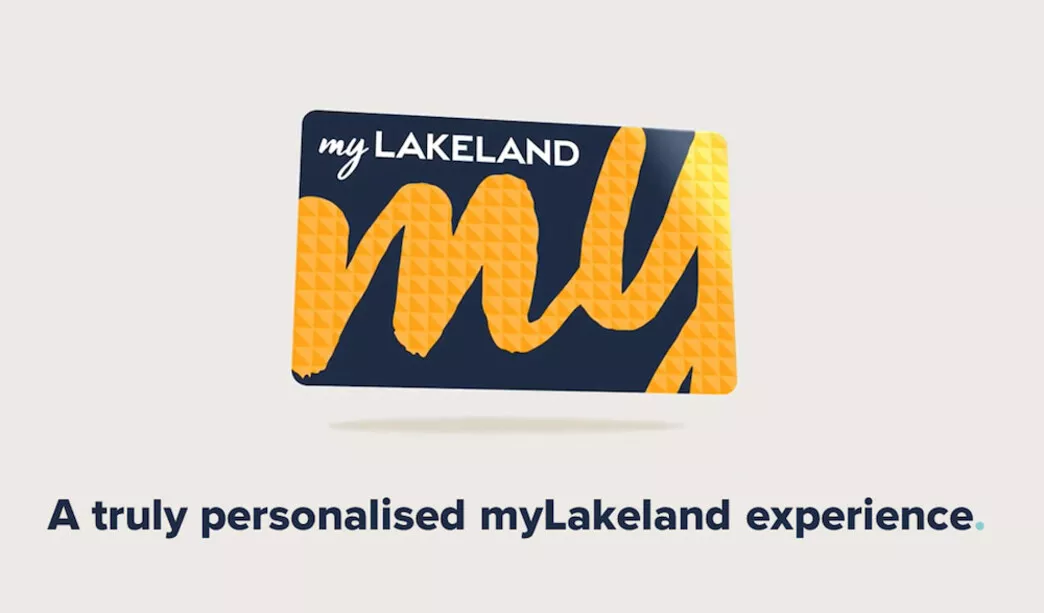 Background
Members of myLakeland, Lakeland's loyalty scheme, enjoy special discounts, hand-picked partner offers and exclusive competitions.
As myLakeland entered its second year, the brand wanted to utilise member data, amassed in the 12 months since launch, to deliver a truly personalised myLakeland experience for every member. One that would drive incremental revenue growth and grow average member value.
Solution
Data analysis and measurement was at the heart of Lakeland's iterative test and learn program.
To increase the relevance and impact of each communication for every member, Lakeland and their agency Go Inspire conducted analyses of past-purchase behaviour and multichannel interactions with myLakeland. From this analysis, they identified 26 different behaviour-driven segments.
Every element of the Offer Mail Pack was personalised according to the segment and past behaviour. 5 different 'boiler plate' content versions were created and applied across the segments.
Nursery - with customers receiving their first offer pack the aim is to introduce the offer pack and welcome people to the myLakeland Club
Encourage Multichannel online - where customers have shopped regularly in store, the aim is to nudge them to shop online too
Encourage multi-channel in store - where customers have shopped regularly online the aim is to nudge them to shop instore too
Win back / at risk - customers that have been identified as being at risk of lapsing or have lapsed. The aim is to reengage them and reactivate their purchasing habits
Core/Standard pack
Different content versions were created based on geography or behaviour e.g. near a store or not, purchased from cooking or not, shopped online or not etc.
Each customer received 6 variable offer or money off vouchers:
2 spend and save vouchers - which tested varying denominations e.g. x% off when you spend £50
4 product vouchers, chosen from a selection of 17 different products, assigned based on propensity to buy certain products, brand affinity, category cross-sell
Further personalisation came from recipes, competitions etc.
To further refine targeting and personalisation, the iterative test and learn programme tested changes to offer mail packs against control. In the 12-month period, over 50 tests were conducted. The results were reviewed and analysed, with learnings then applied to the next pack.
Producing the myLakeland offer packs using Go Inspire's fully variable digital print capabilities meant the possibilities for personalising each individual pack were endless.
As more tests were conducted, personalisation of the offer packs became more and more refined. Success informed success, but failure also helped to inform what not to do and what to change in the programme. Each customer mail pack included additional tailored offers, products and content determined by 'next best' predictive analytics recommendations.
The last offer pack sent in the 12-month period more than doubled in its number of possible permutations, going from 3.8k to 7.7k.
Results
Taking a more personal approach yielded strong results:
Highly targeted product offers delivered a 10x redemption increase vs control
Increase in permutations from 3.8k to 7.7k increased incremental spend per person by 9%
Successful growth in member ACV, growing +21% from 2020 to 2021
Customer Mail Offer Packs delivered £3.2m in incremental revenue
£14.5m total incremental revenue for year 2
Source: DMA Award Entry 2021
Did you know a whopping 99% of Customer Mail is engaged with, 71% say they trust it and 43% leads to a commercial action such as going online or making a purchase? New ground-breaking research written with Accenture gives an in-depth review of CX and multi-channel communications, including Customer Mail. Download the full report here.